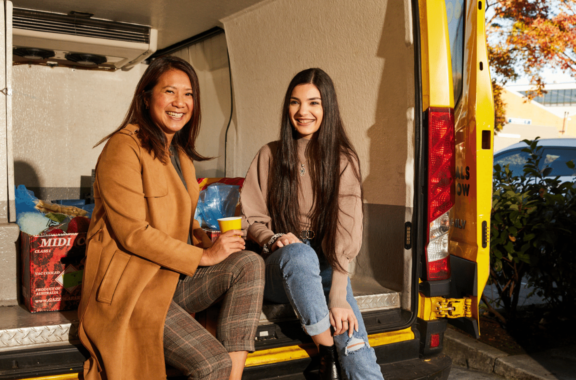 When it comes to finding and attracting new recruits, an employee referral program is one of the most powerful tools in your arsenal. Asking your staff to become advocates of your business can help you tap into great talent within their extensive professional networks, and help you boost your appeal as an employer.
This factsheet walks through everything you need to know to establish an employee referral program. It covers:
Why are employee referral programs effective?
What incentives you should set from an employee referral program.
How to communicate an employee referral program to your staff.
Disclaimer: While due care has been taken in preparing the document, no responsibility is accepted by the author for the accuracy or suitability of the information contained. All liability is expressly disclaimed for any loss or damage which may arise from any person relying on, using or acting on any information contained therein.