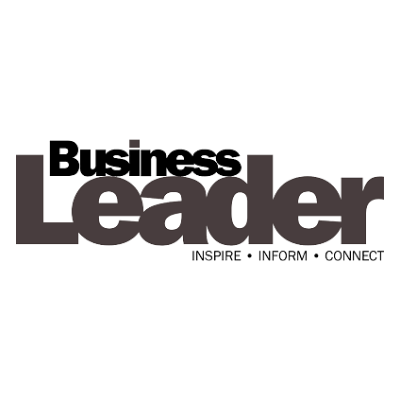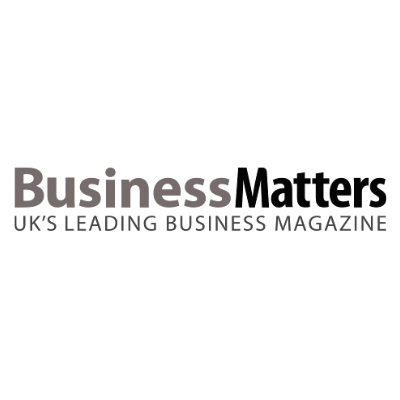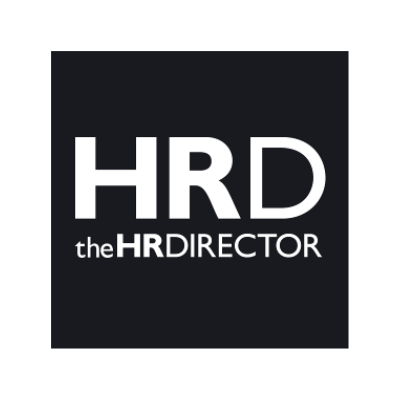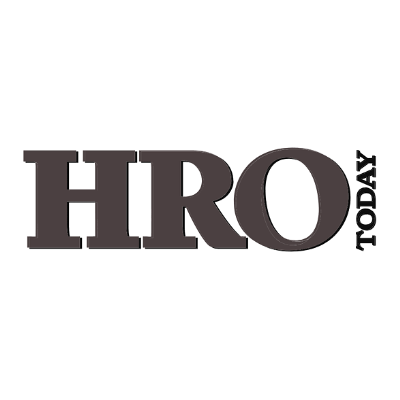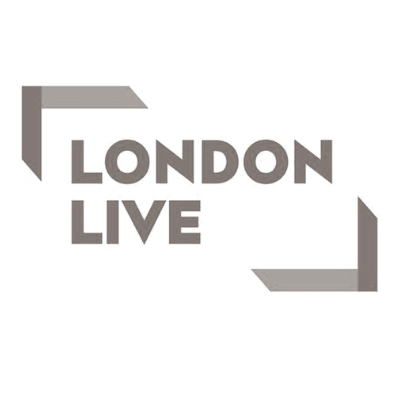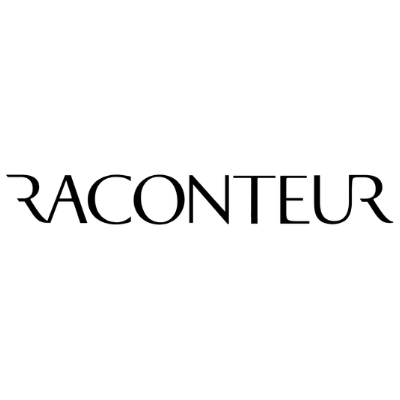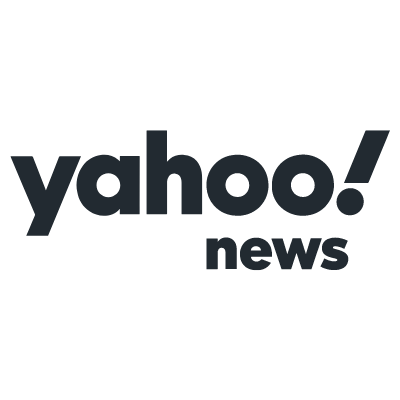 "Saving time and simplifying the process and saving money. It was the triple trifecta."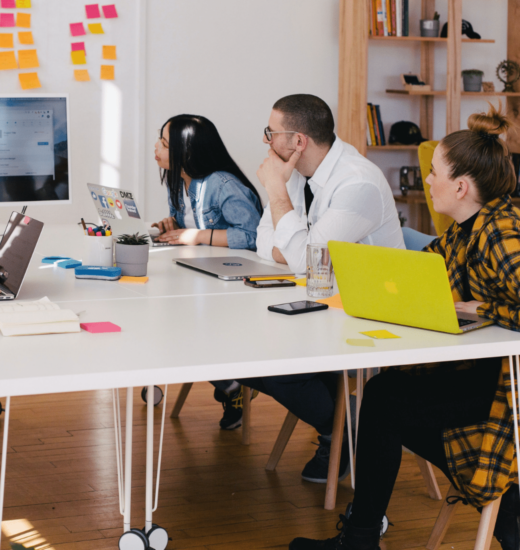 "Employment Hero has helped us to replicate the functionality that big companies can afford so our staff are reassured that their wellbeing, motivation and career progression are taken seriously."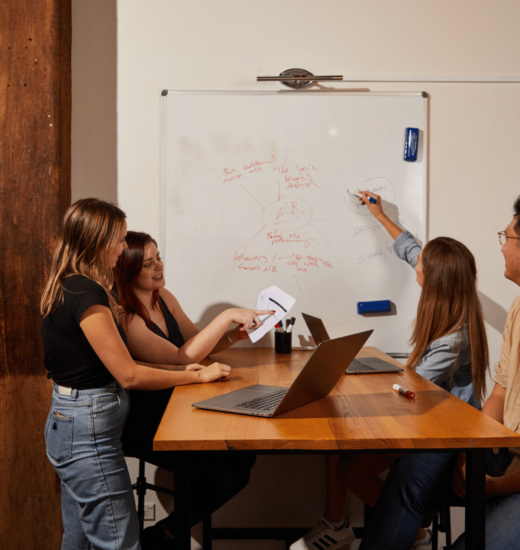 "Employment Hero has helped make basic administrative jobs really simple. Whether it's onboarding someone that has to be super immediate so you can get them onto the shop floor, or offboarding... it's taken away the thinking and potential for mistakes to happen."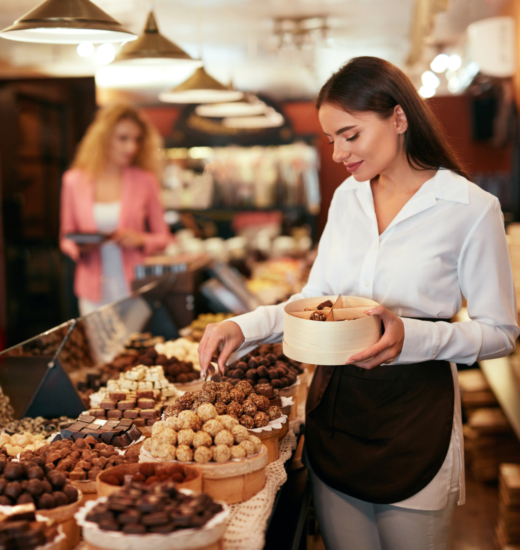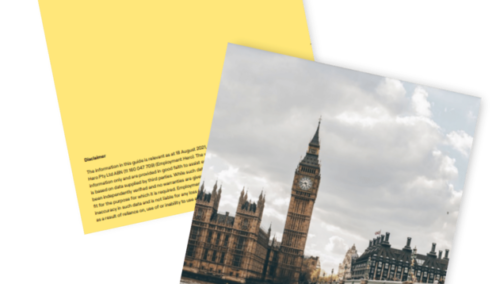 Brexit and the Talent Market
In the three months to July, job vacancies in the UK hit a record high of 953,000.
30 Ways to improve workplace culture [Free bundle]
A practical guide to improving your workplace culture.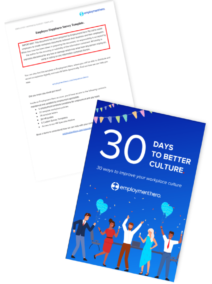 Employee Rewards and Recognition Guide
Have you read this blog? It's all about rewarding your employees, but not in the traditional way.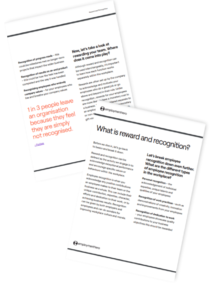 Innovation, reliability, customer service.
A tick, gold medal, five stars.