Engage your people.
Even on Mondays.
Monday mornings. We love 'em. Effective engagement for your team starts – and continues – here.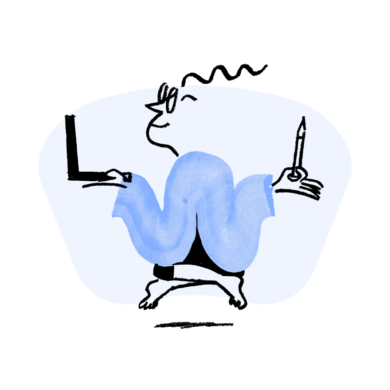 Create a workplace culture like no other
Everyone should enjoy work. Create a work culture your team loves. Give them what they want and create loyalty now – and for many years to come.

Keep your team strategically aligned
Different teams? Different locations? Different goals? Not a worry. Get – and stay – on the same page company-wide with our suite of strategic alignment features.

Build and maintain trust company-wide
Employee monitoring? It's not needed. Your team are your cheerleaders. Your champions. Instill the trust they deserve so you can focus on output over hours.
Effective employee engagement. Starts now.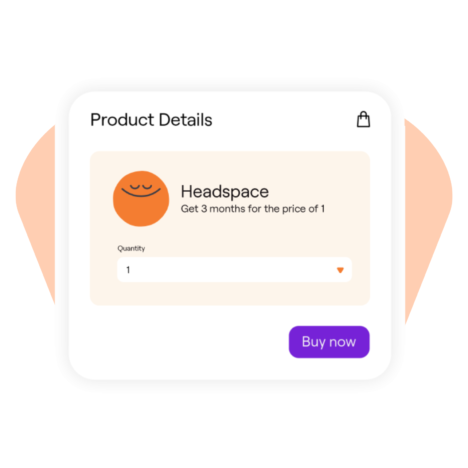 Bring the benefits. Recognise success. Join our discount marketplace with exclusive offers hand-picked for Employment Hero users.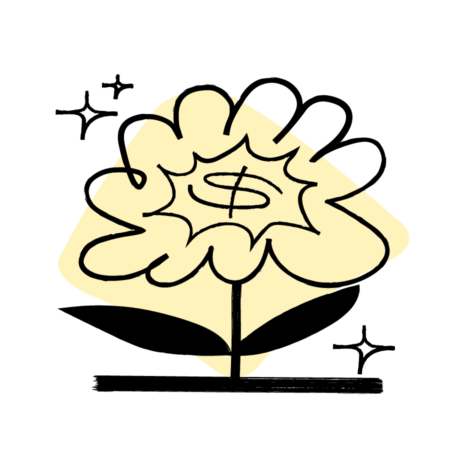 Help your people be better versions of themselves – financially, physically and mentally. Share expert advice and handy tools for all aspects of life. Because there's more to work than work.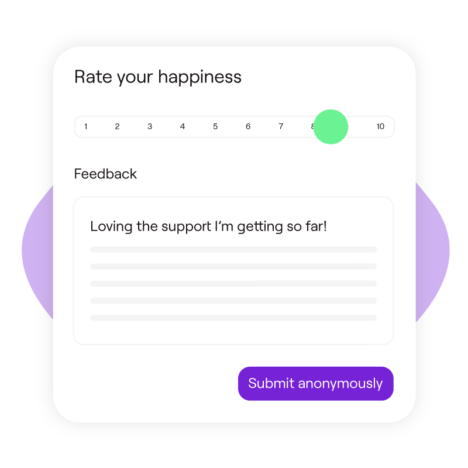 Employee Happiness Surveys
Happy employees? You've got em'. Gauge the happiness of your team via a monthly score and anonymously receive valuable feedback.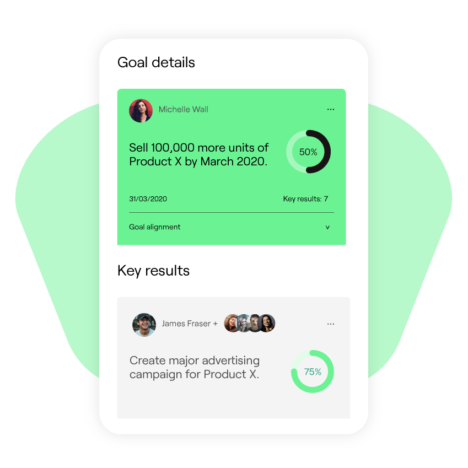 Objectives and key results (OKRs)
Ambitious goals. Different teams. Same page. Clearly view how everyone is contributing to the wider business goals on a team and individual level. It's goal alignment. Made simple.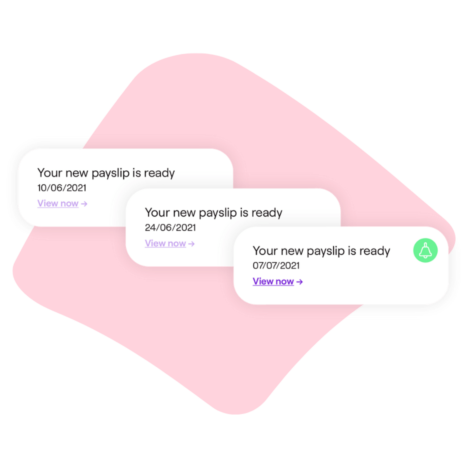 Pay correctly and on time
Payroll admin a time-consuming task? Not anymore. Automate your payruns, timesheets and leave requests with a few clicks, so your team gets paid on time – every time.

"Before Employment Hero, everything was on paper. Now it takes half the time to do everything."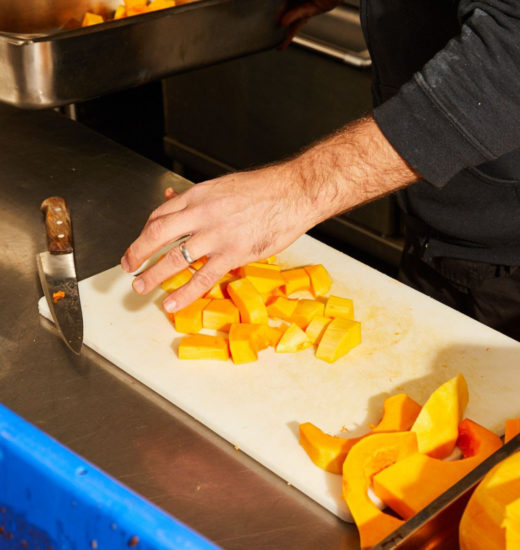 Innovation, reliability, customer service. A tick, gold medal, five stars.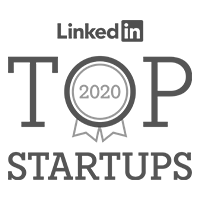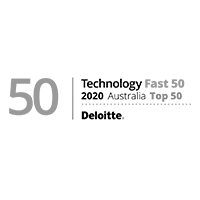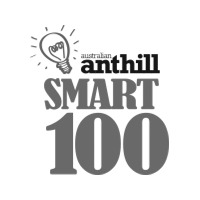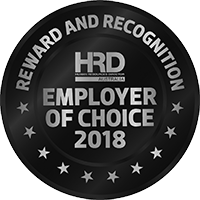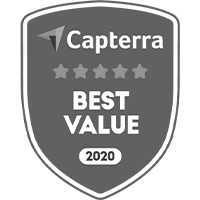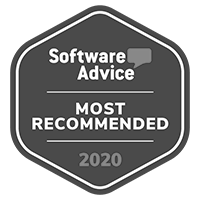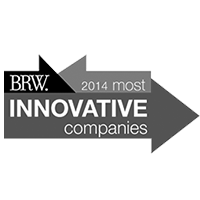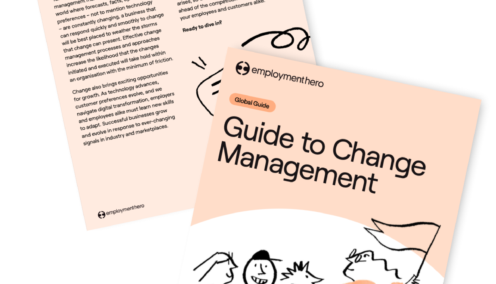 Guide to Change Management
Get your complete guide to all things change management.
Employee Rewards and Recognition Guide
Have you read this blog? It's all about rewarding your employees, but not in the traditional way.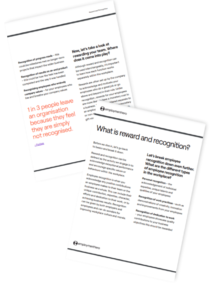 The Ultimate Employee Engagement Guide
Learn how to engage your employees and improve business outcomes with our free whitepaper.