Add value for clients. With innovative payroll & HR.
Partnering with Employment Hero gives you access to our payroll & HR platform and the tools and resources you need to help clients save time, scale and succeed.

Brand exposure
To over 200,000 businesses globally.
Increase lifetime value
Ongoing value, with your products and services.
Brand exposure
To over 200,000 businesses globally.
Increase lifetime value
Ongoing value, with your products and services.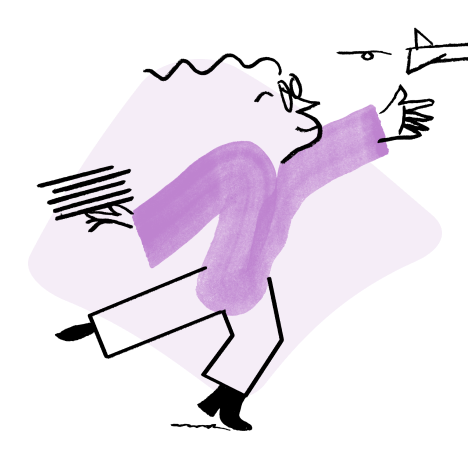 Your partner in payroll and employment success
Employment Hero offers payroll solutions and exclusive benefits such as marketing resources and training discounts for businesses looking to discover new opportunities, improve resource efficiency and create added value for client retention.
Here's why our partners love us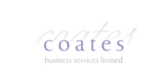 "We have had some natural growth, but as a direct result of being with Employment Hero Payroll, it's helped to grow our client base by 25%. Employment Hero Payroll has always been supportive of what we do and is happy to put us forward to others."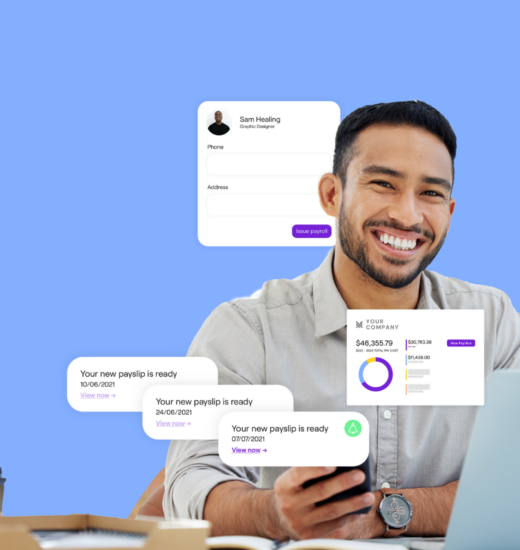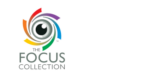 "We provide payroll for our clients to ensure we're meeting all of their service needs, and it would usually just break even. But now it's driving profit. Once Employment Hero Payroll is up and running, we will have increased profit by around 5%."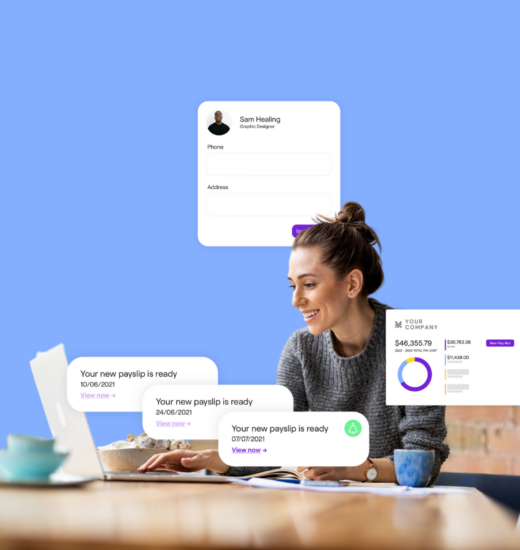 "Employment Hero Payroll has just made my life measurably simpler and I don't have any worries about the storage of data, or losing data. It's all kept securely in the cloud and accessible from wherever I happen to be working. The fact that I can pick up data and run payroll from wherever I am in the world is a key point for me."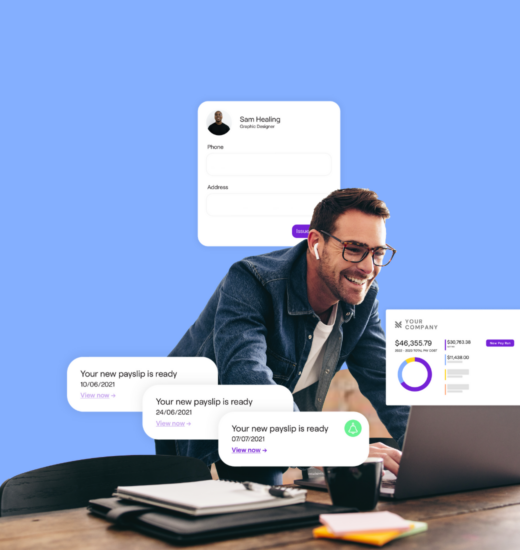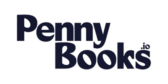 "The software is only going to get better because you've got people that really care managing it, rather than some software that was developed 15/20 years ago. I can imagine just the type of developer that you've got at Employment Hero Payroll versus what's in these other companies."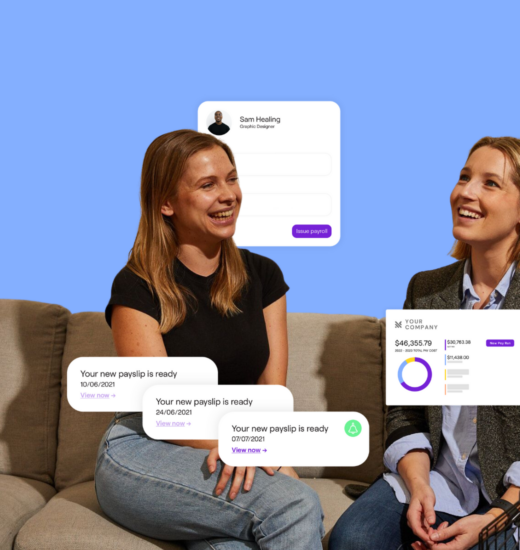 Why join the Partner Network?

Client stickiness
Create value-add and enhance your service offering to improve client retention, loyalty and trust. Save time, improve efficiencies and do more for clients without the need for hiring more staff.

Get the support to succeed
We'll work closely with you to give you the knowledge you need to grow and deliver a compliant and efficient outsourced payroll service. Be empowered to make suggestions throughout the innovation process to add more value to your services.

Scale your business
Remove the burden of learning, and implementing country specific systems and enjoy no limit on employees or business size in Australia, New Zealand, Singapore, Malaysia and the UK. Instill confidence in your clients by ensuring that they receive full compliance support in accordance with local legislation.
Who can join the Partner Network?
The value of Employment Hero partnership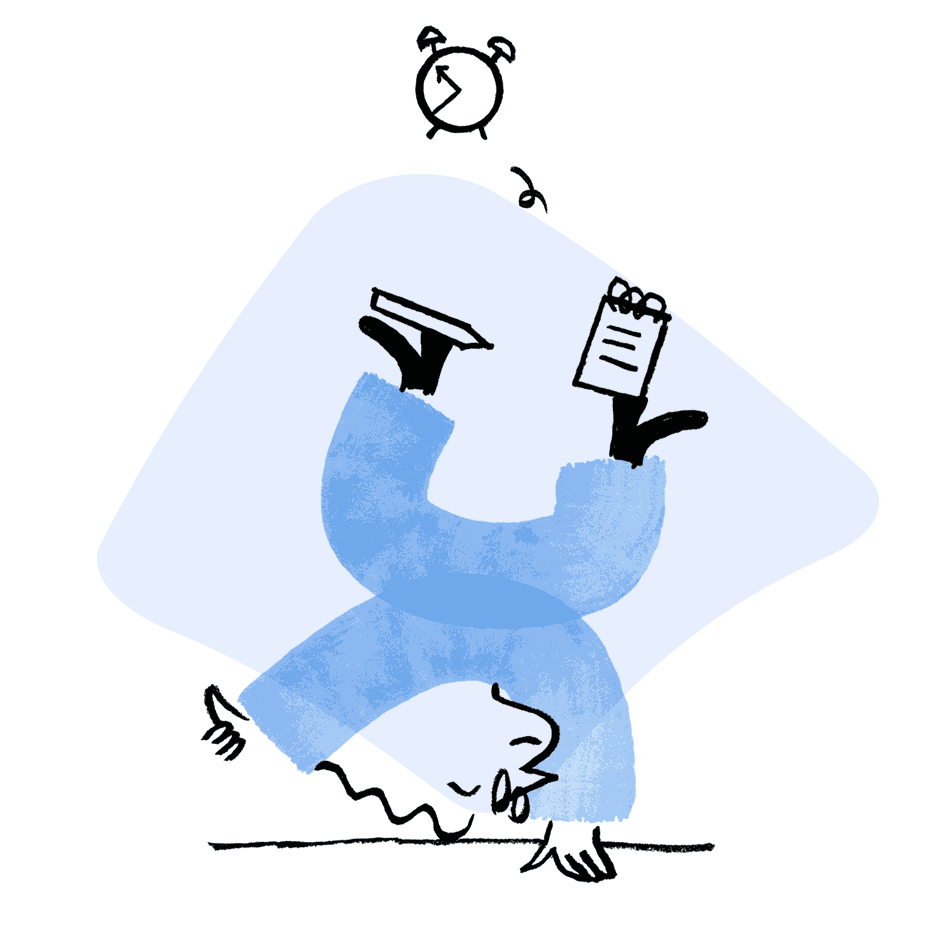 Resources to help you grow

Enjoy comprehensive support, tools and resources to and grow your service. Partners are supported by a dedicated partner support team and have exclusive access to benefits such as training discounts.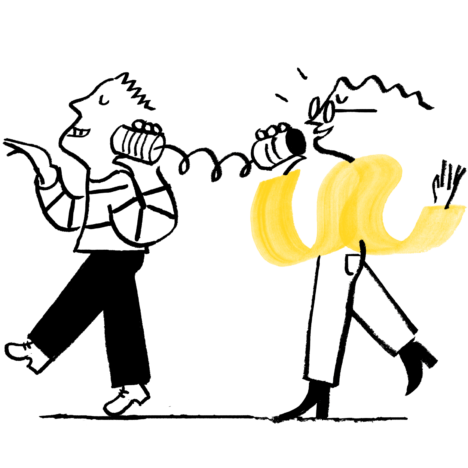 Collaborate on co-marketing activities with us for mutual exposure. Partners can reach 200,000+ SMBs globally, with their listing in the partner directory.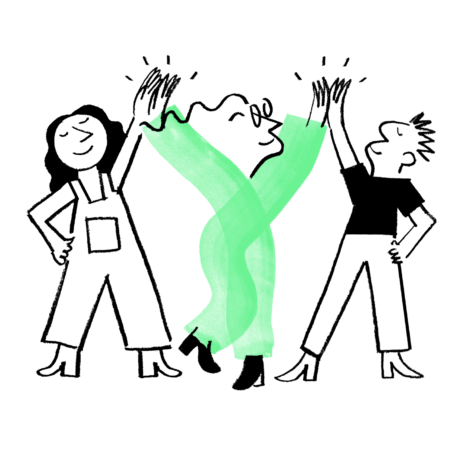 For potential partners looking to implement our payroll and HR platform, we offer different plans specific to your needs. Pay only for what you and your clients use with.
Resources
Keep up to date with our latest webinars and content