Payroll & HR.
Made easy.
The smarter way to manage your payroll, people and productivity. For Malaysian small and medium businesses on the up.

"It takes a manager 10 to 15 minutes to approve 50 timesheets."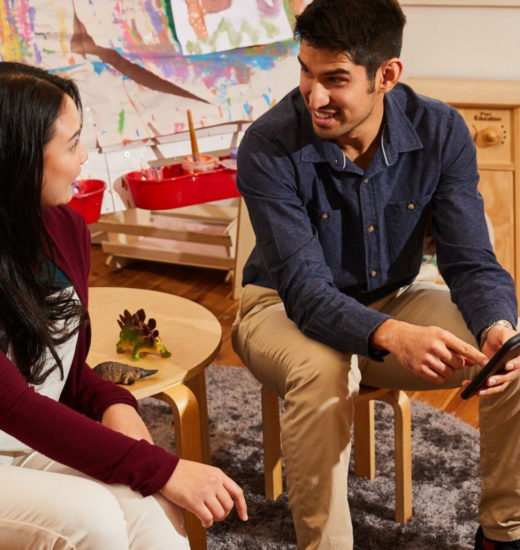 "Employment Hero Payroll has cut our payroll down by a third now that we no longer have to input data from individual timesheets. "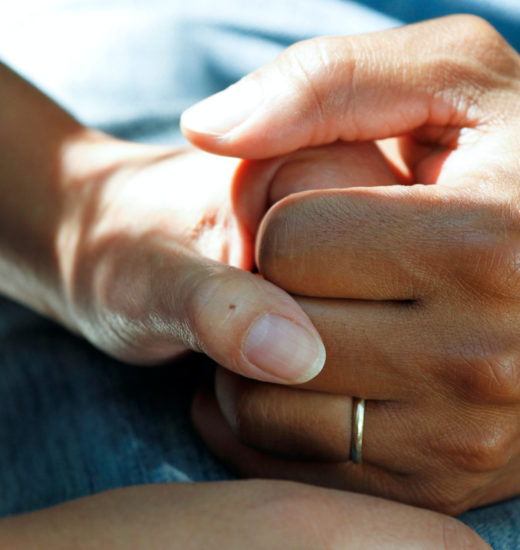 "Before Employment Hero, everything was on paper. Now it takes half the time to do everything."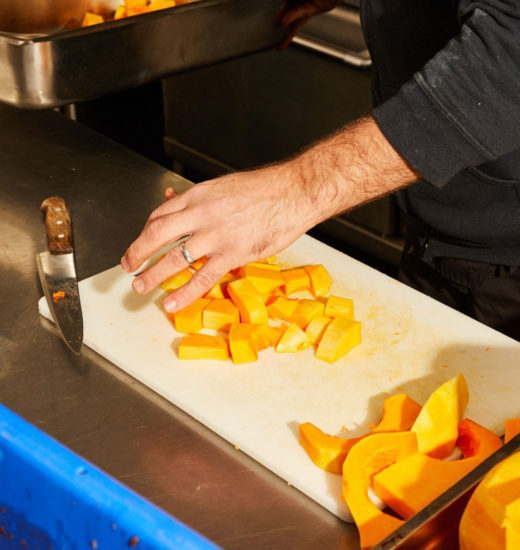 "Employment Hero has streamlined our process of recruitment through to onboarding. At the click of a button, we can coordinate everything from the recruitment process through to issuing a contract, managing payroll and compliance documents for new staff. Employment Hero is also making it much easier to manage policies, procedures and mandatory training. This has streamlined both short-term tasks through to end-of-year reviews. "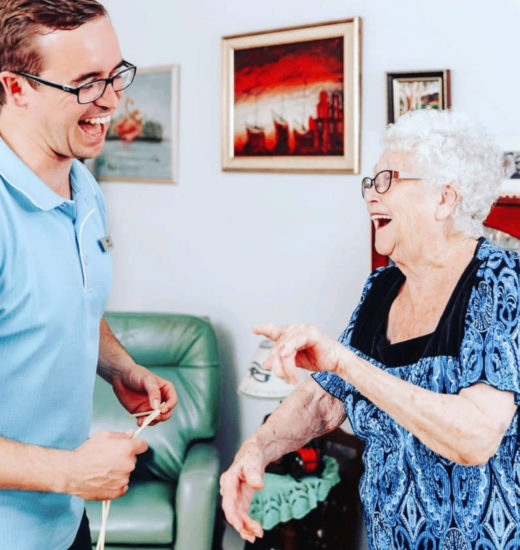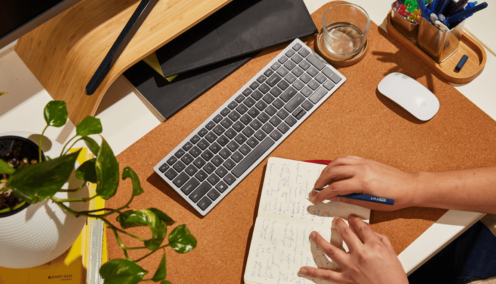 Payroll Essentials for Malaysian SMEs
This factsheet aims to provide a basic overview of payroll essentials for Malaysian SMEs.

Checklists
1 min read
With another year almost done and dusted, there's never been a better time to reflect and get ready for the year ahead. Download the 2022 HR checklist now.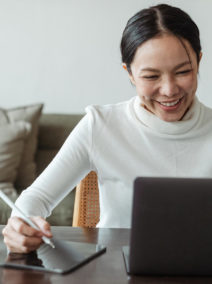 Innovation, reliability, customer service.
A tick, gold medal, five stars.