Payroll & HR.
Made easy.
The smarter way to manage your payroll, people and productivity. For Malaysian small and medium businesses on the up.

Lupakan menghabiskan masa berjam-jam untuk pentadbir HR, kertas kerja, dan pematuhan yang membuang masa.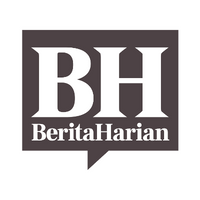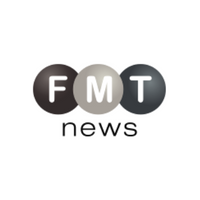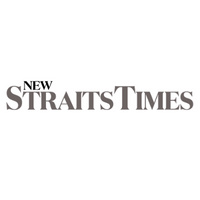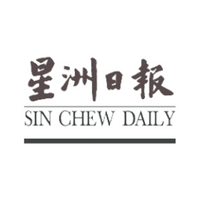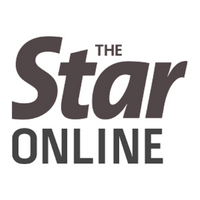 "The good thing about Employment Hero is that they're on this journey with you... We've got a kind of partnership helping us understand local employment and ensure we're hiring legally."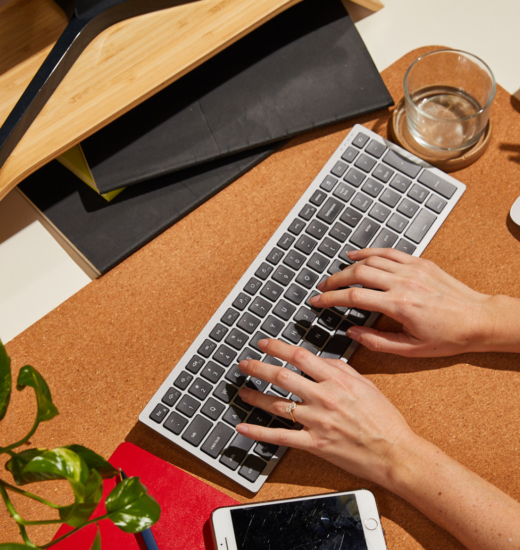 "Employment Hero Payroll has cut our payroll down by a third now that we no longer have to input data from individual timesheets. "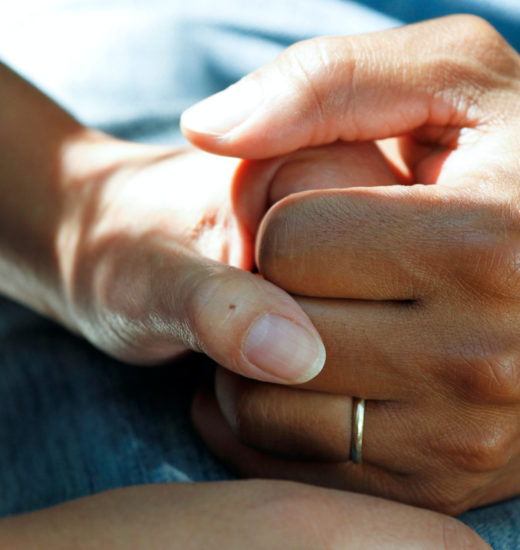 "Before Employment Hero, everything was on paper. Now it takes half the time to do everything."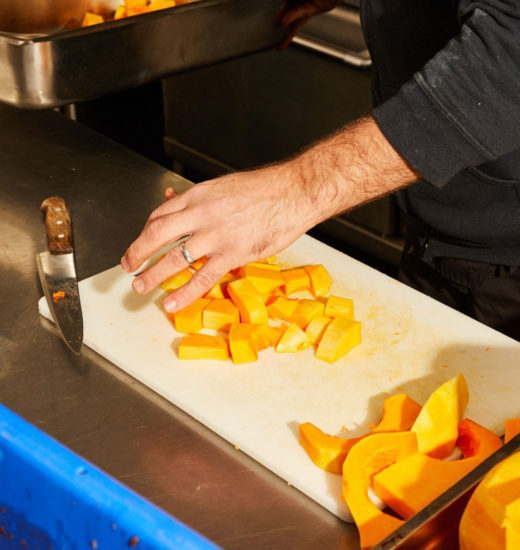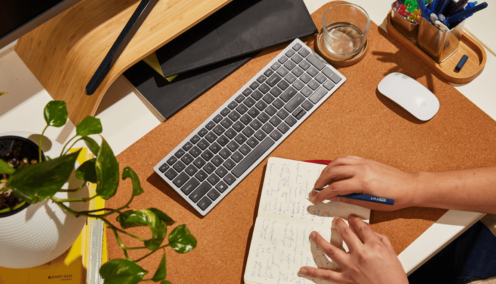 Payroll Essentials for Malaysian SMEs
This factsheet aims to provide a basic overview of payroll essentials for Malaysian SMEs.
Malaysia's Employment Act (1955): A Short Guide
This short guide will give you a broad overview of all the key aspects in the Employment Act.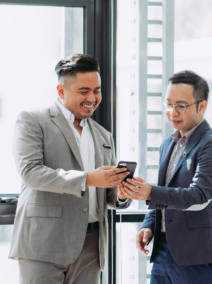 With another year almost done and dusted, there's never been a better time to reflect and get ready for the year ahead. Download the 2022 HR checklist now.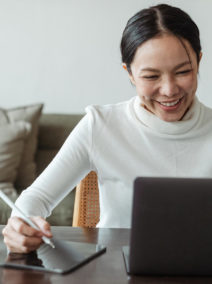 Innovation, reliability, customer service.
A tick, gold medal, five stars.