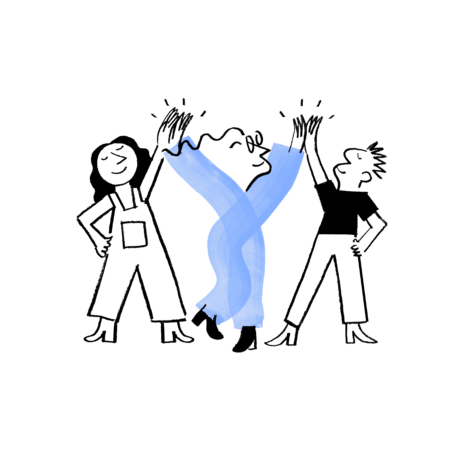 Your partner in payroll and employment success

Employment Hero solves employment. We deliver world-class payroll, HR and employment services built on industry-leading technology. Give your clients the tools they need to help them stay compliant, save time and costs, making you look like the hero.
Why become a referral partner?

Unlock additional revenue
For every successful referral, earn a bonus equal to 10% of the referred clients subscription costs for the first year.

Save costs and increase efficiency
We help your clients save time on payroll and HR - you maintain your client relationships. Deliver what they need, in the best possible way.

Grow and innovate your business
We give you the resources and innovative solutions to stay ahead, adapt to changes more quickly and drive success.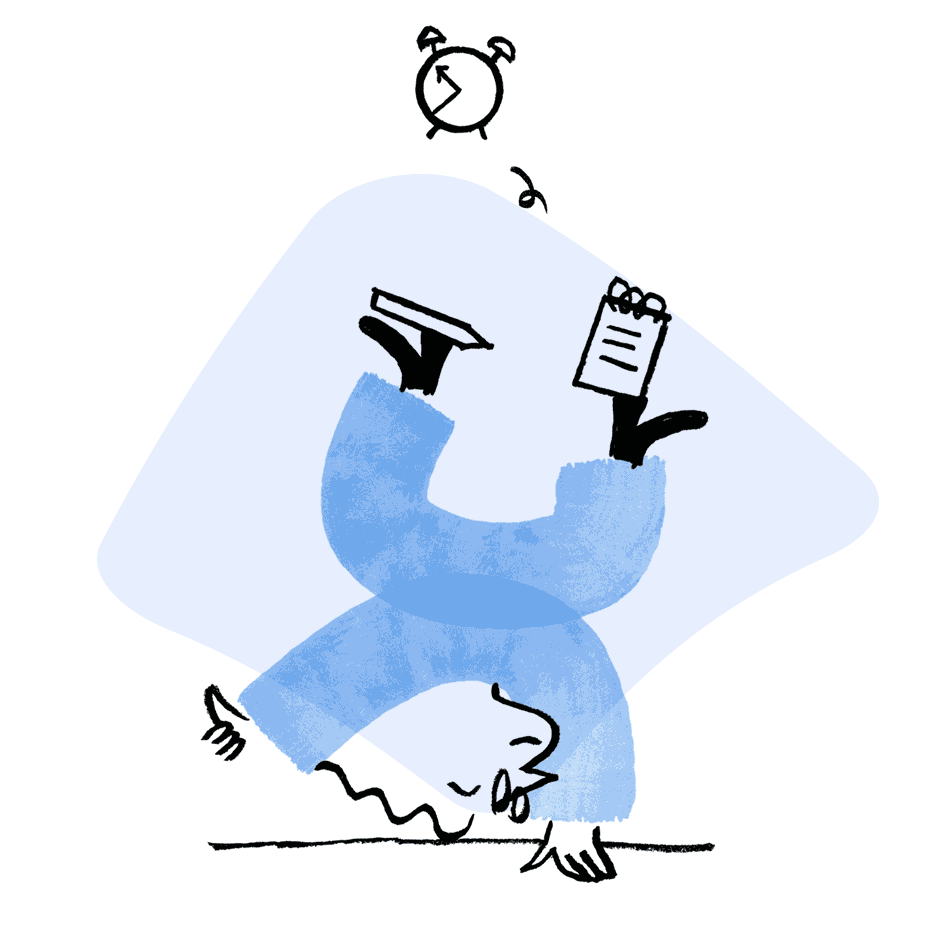 Who is the Referral Program for?
For businesses looking to add an additional revenue stream, add value to services, or change the way they manage payroll and HR for clients. If you're an accountant, bookkeeper, business services firm, consultant or serve SMEs in financial services, utilities or telco, get in touch with us.
Add more value for clients
Unlock new opportunities for your clients when you refer them to us. With your involvement, our team will solve your client's HR and Payroll problems.
Your clients will receive the best service and tools in employment, allowing you to focus on what you do best: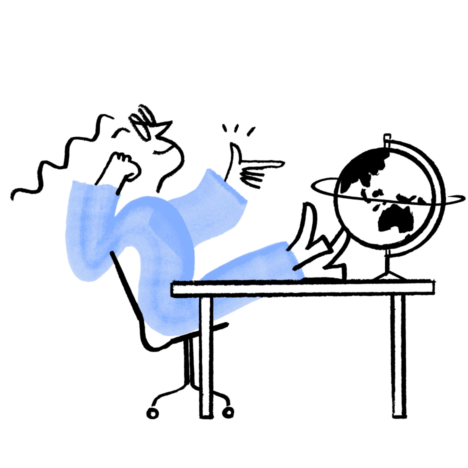 Our Referral Program is designed to help you expand your client base, increase revenue and grow your business.

Let us minimise your payroll and employment admin. You'll love us, and your clients will love you in return.
Here's why our partners love us

"From a compliance perspective, the fact that we can automate rules, apply conditions, and entertain complex pay regimes via enterprise agreements is very beneficial. That's where Employment Hero Payroll really allows us to deliver value to our clients. "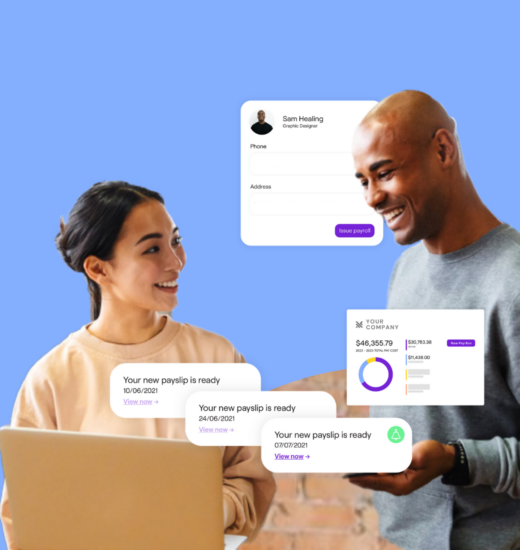 "Our hospitality clients love processing their own payroll through Employment Hero Payroll. After taking them through how the system works, and seeing how easy it is, they are confident in running their own payroll. Having timesheets go through the built-in rule sets and the system automatically choosing the correct pay categories has saved them a lot of time and hassle."