All-in-one payroll system.
Automated payroll calculations
Automate payroll processing and payroll calculations including PCB (MTD), EPF, SOCSO contributions and more.
Verified by statutory bodies
Generate monthly payroll reports and gain access to a detailed payroll summary for easy statutory reporting.
Integrated HR management
Experience the benefits of our all-in-one HR software, especially when it comes to simplifying leave management.
Smart payroll integrations
Switch payroll solutions easily by importing employee time worked, leave taken and other employee information from your current payroll provider into Employment Hero.
Employment Hero also integrates with popular accounting software to make managing payroll a breeze, such as: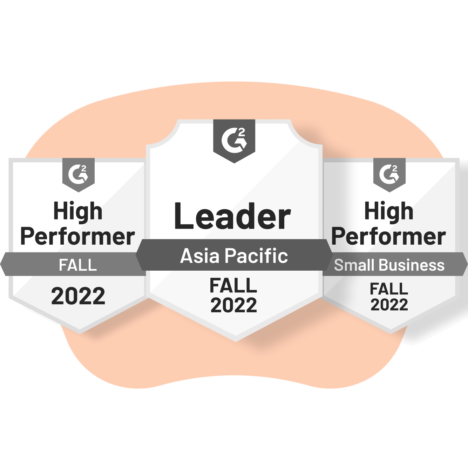 Award-winning payroll software
Our award-winning payroll system is recognised globally for providing an outstanding product and customer experience.
Hear what our clients have to say

"Employment Hero Payroll has cut our payroll down by a third now that we no longer have to input data from individual timesheets. "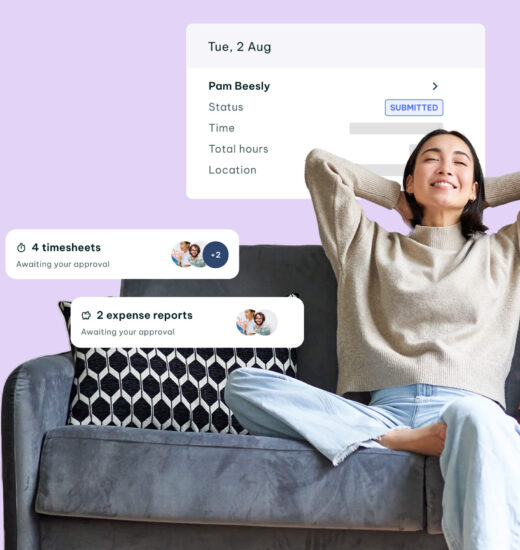 "It takes a manager 10 to 15 minutes to approve 50 timesheets."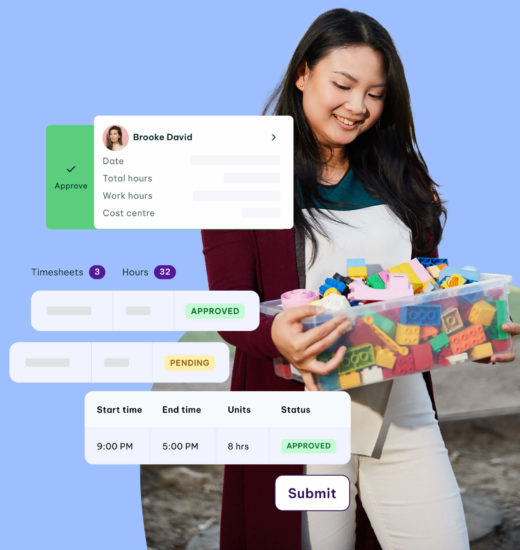 "As an experienced employment relations professional, I can attest to the delivery of a contemporary, 100% compliant, professional, high quality, cost-effective and fully integrated HR and payroll solution—and much more! The value add to small and medium businesses is simply invaluable."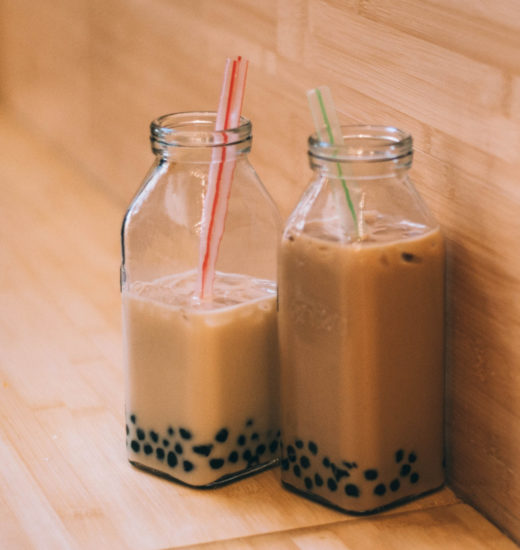 "I love how easy it is to use; I can access work from the office, a specific centre, at home or even when on leave for emergencies."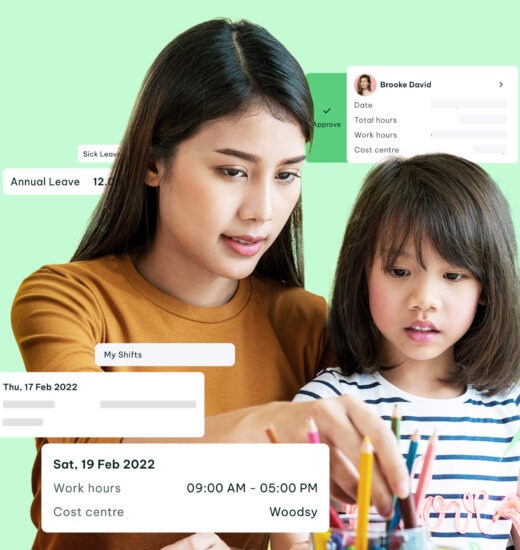 "Before Employment Hero, everything was on paper. Now it takes half the time to do everything."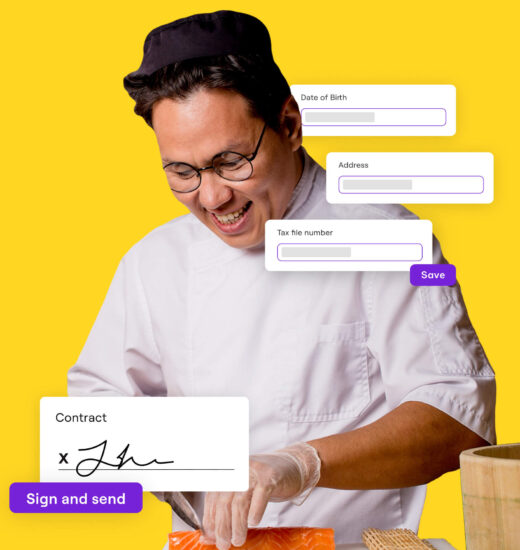 Payroll software FAQs
Payroll software helps businesses automate their payroll processes. This includes tasks like payroll processing, calculation, tax filing, and detailed reports.
One of the significant benefits of using payroll software is that it can help businesses avoid penalties for non-compliance with payroll tax laws. These laws can be complicated and subject to change, which can make it challenging for businesses to stay on top of their obligations.
Innovation, reliability, customer service. A tick, gold medal, five stars.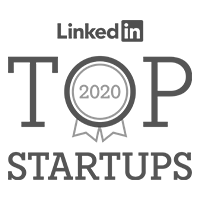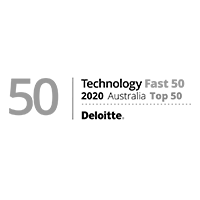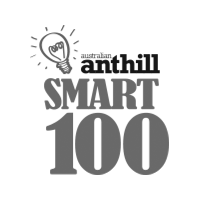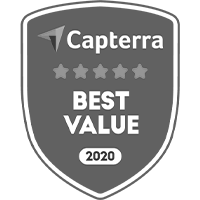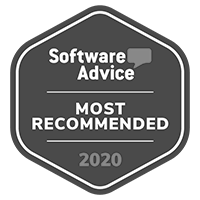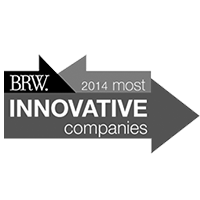 Better onboarding experience
Improved payroll efficiency
Average amount of time saved on HR admin
Made by payroll experts.
For payroll experts.
Join the league of successful businesses that have transformed their payroll operations with the best payroll software.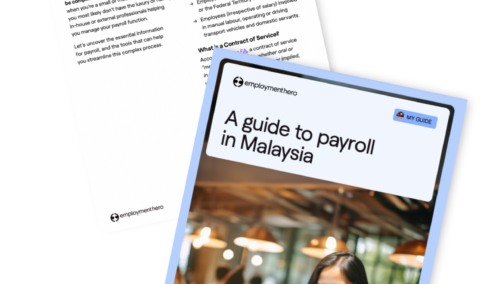 Payroll Guide: The Basics of Payroll In Malaysia
How can you ensure that you are running payroll correctly? Learn the basics with our guide.

Blog
6min read
In-house payroll vs outsourcing: Which is best for SMEs?
Using a payroll platform to bring payroll in-house can be transformational for your business.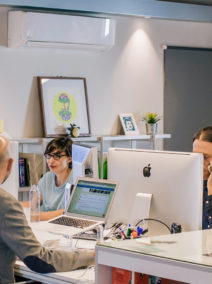 The essential guide to HR compliance in Malaysia
Tick HR compliance tasks off your to-do list with our HR compliance guide. Download today!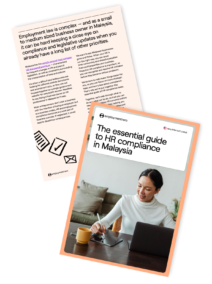 Payroll made easy.
Employment Hero is an all-in-one HR and payroll platform for Malaysian businesses.