Payroll software.
Just faster.
Automate as much of your payroll processes as you like by harnessing the power of a fully integrated HR and payroll platform. Reduce manual administration and the errors that come with it, and never lose a timesheet or leave request again.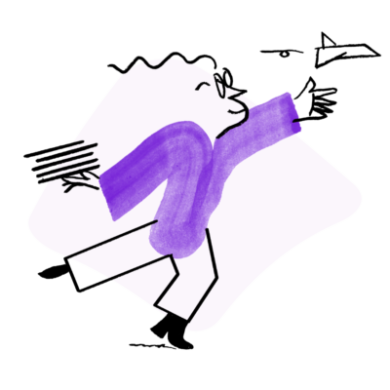 Your easiest pay run yet.

Approved timesheets calculate earnings in real time.

Leave accrual and requests update in seconds.

Fully integrated payroll and HR
Streamline your employment administration on one platform.
Save your time. Payroll made easy.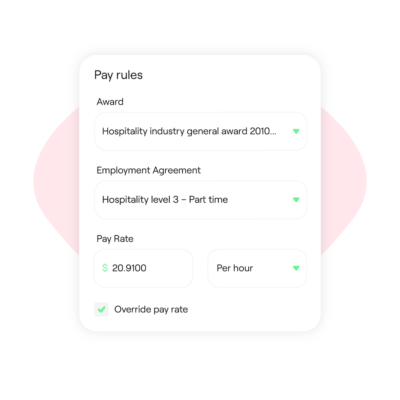 Automated and IRBM verified
Save hours of administration time by auto-calculating each of your employees MTD requirements each month.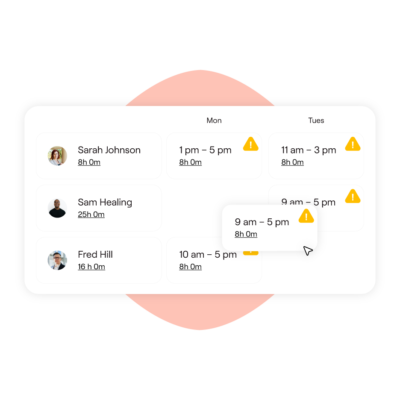 Rostering, shift management and time and attendance
Budget and allocate shifts based on skills required, enable shift swapping and bidding amongst staff and automate timesheets and pay runs by logging start, break and end times.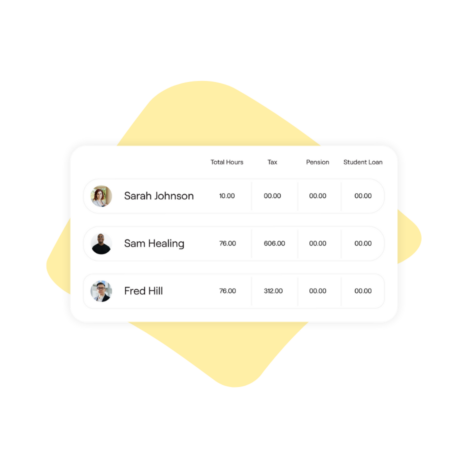 A streamlined way to calculate MTD
Easily calculate MTD based on your employee's profile for the correct payment, every time.