Try Employment Hero Today
Chat with us today and find out how we can help your HR and Payroll integration needs

"The Xero integration was literally the click of a button; we turned it on and it just works."
Benefits of the Employment Hero and Xero integration
If you're using Employment Hero Payroll, you can integrate with Xero for accounting functionality.
Automate your pay runs with a few simple clicks.
Ensure LHDN (IRBM) compliance, including reporting and online lodgements.
Auto-calculation of PCD (MTD) included.
Reduce double data handling, including your timesheets and leave requests.
Employees have full access to their payroll information, anywhere and anytime, via their mobile app or web portal.
Automate complex payments factoring rostering, timesheets, leave and termination.
Powerful reporting to keep track of all your payroll in a timely manner.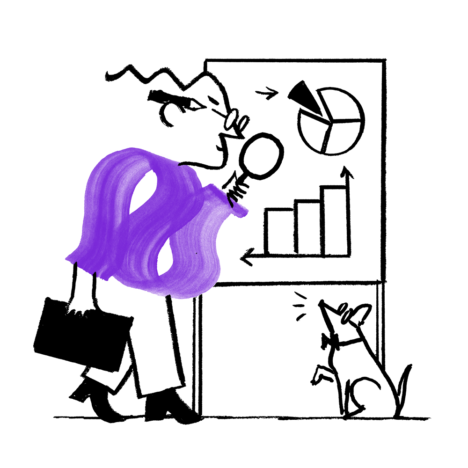 Book a demo with us and let us show you how Employment Hero can help solve your HR and payroll needs, so you can focus on growing your business.