Get digital
Spending hours on mindless employee admin? Not anymore. Manage your team, payroll and engagement and say goodbye to paper – for good.

One central location
Managing paperwork can be messy. Store all important employee information digitally in one central database. Access data through the employee management app from wherever you are in the world – via mobile or desktop.

Secure in the cloud
Serious about security? So are we. We've achieved ISO 27001:2013 certification giving you peace of mind that your employee data is in the safest hands.

"As an experienced employment relations professional, I can attest to the delivery of a contemporary, 100% compliant, professional, high quality, cost-effective and fully integrated HR and payroll solution—and much more! The value add to small and medium businesses is simply invaluable."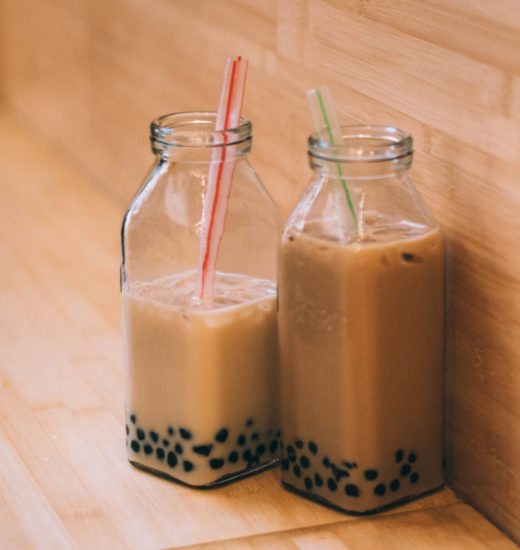 Employee management software FAQs
Employee management software aims to enhance workforce productivity, recognise strategies to engage and preserve skilled workers, and streamline administrative HR tasks.
An employee management system, such as Employment Hero, can store employee records securely and automate various HR processes, such as raising asset requests, managing leave requests, and time-tracking.
HR professionals can access insights and analytics to make informed workforce planning and development decisions. Features like employee self-service portals, time tracking and employee scheduling can help organisations save time and increase efficiency while improving the overall employee experience.
Manage all your HR with ease.
The smarter way to manage people, payroll and productivity. For businesses with big ambitions.
Innovation, reliability, customer service.
A tick, gold medal, five stars.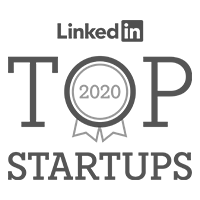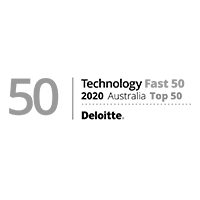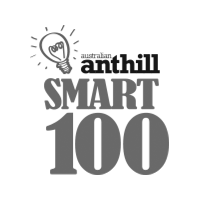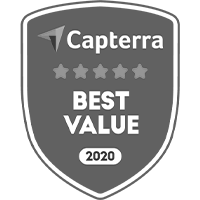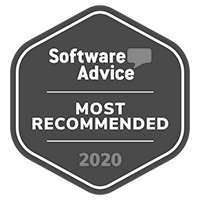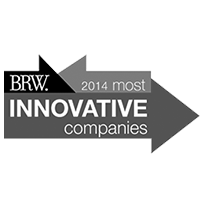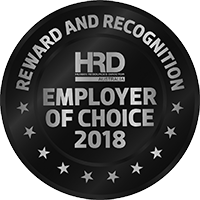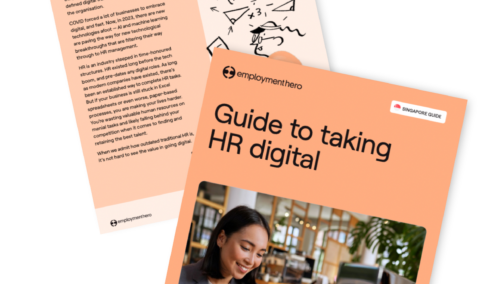 Your complete guide to taking HR digital
In an increasingly digital world, it's more important than ever to take your HR operations online.
Choosing the Right HR Software For Your Business
If you're about to implement an HR management software, check out our free guide.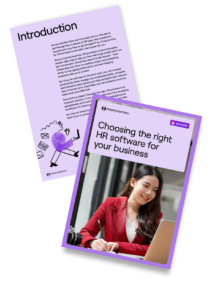 Blog
7min read
Ultimate Guide to Workplace Policies and Procedures [2023]
Wondering if you need clear workplace policies in your business? The answer is a definite yes.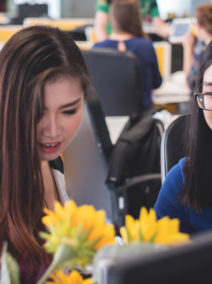 Work easy.
Boost HR efficiency by going digital, and reducing reliance on paper-based workflows.