A HRIS system that works for you.

Automated HR software, by humans
End-to-end employee lifecycle management.

Save your time, pay your people
Compliant pay runs on time, every time.

Tools for a remote workforce
Manage distributed teams with ease.

"In one week we might have to update 50 people. If it was all through email, our inboxes would be inundated. Now we can see all the tasks clearly in Employment Hero and see where it's up to. I like that you can assign collaborators: payroll has to do this, the manager has to approve it, and I need to set up the contracts. You can go in and clearly see what needs to be done and if things go off track."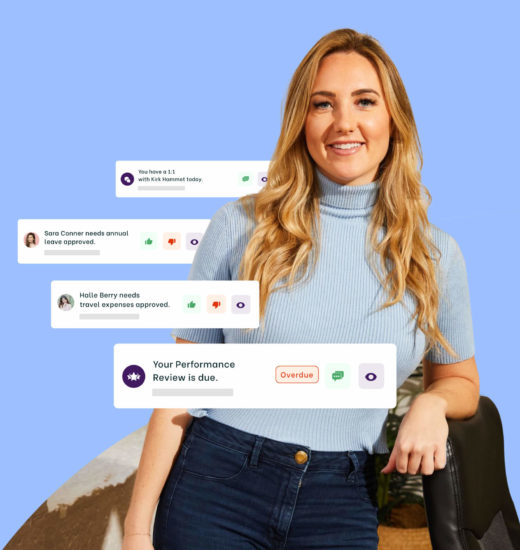 "It takes a manager 10 to 15 minutes to approve 50 timesheets."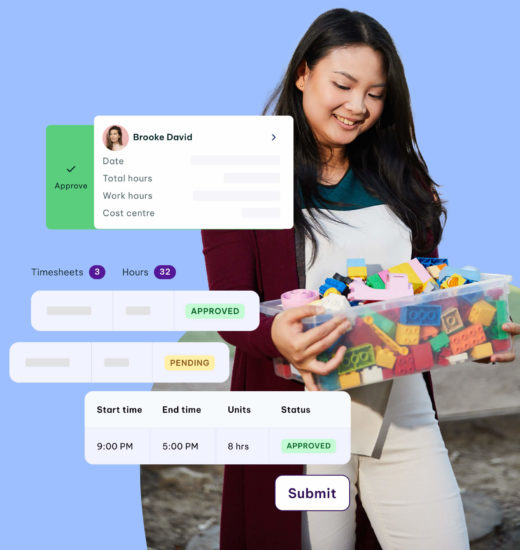 "Before Employment Hero, everything was on paper. Now it takes half the time to do everything."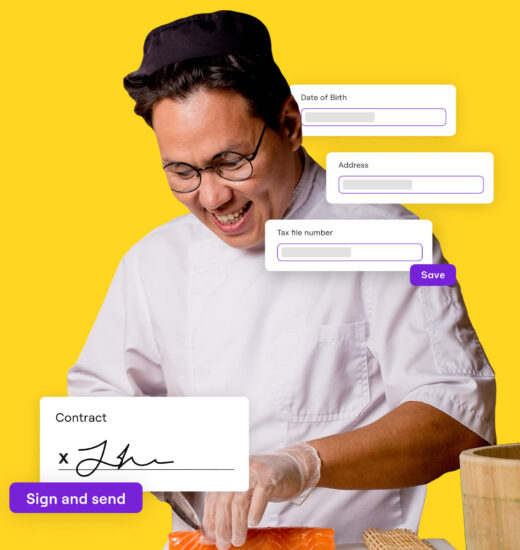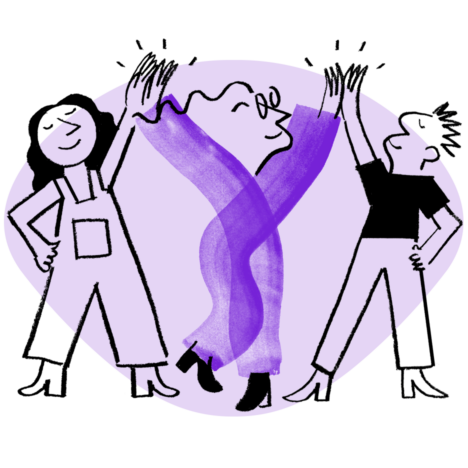 Tired of juggling multiple platforms for people management? Let Employment Hero simplify it for you.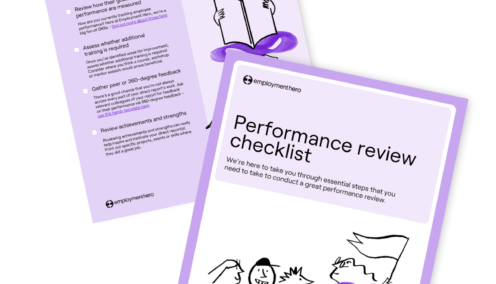 Employee performance review checklist
Our checklist will help you give your performance reviews a glow-up and create a great experience.
The essential guide to HR compliance in Singapore
Tick HR compliance tasks off your to-do list with our HR compliance guide. Download today!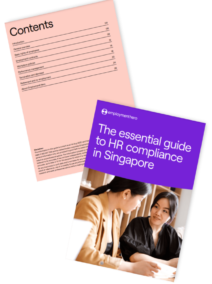 Guide to Payroll In Singapore
Unsure of payroll regulations? This guide will ensure you're paying your employees compliantly.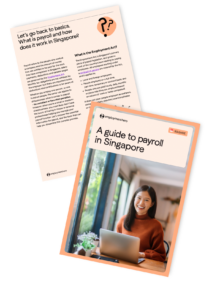 Streamline your workday.
Employment Hero is an all-in-one HR and payroll platform for Singaporean businesses.