Save time on payroll processing
Save up to 90% of time spent on payroll admin. Automate payroll processing tasks such as payroll reports and timesheets, downloading and applying tax codes, super deductions, applying leave calculations and more.

Stay in control
Implement payroll automation and free yourself from day-to-day manual admin while still having complete control of the pay run. You determine what components of the pay run to automate and process manually.

Quality assurance
Ensure employee wages are always accurate. Our payroll automation software utilises built-in warnings which users can pre-select to pause the payroll automation process if an action is required prior to finalising the pay run.
Payroll processing is now fully automated. From start to finish.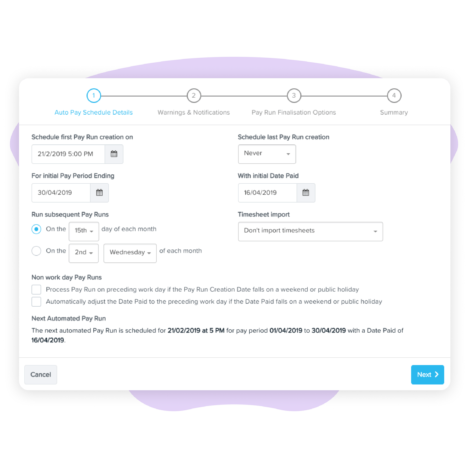 Run multiple pay runs in the background at the same time. Choose which pay run processes to automate, and enjoy greater control by choosing specific dates and times to automate certain tasks.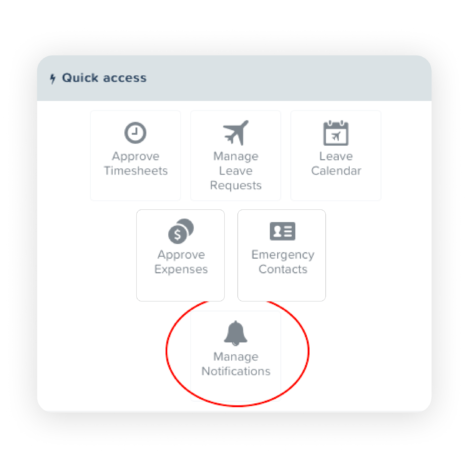 Warnings and notifications
Run payroll on your terms. Choose what you want to get notified about to stop the automation, and who needs to be informed.
Choose whether to immediately or manually finalise the pay run, and automatically build and send reports on a recurring basis, based on the schedule set. Lodge Annual Income Information via the AIS.
What can you automate?

Payroll and leave calculations
Leave the math to us – build the rules of unique employment agreements to automate calculation of wages, overtime, allowances and more. Calculation panels allow you to understand exactly what's been applied, providing total transparency to assist with legislative compliance.

Transference of data across systems
Push data across any platform seamlessly with our industry-leading integrations. No need for Excel spreadsheet or manual imports and exports.

Public holidays
Up-to-date national public holidays are automatically entered into your system so you don't have to worry about staying on top of dates manually.

CPF calculations and IRAS submissions
No need to manually calculate client wages. Automate the calculation of pay rates, withheld taxes and CPF deductions from employees timesheet data. Easily lodge annual income information electronically via the Auto-Inclusion Scheme (AIS).

Reporting
Select specific dates and times to automate payroll reports and journals. Once configured, our automated payroll system handles everything. Say goodbye to Excel spreadsheets.

Payslips
Notify employees of payslips via email or SMS, removing the need for paper or manual data handling.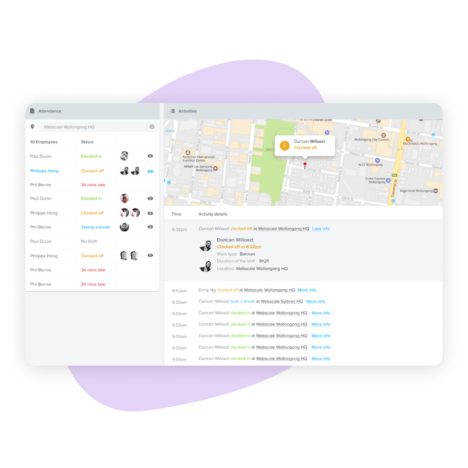 View dates, times, locations and images of each attendance activity recorded via Clock Me In. Cross reference activities against timesheets and rosters to eliminate uncertainty around shifts worked. You can even filter according to different locations, for businesses that operate across multiple venues.
Made by payroll experts. For payroll experts.
We're the all-in-one employment solution for businesses with big ambitions.
Automated payroll systems FAQs
An automated payroll solution uses software to help managers save time by automatically performing payroll tasks, such as payroll calculations, calculating tax withholdings, generating pay slips and paying employees in just a few clicks.
Manual payroll involves calculating employee salaries and taxes using spreadsheets, calculators, paper and other tools.
An automated payroll platform helps to eliminate the need for manual data entry and makes sure employees can easily access their payslips and get paid correctly and on time. This in turn reduces company operating costs while increasing productivity and simplifying the payroll process. Small business owners, accountants and HR teams can focus on more strategic tasks like employee engagement and business growth.
Automated payroll software collects and processes employee and payroll data from multiple platforms, such as integrated time-tracking systems, accounting software, and HR software.
Once a one-off configuration is set, the software then uses this data to calculate employee salaries, wage deductions, and payroll taxes based on local payroll legislation changes, unique employee scenarios and the company's payroll policies and regulations. Finally, employees are paid straight into their bank accounts, by pay schedule set.
Core payroll tasks such as importing timesheets, calculating pay or sharing payslips can be automated with the help of using cloud based technology.
Cloud-based payroll software like Employment Hero Payroll keeps all employee data in one centralised location and updates in real time. A payroll software with employee self-service also reduces the workload associated with payroll administration. By empowering employees to access and enter their own data and even view their wages, deductions, and benefits, managers will no longer have to chase for data. When using the right cloud payroll system, small business owners, managers and payroll and HR teams can fully automate payroll, as long as one-off configurations have been set.
When looking for an automated payroll service provider, it is important to make sure it is cloud based and has features such as shift management, local compliance with regulations, integration with existing software, employee self-service capability and scalability.
Additionally, you should evaluate the security of the provider's systems and the support they provide, to ensure that your data is secure and all issues can be addressed quickly.
Innovation, reliability, customer service.
A tick, gold medal, five stars.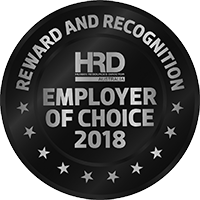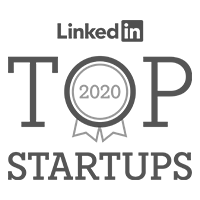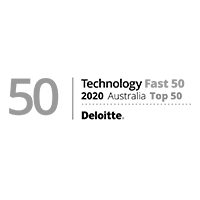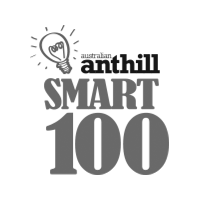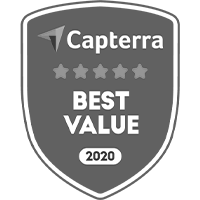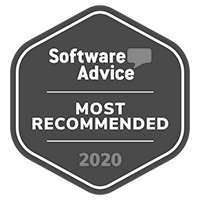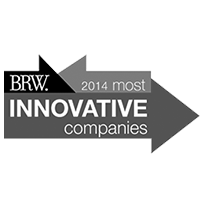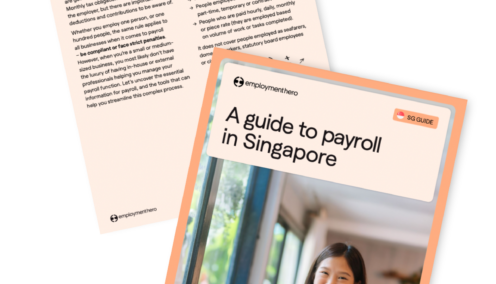 Guide to Payroll In Singapore
Unsure of payroll regulations? This guide will ensure you're paying your employees compliantly.
The essential guide to HR compliance in Singapore
Tick HR compliance tasks off your to-do list with our HR compliance guide. Download today!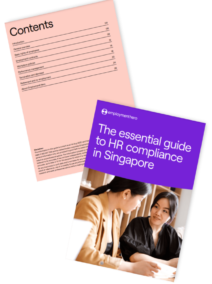 Blog
6min read
In-house payroll vs outsourcing: Which is best for SMEs?
Using a payroll platform to bring payroll in-house can be transformational for your business.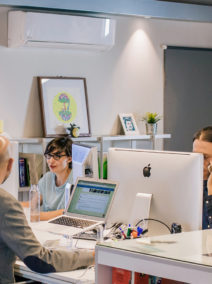 Work easy.
Take the stress out of payroll admin and take control of your pay runs with Employment Hero.