Induct new recruits online. Make performance reviews a breeze. Manage your people with built in contracts, policies and HR templates that are ready to go when you are.

It's payroll. Just faster.
Save your time with automated payroll. Enjoy the benefits of Single Touch Payroll (STP) and take care of workforce planning — all in one simple place.

Goodbye admin. Hire anyone, from anywhere in the world, with ease. We've automated local compliance—so you can stay focused on your people.
Innovation, reliability, customer service. Tick, gold medal, five stars.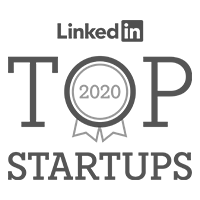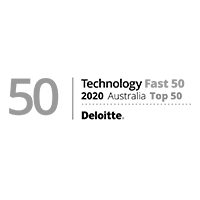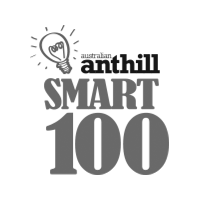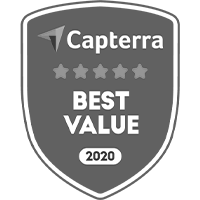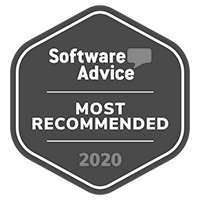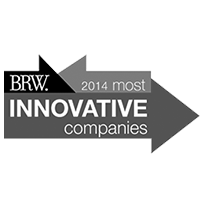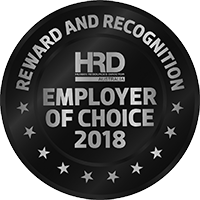 A manager's guide to performance reviews
Performance reviews. The time of year that managers and employees alike often find themselves feeling unprepared for. But times are changing!