Why use Employment Hero's HR software?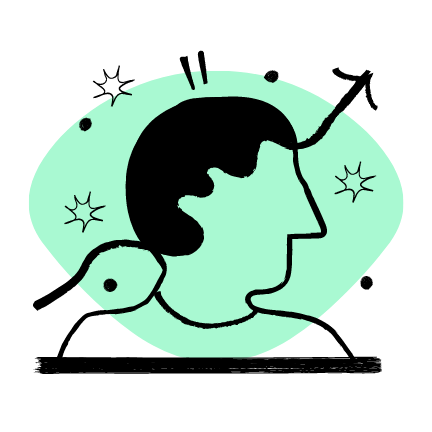 Every business is different. And your HR software should be too.

Small to medium-sized enterprises around the world have seen huge benefits from using our all-in-one modern HR software. Join over 80,000 businesses who are saving time and money with Employment Hero.

At Employment Hero, we understand that one size doesn't fit all when it comes to HR solutions.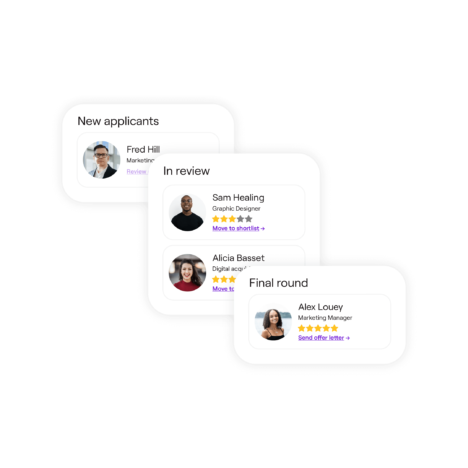 Built by HR experts, our HR management platform is the most comprehensive and user-friendly solution on the market.

Using our HR software, SMEs can take care of their most important asset - their people - without the mountains of admin.

Having online HR software gives you the flexibility to access your employee data from anywhere, at any time.

A complete HR solution. At your fingertips.

Online HR software solutions
Our platform is 100% cloud-based, so you can access employee information and records securely from anywhere.

Contracts and policies, tracking and record keeping. Our platform can help you navigate regulatory and legal requirements set by the IRAS with ease.

Improve employee engagement
Pulse checks, reward and recognition, learning and development.
HR Software FAQs
Human resources software, also commonly known as a Human Resources Information System (HRIS), is a tool that helps businesses streamline and supercharge their human resources operations. It can automate and support a range of HR processes, such as recruitment, employee onboarding, people management and leave management, while also offering powerful reporting tools and helpful people analytics.
There is no one-size-fits-all answer to this question, as the best HR software for your business will depend on your specific needs. If you would like to learn more about how Employment Hero can help your business needs, book a demo with us.
When choosing HR software, it's important to consider your specific needs as a business. If you're looking for a comprehensive solution that covers all aspects of HR, then Employment Hero is a perfect choice.
Not all HR software companies also offer a payroll management platform, but Employment Hero does!
We offer a comprehensive, IRAS-compliant payroll solution, which you can choose to add-on to your HR subscription. Employment Hero Payroll can automate your shift scheduling, import timesheets, create pay-runs, apply leave requests, publish payslips and much more.
If you would like to keep an existing payroll software, our platform can also integrate with a range of popular software providers.
No, you don't need an HR team to use our software. In fact, our HR system can work incredibly well for businesses that do not have dedicated HR teams. With Employment Hero, you can automate tasks and HR functions to easily manage all aspects of HR yourself.
Your data is secure with Employment Hero. We use the latest security technologies to protect your HR data, and our team is constantly monitoring our systems to ensure that your and your employees' data is always safe.
Two-factor authentication (2FA) is also mandatory for Employment Hero accounts that have access to tax, accounting, payroll or business registry information, so you can feel extra confident in knowing your information is secure.
Absolutely! Our platform is designed specifically for small to medium-sized businesses. We believe that every employer should have access to cost-effective HR and Payroll tools, regardless of business size. It's not just big businesses that should reap the rewards of great HR, people management and payroll!
We understand that calculating and proving ROI can sometimes be tricky and that is why we have produced these tips on how to build a business case for your new human resource management solution.
Say goodbye to mindless admin.
Electronic timesheets
Employees can submit hourly or daily timesheets using either their mobile or desktop device (no more paper!). Approved timesheets are then pushed to your connected payroll platform, where your predefined rule sets will automatically calculate who's owed what.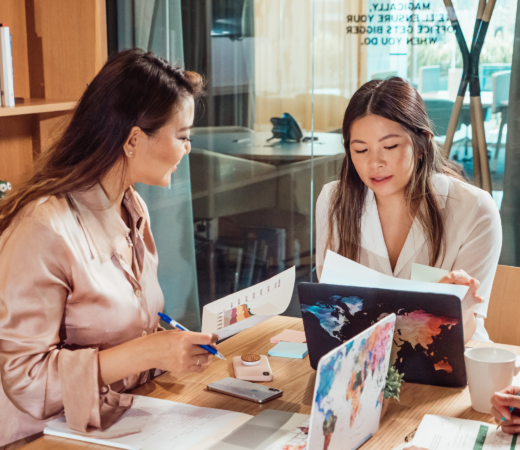 Leave management
Never lose another leave request or accidentally short-staff yourself again! Electronic leave requests can be submitted and approved through Employment Hero's mobile app. Display available leave in real time, and use the leave calendar to ensure you're never short-staffed.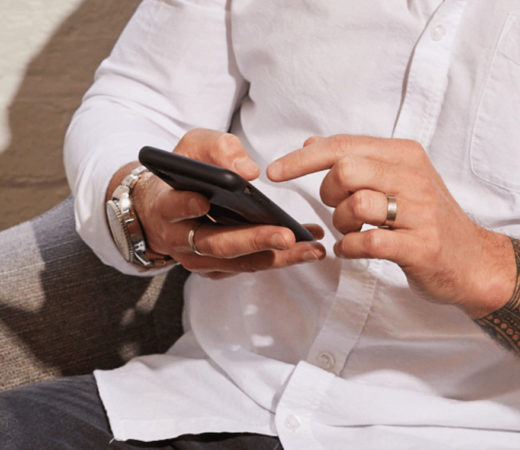 HR documentation
Automatically send policies and induction content to new starters during onboarding, while simultaneously requiring them to upload all of their relevant certifications. Send HR letters through the platform using our content library to keep a digital record of all important communications, like letters of warning or promotion confirmations.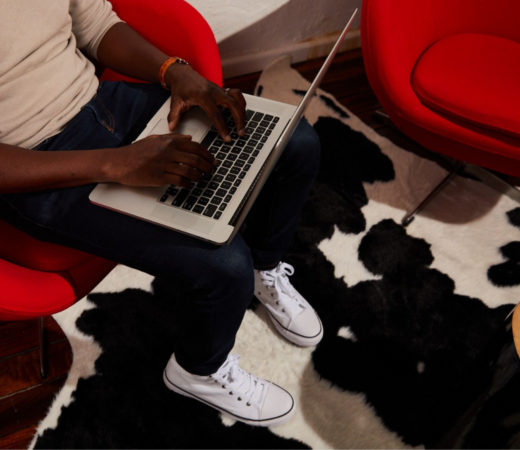 Expenses
Using Expenses, employees can easily submit expenses through Employment Hero, including receipts and any other relevant information. This data can then be exported to provide to your human resources team for reimbursement.