"It takes a manager 10 to 15 minutes to approve 50 timesheets."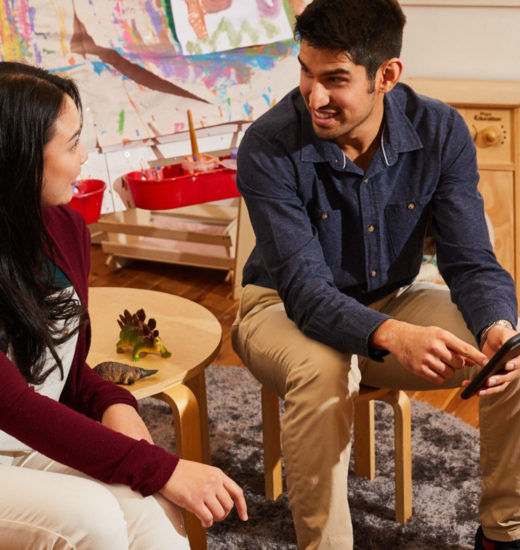 "I love how easy it is to use; I can access work from the office, a specific centre, at home or even when on leave for emergencies."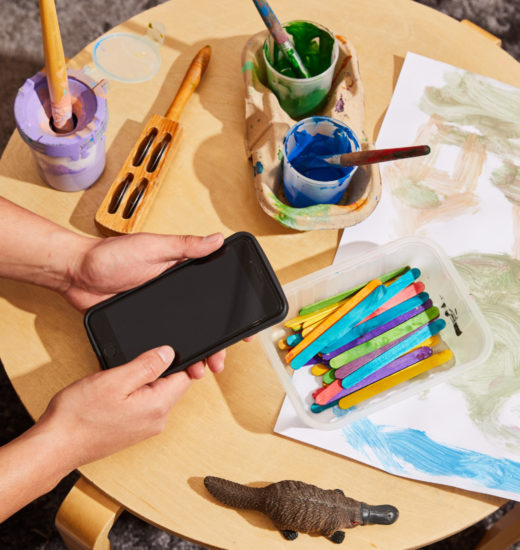 "Before Employment Hero, everything was on paper. Now it takes half the time to do everything."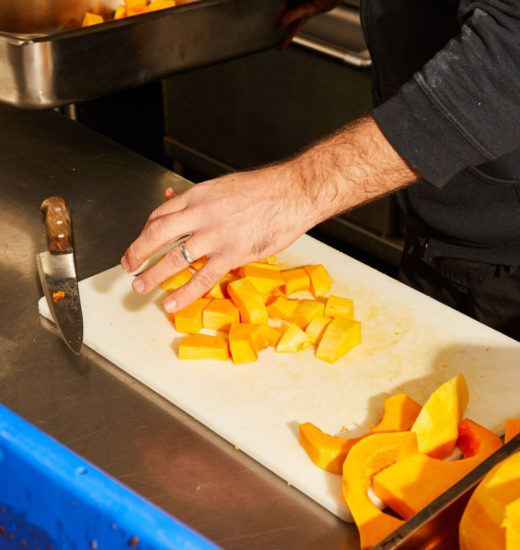 "Employment Hero has streamlined our process of recruitment through to onboarding. At the click of a button, we can coordinate everything from the recruitment process through to issuing a contract, managing payroll and compliance documents for new staff. Employment Hero is also making it much easier to manage policies, procedures and mandatory training. This has streamlined both short-term tasks through to end-of-year reviews. "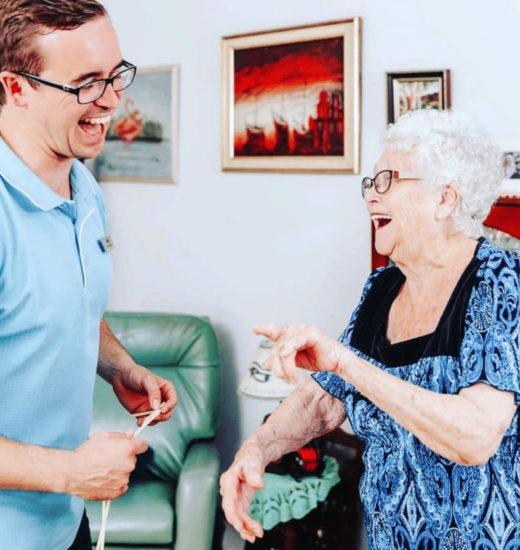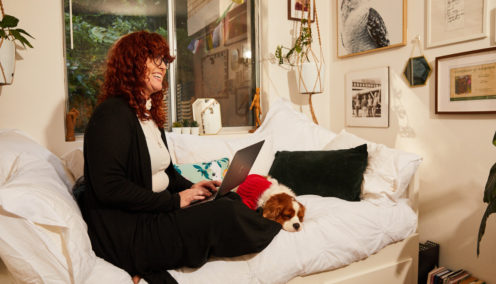 The last 12 months have given Australian business owners a lot to think about when it comes to remote working. As we continue to emerge from the pandemic, in many ways we're at a crossroads. Should we return to the old way of doing things or embrace a remote future?
Innovation, reliability, customer service.
A tick, gold medal, five stars.