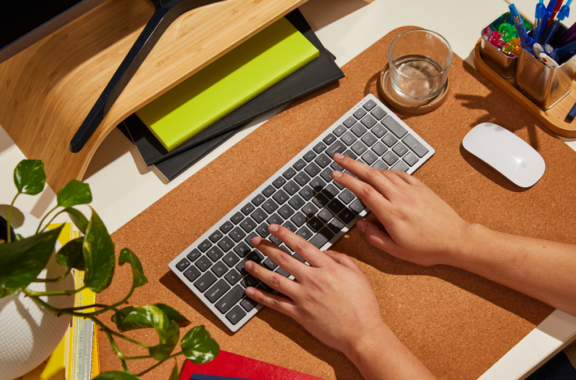 Payroll regulations are incredibly complex, and the reality is if you're an employer and you get it wrong, there can be disastrous implications. With SMEs making up 99% of businesses in Singapore, they're the backbone of the economy and yet are often left to figure things out by themselves.
With so much growth underway in the economy, plus a rapid rush to retain and recruit employees during the Great Resignation, there's never been a more important time for Singaporean businesses to make sure they're paying their employees compliantly. Our guide to payroll can help you do just that.
It covers;
Salary and payments
Yearly reporting
Payslips and pay records
When can non-compliance occur?
Disclaimer The information provided in this knowledge base article is informative and general in nature and is not intended to be given as professional advice. Whilst the information set out in this article is to the best of our knowledge correct at the time of writing (12 April 2022), employment law is an ever-changing subject. If you are unsure about how this information applies to your specific situation, we recommend you seek personalised advice from an employment lawyer or visit mom.gov for more information.