All your people analytics and HR reporting. In one place.
Know what your people want. Stay compliant, keep happiness high and understand how to make strategic decisions with data.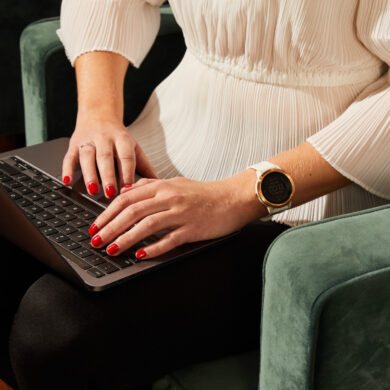 One HR Dashboard. All your people data.

Understand your workforce
Who are your team? Understand the make-up of your workplace whether it's gender, age, tenure or location.
Keep track of important tasks
Managing the analytics of your team can be tricky. Streamline all of your to-do's and keep everything organised in one place.

Strategic thinking starts now
Save time on admin and take your business strategy to the next level. Get the most out of reporting tools so you can reach your ambitious goals.
HR reporting and people analytics. Easier than ever.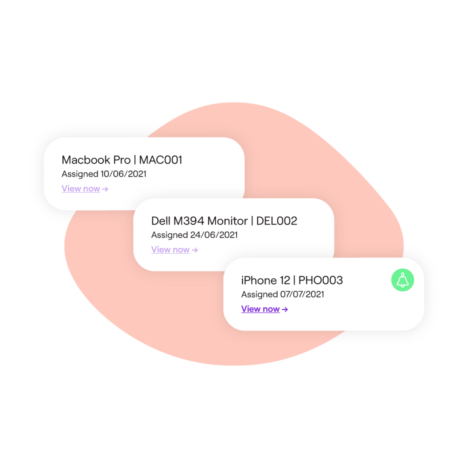 Have a long list of company assets? Let the asset register do the heavy lifting. Whether it's laptops, iPads, mobiles, tools and cars, assigning and tracking company assets has never been more simple.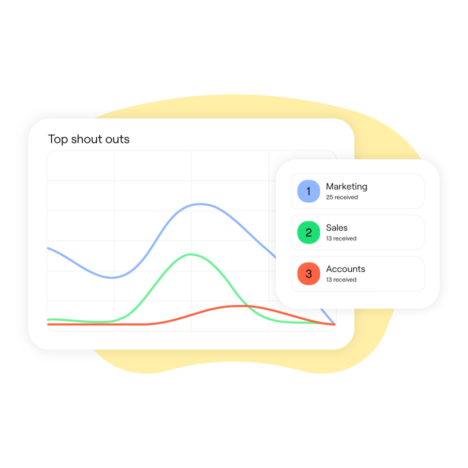 Take hold of your company data and lift your business higher. Create and edit detailed reports with information that matters to you – so you make the most informed decisions.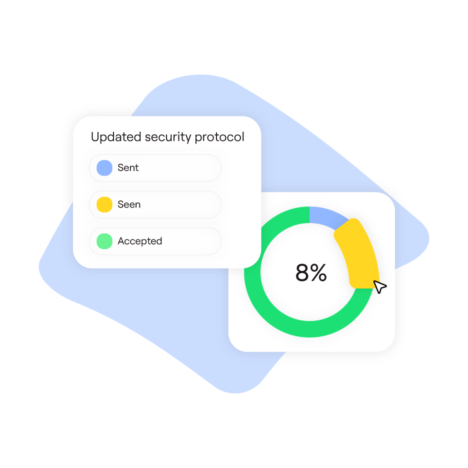 Compliance is confusing. We'll help take the guesswork out. Efficiently check on areas at risk and address them before they become a problem.

"As an experienced employment relations professional, I can attest to the delivery of a contemporary, 100% compliant, professional, high quality, cost-effective and fully integrated HR and payroll solution—and much more! The value add to small and medium businesses is simply invaluable. The seamless processes across the full employee lifecycle not only enables employers to facilitate efficient management practices in the complex and ever-changing workplace relations arena, but also provides positive and efficient user experiences for all employees."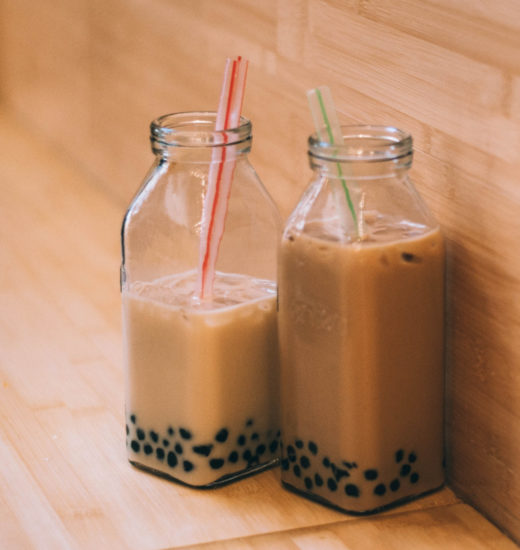 Innovation, reliability, customer service. A tick, gold medal, five stars.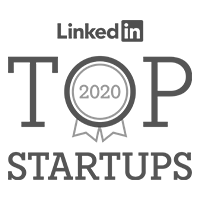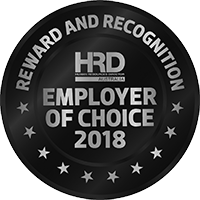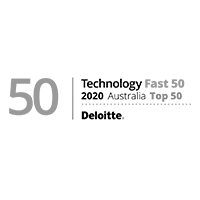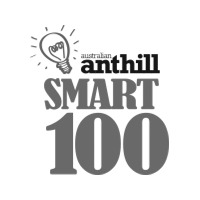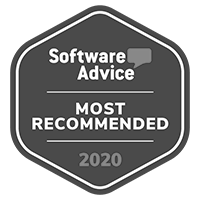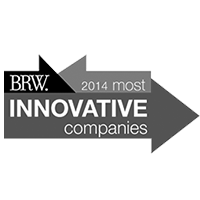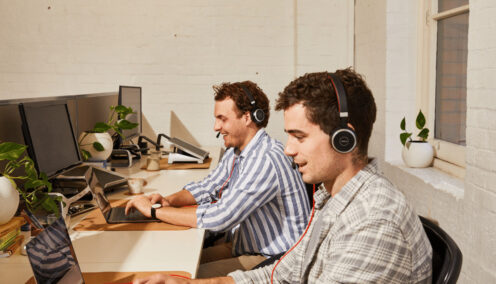 HR Masterclass: Getting more value from Employment Hero
Learn how to make the most of your Employment Hero subscription with this HR masterclass.
Your complete guide to taking HR digital
In an increasingly digital world, it's more important than ever to take your HR operations online.