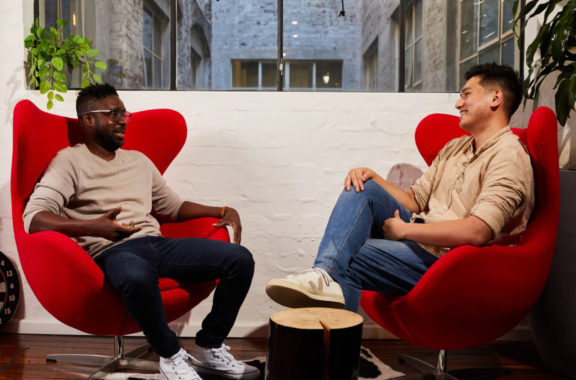 Find and hire the best talent
Ensure you are fully prepared for your next round of interviews with our handy, downloadable checklists! We've created three checklists that help you before, during and after the interview to make sure you don't forget anything important.
These interview checklists will cover everything from:
How to include your EVP in the interview process
Tips for planning out interview questions
Note taking advice
Follow up on best practice
and much, much more!
Download your free checklists now