Managing paperwork on worksites can be messy. Store all important employee information digitally in one location and access it from wherever you are – via mobile or desktop.

Different teams at different locations? No problem. We make communication easy. Our company dashboard notifies your team of all important updates and celebrations.

Whether you're on the road, on-site, or in the head office, have your team get – and stay – on the same page with our suite of strategic alignment and goal features.
On a worksite, on the road or in the head office. It's people management, simplified.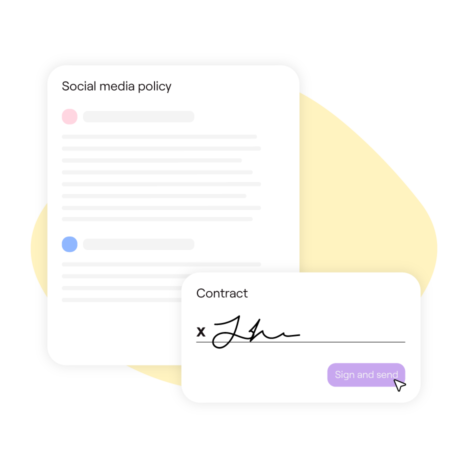 Policy and procedure management
Manage your people with built-in contracts, policies and HR templates. Ensure your team are across safety and worksite procedures that can be easily acknowledged with a digital signature.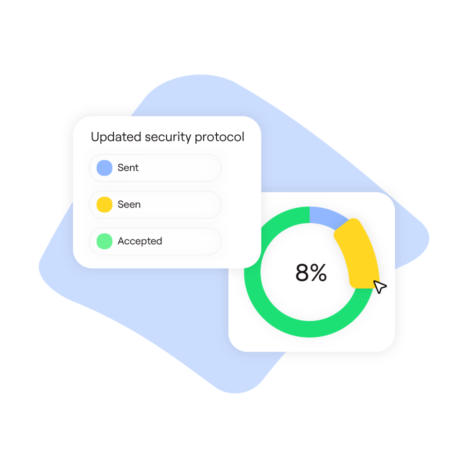 Ensure compliance and have all important records on file. Whether it's safety policies, work licences or certifications, easily add them to an employee profile and get notified when they're expiring.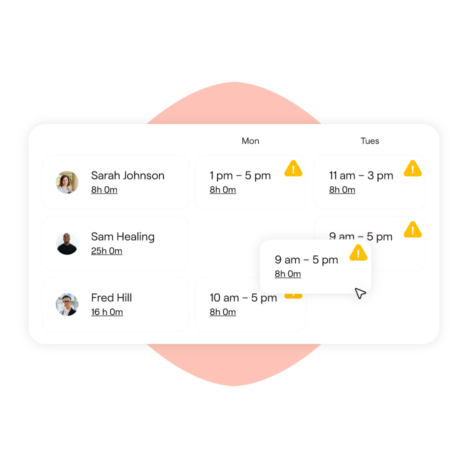 Manage your team

Timesheets and rostering a time-consuming task? Not anymore. Revolutionise the way your team clock-in and out for a shift and automate your admin with a few clicks.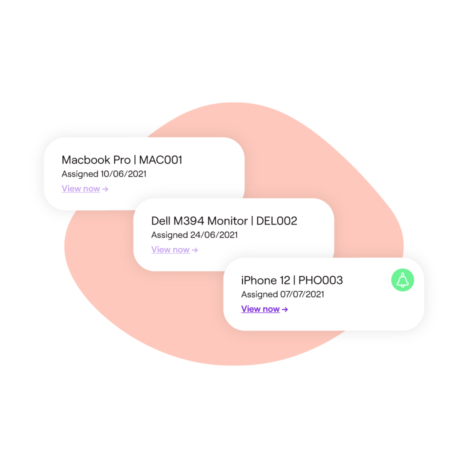 Keep track of company assets
Have a long list of company assets? Let the asset register do the heavy lifting. Whether it's tools, machinery, vehicles or tech, assigning and tracking company assets has never been more simple.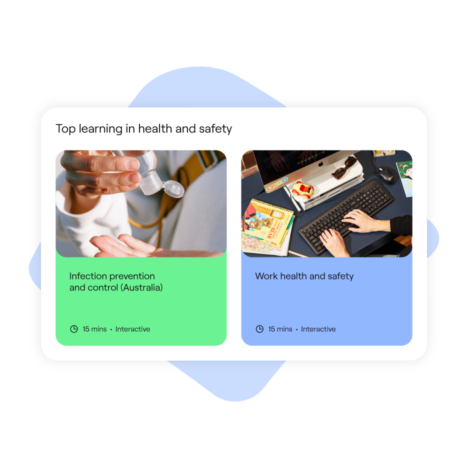 Learning management system
Assign learning modules, track progress and test knowledge. Build custom learning pathways and upload your own content. Get your team up to speed with workplace health and safety training.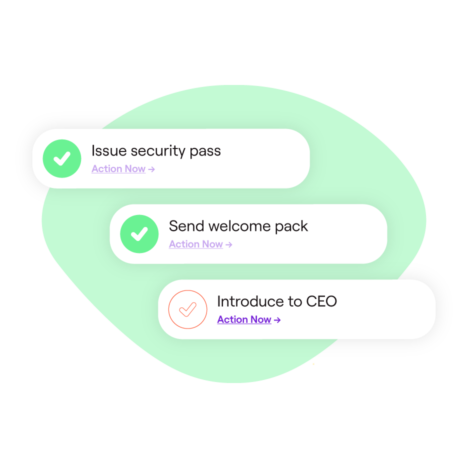 Onboarding has never been faster or more seamless with Employment Hero. Onboard your new hires in record time, issue safety and compliance policies and have them hit the ground running from day one.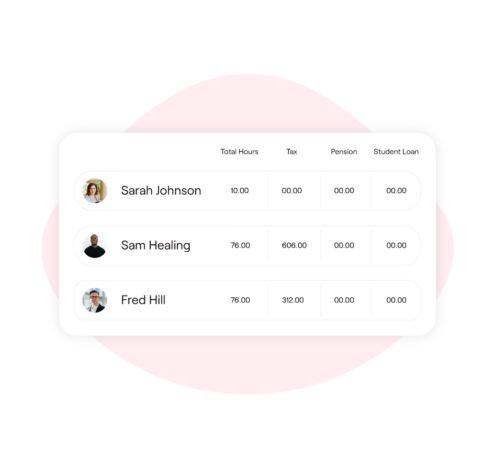 A smarter way to pay your people. Automate your payroll and refocus your attention on other projects. In a few simple clicks, you can process, finalise and publish your payroll – wherever you are.

"Employment Hero Payroll has cut our payroll down by a third now that we no longer have to input data from individual timesheets. "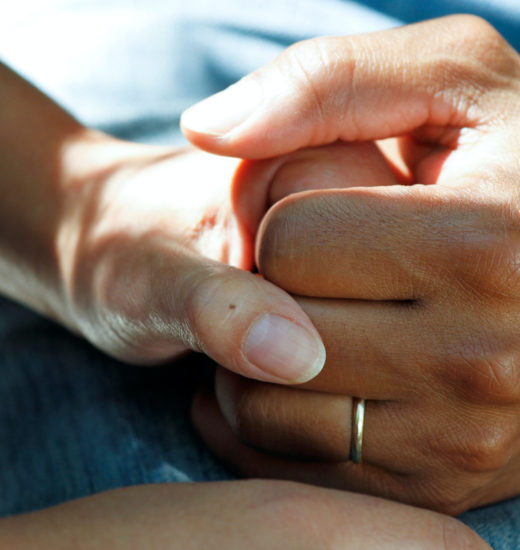 Innovation, reliability, customer service. A tick, gold medal, five stars.