We're embracing new ways of working. Choose where and when you work best. Work from home, or anywhere else.

Innovation. It's our thing. We're always ready to challenge the status quo. Learn and be supported by the best – so you can be your best.

Enjoy discounts on everyday items, virtual yoga, a budget for your home office setup, additional parental leave, and lots more.
Our values. What we think, believe and hold dear.
We serve
We believe in a better future of work. We believe we owe it to society to strive for excellence in everything we do. We're people focused. We recognise human needs and work hard to create solutions that change life for the better.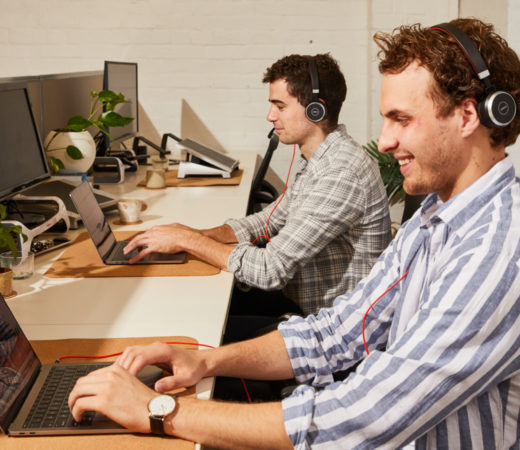 We are one team
We know we're at our best when we work together. We champion diverse personalities, talents and skills. We believe in sharing our strengths and lifting each other up.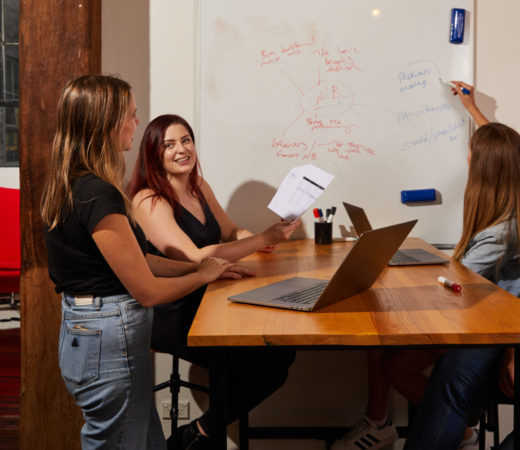 We are bold and ambitious
We challenge prevailing assumptions and question industry norms. We're always looking for a better way. Our perfect sentence starts with 'What if..?'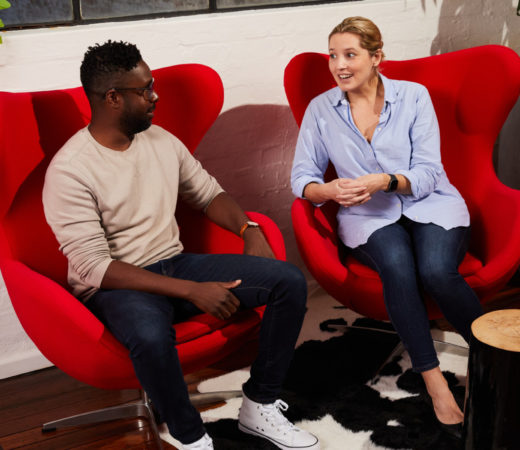 We invent
We're inventors, creating solutions that bring about meaningful change. We celebrate failure as well as success. We break things, take risks, pusher higher in search of big ideas and innovative new ways.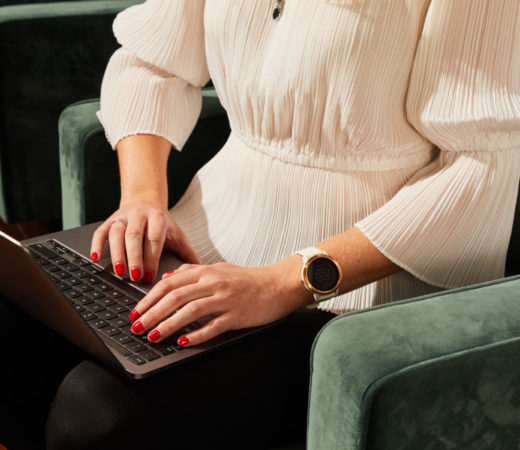 Own it
We take ownership of delivering our personal best every day. We don't always have the answers, but we own the problem and back ourselves to find a solution.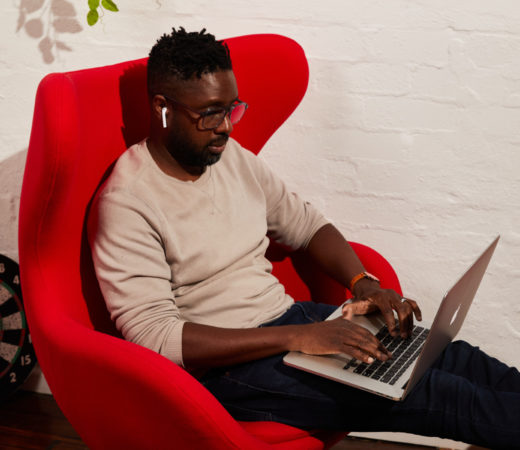 Interested? Learn how we hire.
Excited about Employment Hero? There's never been a better time to join us.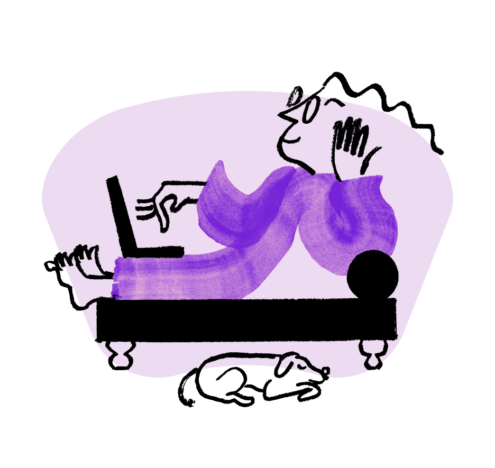 Excited about an opportunity with us? We'd love you to apply. Flex your skills and experience in your CV and we'll put your application in the right hands.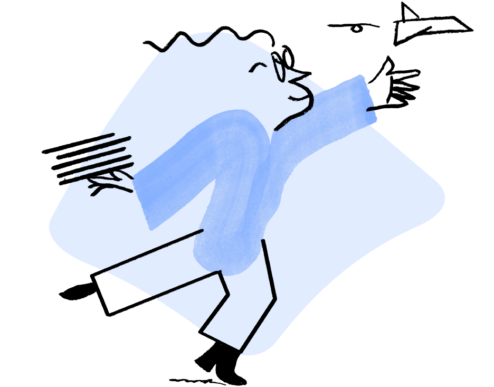 One of our talent acquisition specialists will review your suitability for the role and get back to you soon.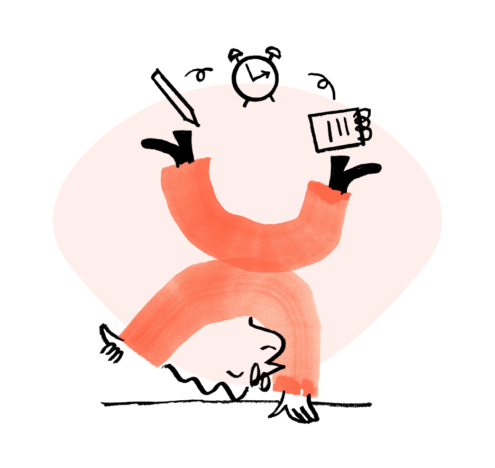 We want to see the real you. Ask us questions and we'll do the same. We want to ensure a great fit for both of us – because there are two sides to every great career story.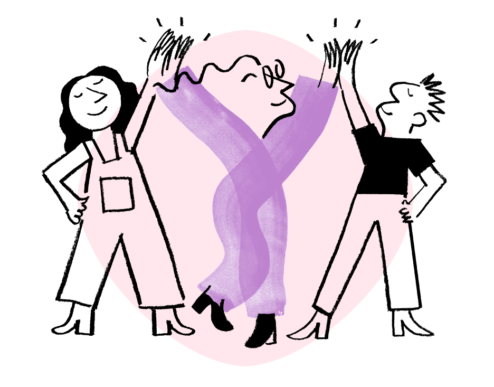 Either way, you'll hear from us. If the timing isn't quite right we'll keep you on file and notify you of other opportunities when they arise. And if we think you're a great fit, welcome aboard.