Employer of Record.
Hire Remotely.
Global Teams is a best in class global employer of record (EOR) that enables you to hire based on skill, not location. Whether you're expanding into new markets or struggling to fill open roles, we connect the best talent with the best employers, legally and ethically.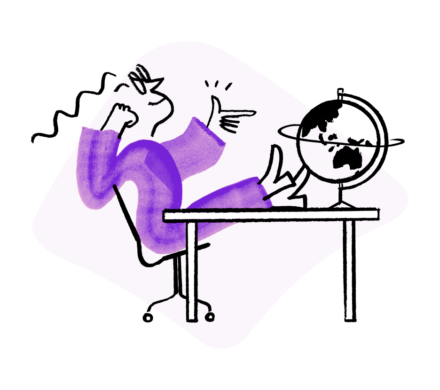 Find your unicorn. Yesterday.

Access highly skilled remote employees across different industries.

No recruiters, no overseas entities, no risk. We do it all for you.

Manage, pay, motivate and reward your local and global teams together.
Manage remote teams with ease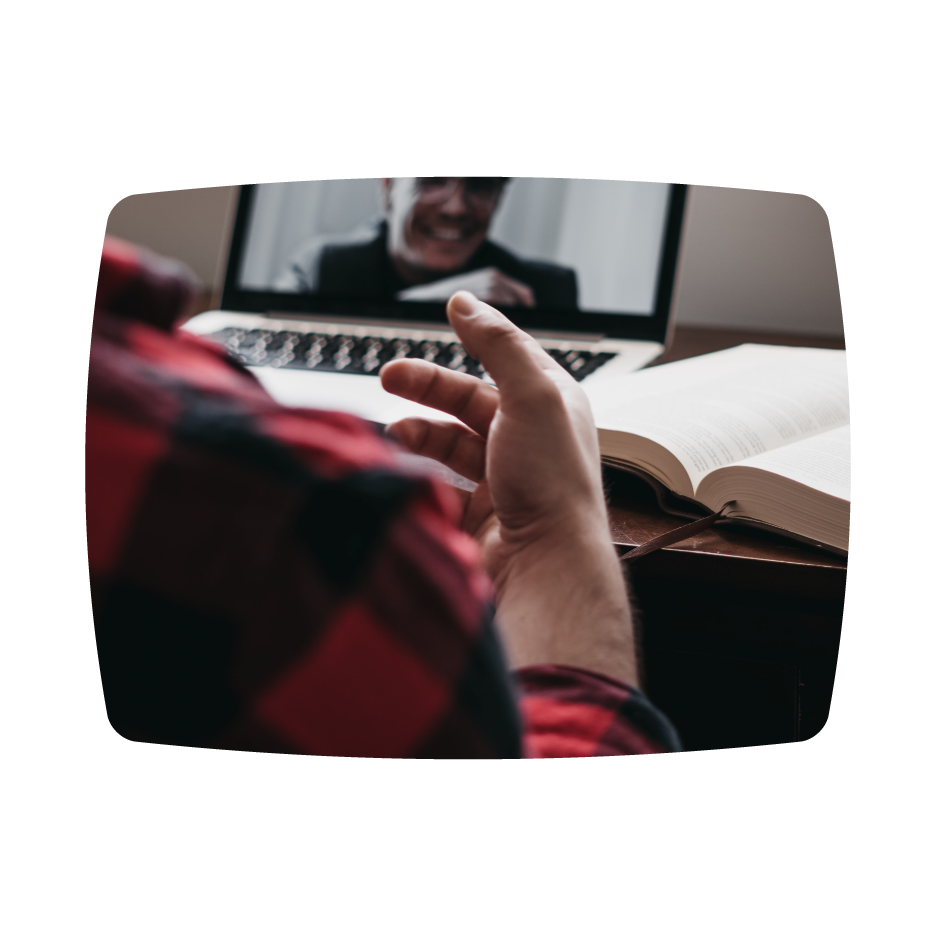 Your employer of record (EOR)
Employment Hero acts as the employer of record (EOR) or as a professional employment organisation (PEO) for employees based outside markets you already operate in.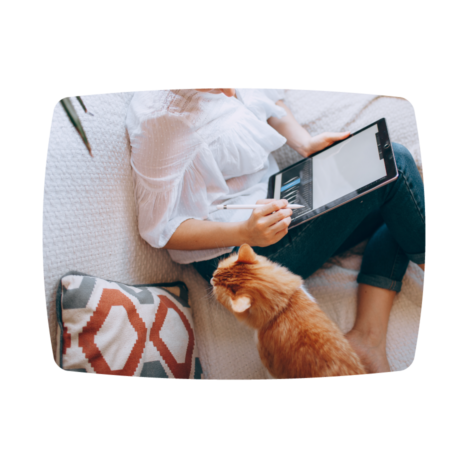 Grow your talent pool with skilled candidates, retain staff who are moving overseas or expand into new markets with the help of local knowledge. All without the stress of setting up a local entity.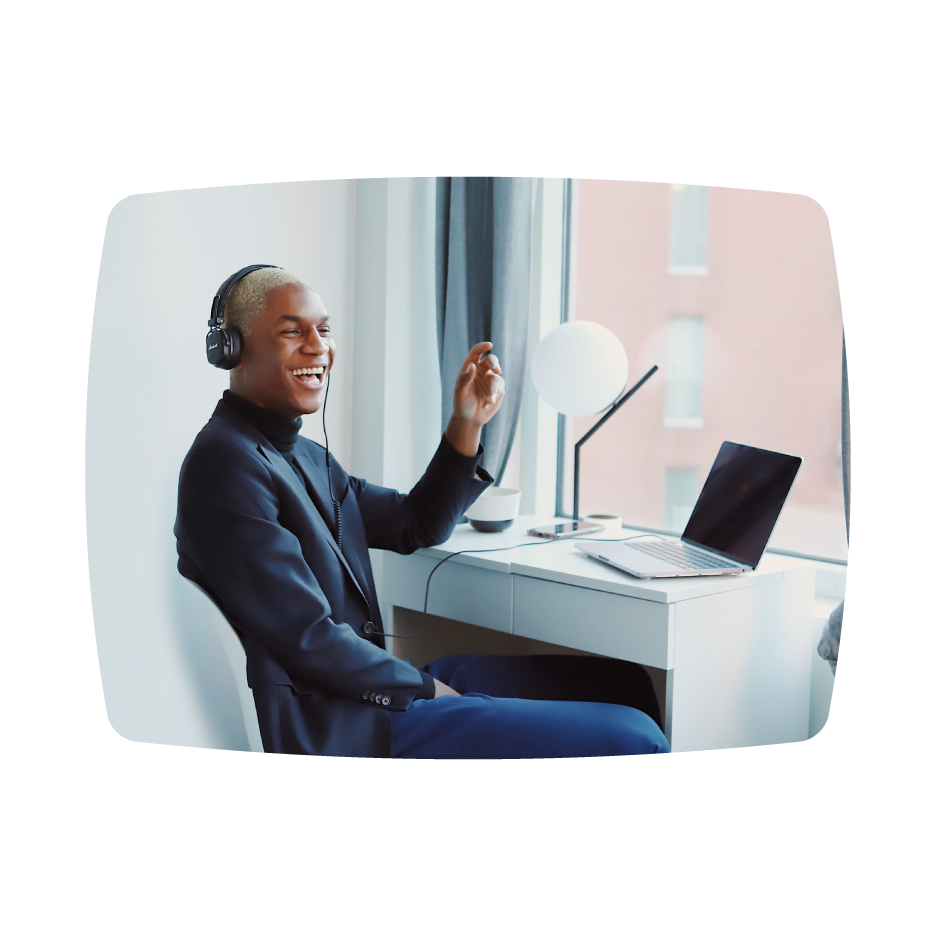 Automated local compliance
Employment Hero acts as the employer of record in the region of your employee. They work for you - but we manage the admin; EOR payroll services, local tax and pension minimums, insurance obligations and more.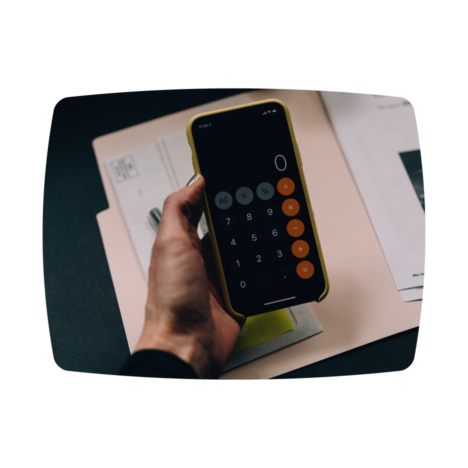 Pricing that works for you
Pricing is per employee, and based on laws and obligations in each region. If you have employees working overseas that aren't paid in local currency, we'll show you how easy employing them legally is.
Resources to help manage your distributed teams.