Find your unicorn. Yesterday
Access the best talent
Access highly skilled remote employees across different industries in multiple countries.

Skip the headache
No recruiters, no overseas entities, no compliance risks. We do it all for you.

All-in-one solution
Manage, pay, motivate and reward your local and global teams together with employee benefits.
Manage international employment with ease
Hear what our clients have to say
Employer of record services FAQs
An employer of record offers companies an efficient method for hiring and onboarding new employees in a new country without needing to establish a separate legal entity.
Businesses pursuing international expansion benefit from global Employer of Record (EOR) services, as they simplify the hiring of international workers. EOR service providers can offer payroll services that comply with local labour and tax laws, reducing the HR burden on the hiring company and ensuring adherence to local regulations.
Innovation, reliability, customer service. A tick, gold medal, five stars.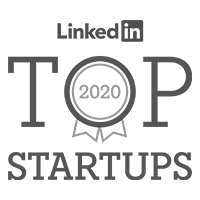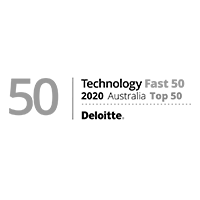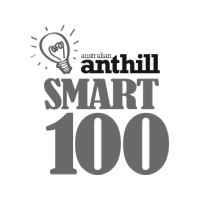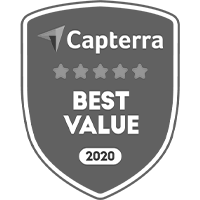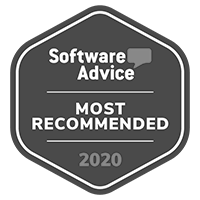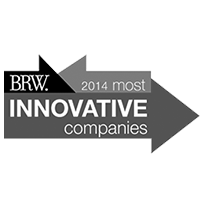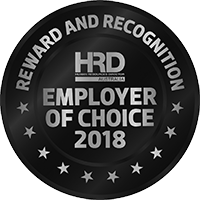 Employment software with proven results
Better onboarding experience
Improved payroll efficiency
Average amount of time saved on HR admin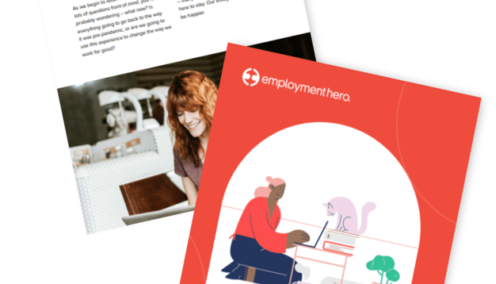 The Remote First Workplace Playbook [Free Download]
As our world continues to change, we can expect to see the rise of remote-first approach to working.

Blog
7 min read
Employer of Record (EOR): The Ultimate Guide
As outsourcing is becomes more popular, an outsourced staffing agency is another avenue to explore.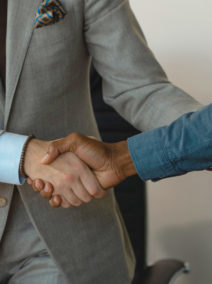 Remote work policy and employee agreement template
Is your organisation allowing remote work? Download the policy template and employee agreement here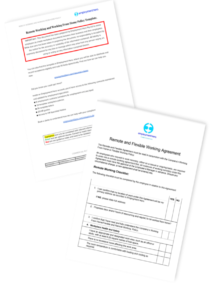 Hire remotely.
Employment Hero is an all-in-one employee management platform for Aussie businesses.