Intuitive recruitment software. Ready when you are.
Streamlined recruitment? You betcha. Securely manage candidates so you start your recruitment process on the right foot – every time.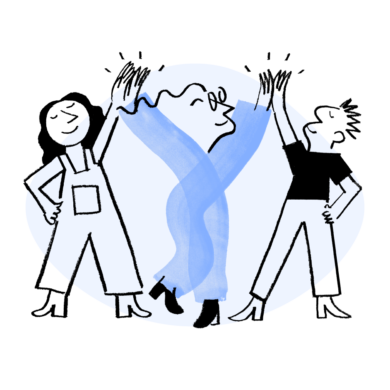 Applicant tracking system
An easier way to manage the employee lifecycle. From attracting talent to onboarding – it's everything you're already doing, simplified.

Easily manage your candidates
Ditch the spreadsheets, email threads and handwritten notes. Sort applications, build shortlists and send contracts digitally with ease.

Process applicants with ease
Move standout applicants through the pipeline with a few simple clicks. We've automated the once-clunky process for you and your candidates.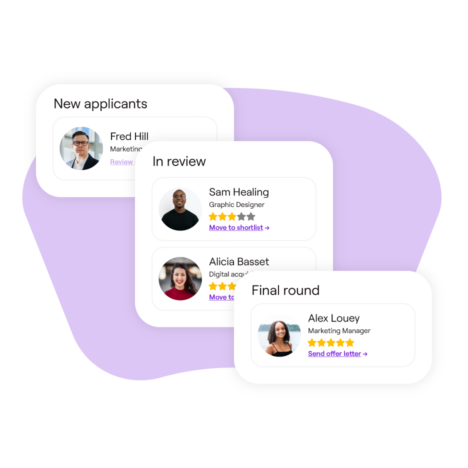 A standout experience for your candidates? No worries. Provide them with an experience they'll remember for all the right reasons.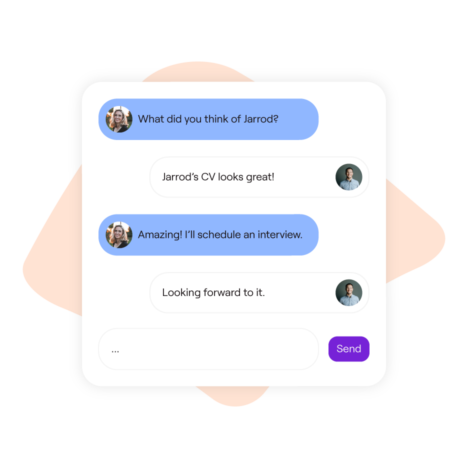 Find and hire the best people for your business. From crafting the job ad through to onboarding new hires, we'll help you through each step effortlessly.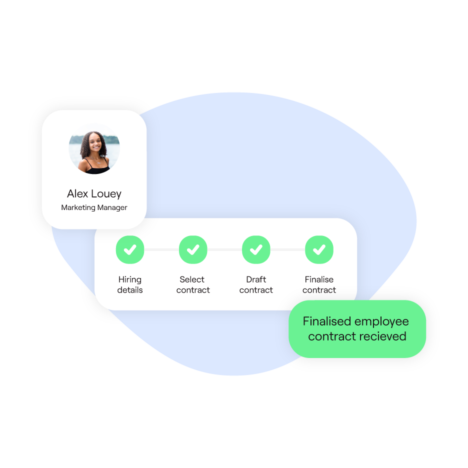 Paperwork? We prefer digital. Send your new starter an offer and their contract all at the click of a button. You'll have the legalities out of the way so they can hit the ground running.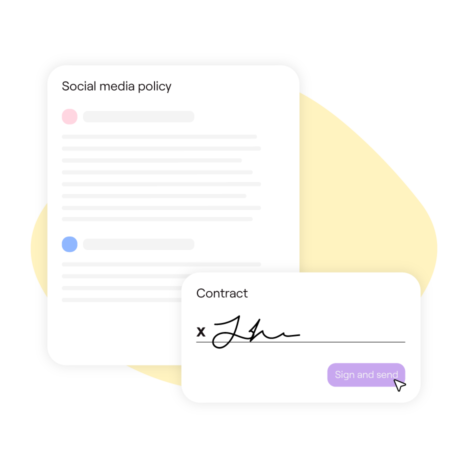 Say goodbye to filing cabinets and scanners. Have your new hires easily sign contracts and policies right from within our platform. New starter admin has never been more seamless or enjoyable.

"I love how easy it is to use; I can access work from the office, a specific centre, at home or even when on leave for emergencies."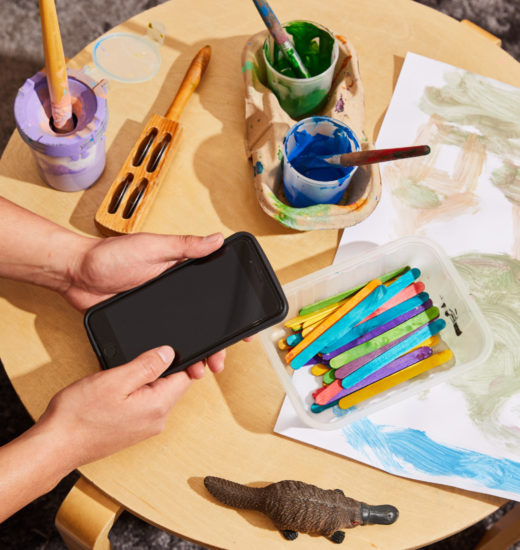 Innovation, reliability, customer service.
Tick, gold medal, five stars.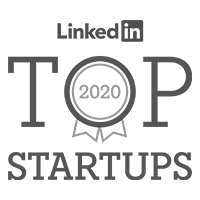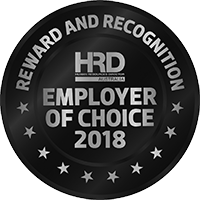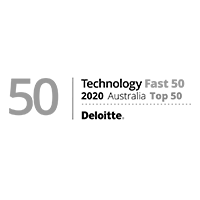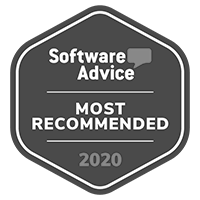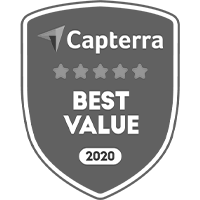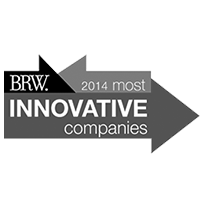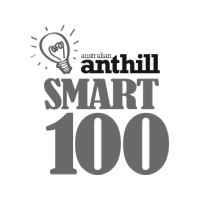 Employee Recruitment Process Guide [Free PDF Download]
Hiring the right people can take your business to new heights, but how do you attract the best?