Great talent. At your fingertips.
Attract the best
Your search for the best talent just got easier.
Job board integration
Put your open roles in front of the best people.
A world of talent
The strategic advantage you've been searching for.
Why we've made Hiring Essentials free for you
It's always been our mission to make employment easier and more valuable for every business. In the face of new economic pressures, we understand Australian businesses are looking for more effective ways to manage productivity and their people. We want to help businesses be prepared – no matter what comes their way, which is why we've worked hard to make our Hiring Essentials available for free.
Hiring Essentials brings together all the tools you need to easily hire and manage new staff. With our integrated applicant tracking system, digital contracts and paperless onboarding software we help businesses:
Advertise for, hire and onboard staff, all from one place

Easily post job ads to multiple job sites with a single submission

Integrate with candidate preferred job boards including SEEK, Jora, Swag Jobs and many more!

Ditch your spreadsheets, track candidates, build a shortlist and make new hires

Create a seamless digital onboarding experience for your new hire
With less time spent looking for new talent (and on basic admin), We hope to save you time and resources, so you can focus on business growth. We encourage you to discover our suite of Hiring Essentials to simplify and improve your recruitment and onboarding processes – making sure nothing is left to chance for your next hires.    
Do it all with Employment Hero.
Learn more about Employment Hero ATS
Applicant Tracking System FAQs
An applicant tracking system (ATS) is a recruiting automation software that helps organisations streamline their recruitment process by automating various tasks such as job posting, resume screening, interview scheduling, and communication with job seekers.
Besides screening for qualified candidates and scheduling interviews, applicant tracking systems that are integrated with HR software platforms help hiring managers attract and onboard top talent efficiently. With seamless connections between the recruitment software and employment management systems, hiring managers gain full visibility and effortless control over each aspect of the recruitment process.
Certainly! Small to medium-sized businesses can significantly benefit from employing an applicant tracking system to manage their recruitment and hiring process. While some smaller organisations may not have the same volume of applicants as larger ones, an ATS can still help streamline the recruitment process and improve efficiency.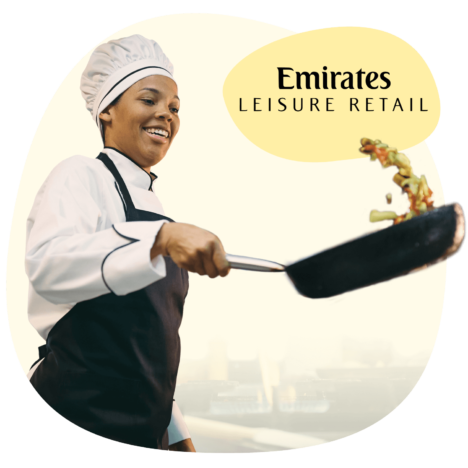 "We can see all tasks clearly in Employment Hero."
"In one week we might have to update 50 people. If it was all through email, our inboxes would be inundated. Now we can see all the tasks clearly in Employment Hero and see where it's up to."

Jen Graham, Head of HR, ANZ
Innovation, reliability, customer service. A tick, gold medal, five stars.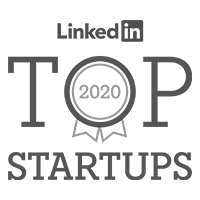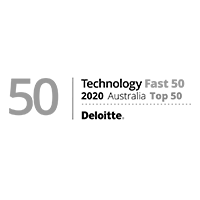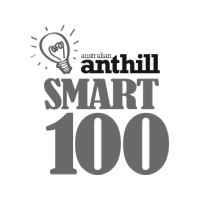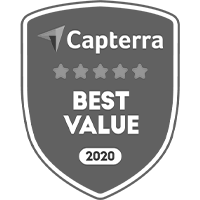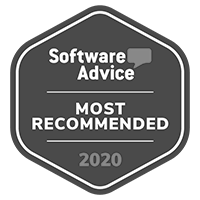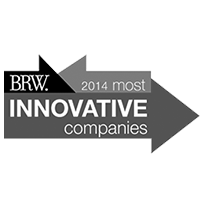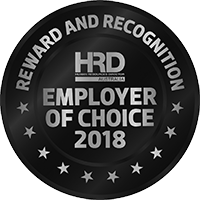 Employment Hero users report...
Better onboarding experience
Improved payroll efficiency
Average amount of time saved on HR admin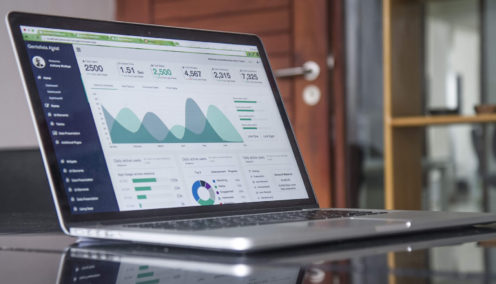 Blog
10min read
What is an Applicant Tracking System (ATS)?
Applicant tracking systems can streamline the hiring process, making it easier for hiring managers
Employee Recruitment Process Guide [Free PDF Download]
Hiring the right people can take your business to new heights, but how do you attract the best?