Employment solved.
Find out why 300,000 businesses are automating recruitment, HR, payroll and benefits with Employment Hero.
You can do it all.
With Employment Hero.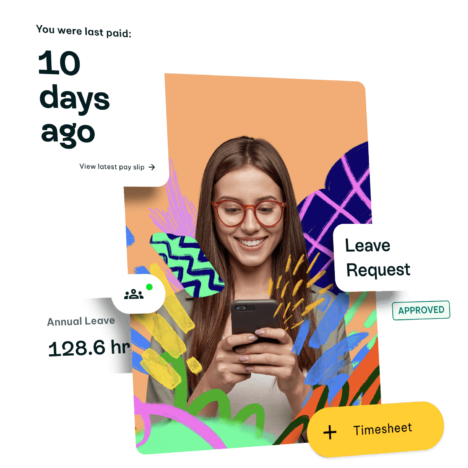 Meet Swag. The world's first employment superapp.
Roll streamlined work, exciting careers, flexible pay and exclusive savings and benefits into one. Swag's advanced features transform your team's…
Work; Manage all work admin from the app
Career; Discover and apply for internal opportunities
Money; Access wages on-demand and unlock cashback offers
Benefits; Save on everyday essentials
We've got the numbers to prove it.
return on investment for companies using Employment Hero
Improved payroll efficiency
Better onboarding experience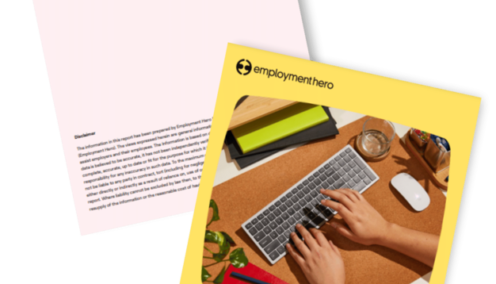 The essential guide to HR compliance in Australia
Tick HR compliance tasks off your to-do list with our HR compliance guide. Download today!
30 Ways to improve workplace culture [Free bundle]
A practical guide to improving your workplace culture.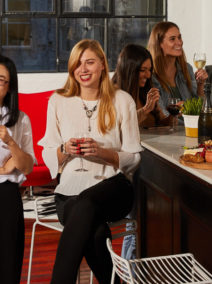 Employee Rewards and Recognition Guide
Have you read this blog? It's all about rewarding your employees, but not in the traditional way.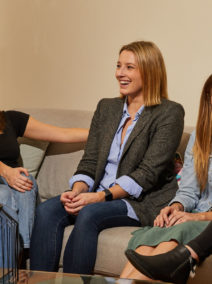 Don't just take it from us...

"Before Employment Hero, everything was on paper. Now it takes half the time to do everything."

"It takes a manager 10 to 15 minutes to approve 50 timesheets."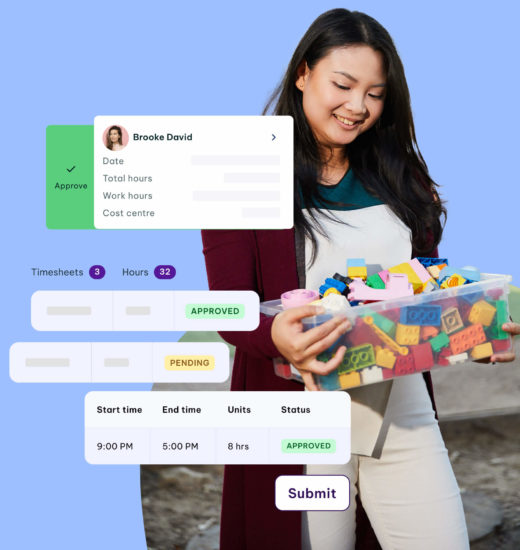 "I love how easy it is to use; I can access work from the office, a specific centre, at home or even when on leave for emergencies."

"Employment Hero has streamlined our process of recruitment through to onboarding. At the click of a button, we can coordinate everything from the recruitment process through to issuing a contract, managing payroll and compliance documents for new staff. Employment Hero is also making it much easier to manage policies, procedures and mandatory training. This has streamlined both short-term tasks through to end-of-year reviews. "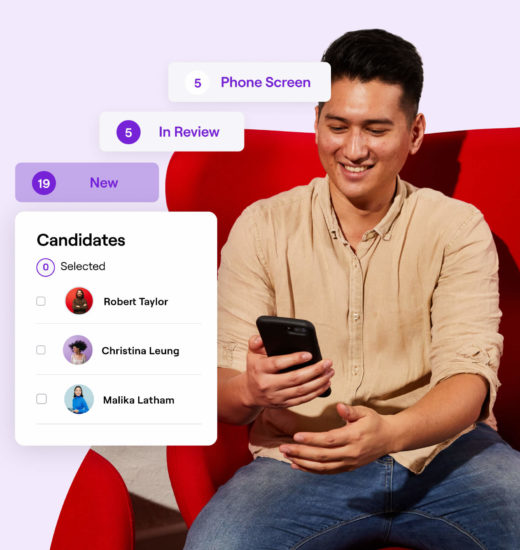 Innovation, reliability, customer service. A tick, gold medal, five stars.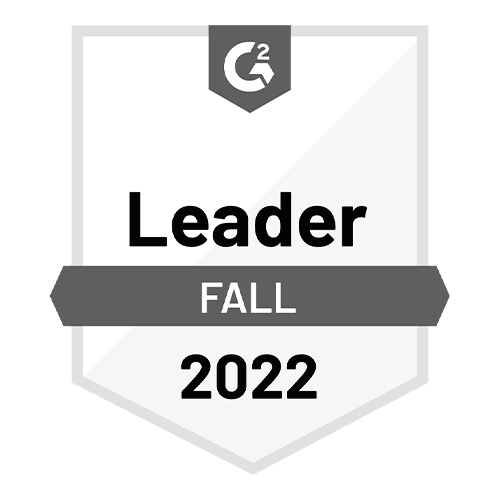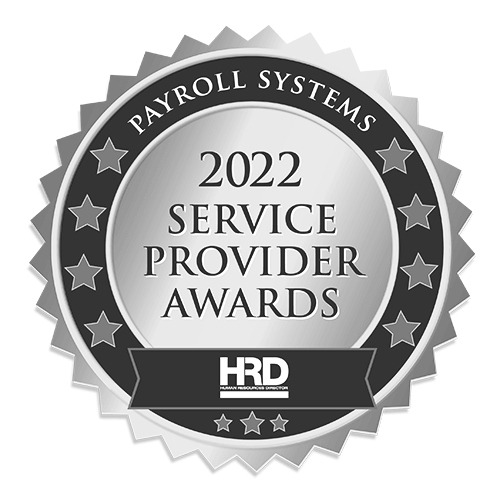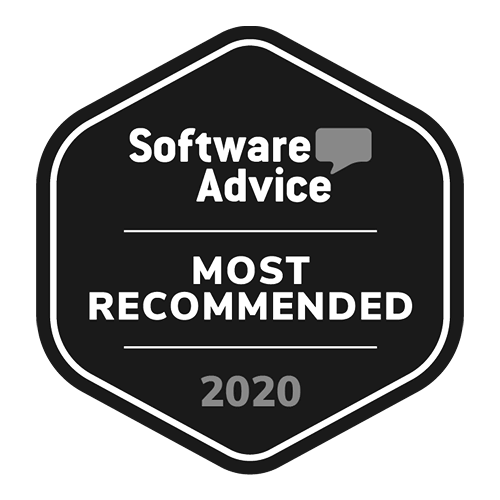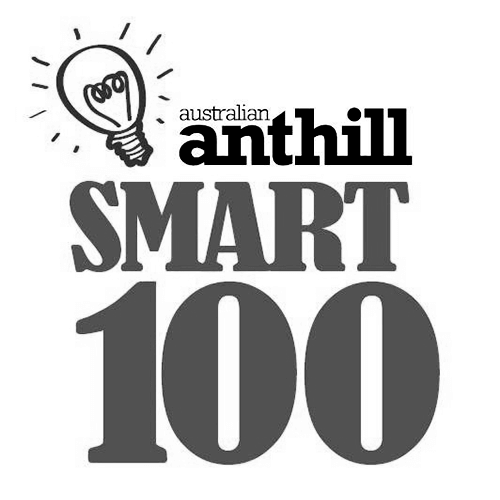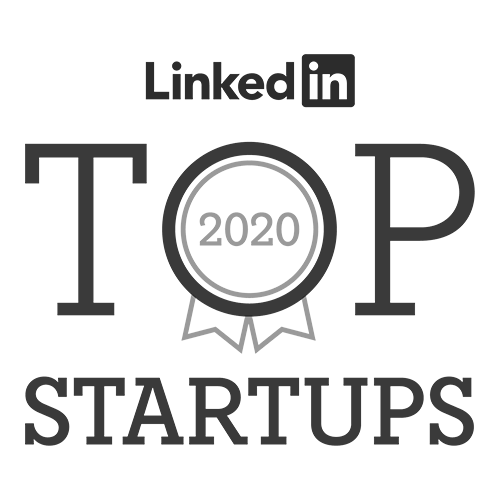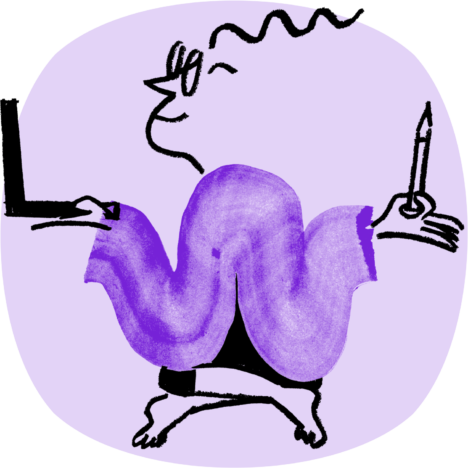 We're the all-in-one employment solution for businesses with big ambitions