Managed Payroll Implementation
Pros
A hyper-personalised implementation with your own project manager and payroll specialist who will handle the set up of your new payroll solution and assist with best practice training during the payroll build. A customised payroll instance that is the perfect fit for your organisation.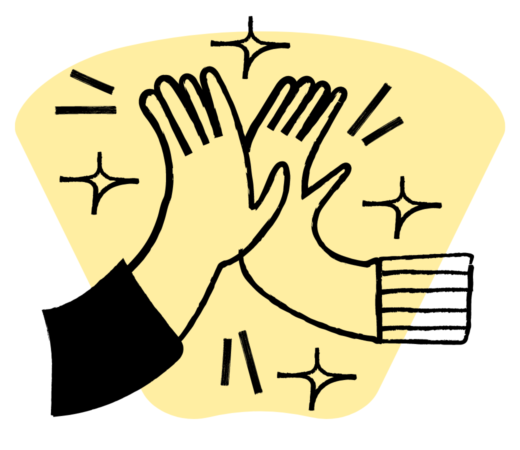 Cons
Managed Payroll implementations are time consuming. The more complex your needs, the longer it can take to launch. Your payroll specialist is tasked with building the best solution for your organisation. To ensure no stone is left unturned, your organisation's payroll admin must be highly engaged throughout the project.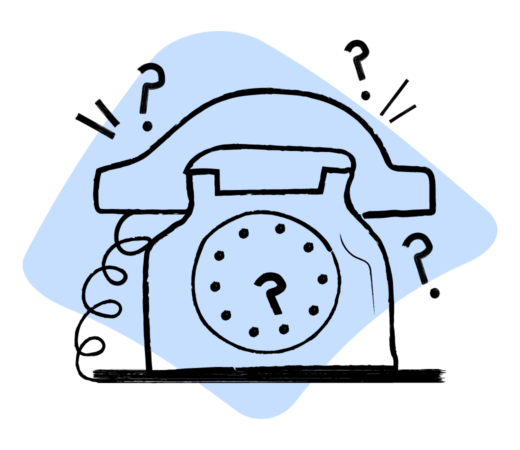 Best for...
Organisations with over 100 employees, organisations that require custom rulesets or a modern award that isn't already part of the platform, or organisations without an experienced payroll headcount.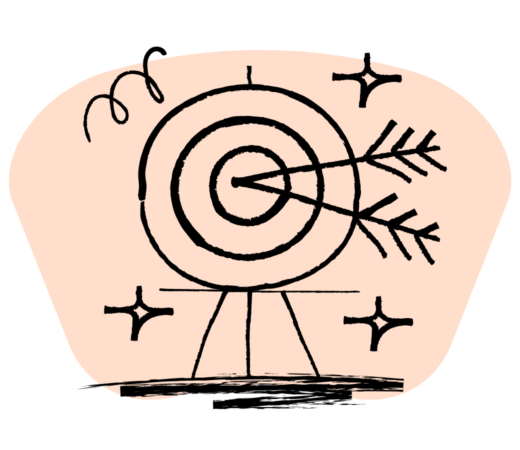 Cost
Managed payroll starts from $100 per employee. Additional costs may be incurred, depending on the level of complexity (e.g award building, adapting existing rulesets or adapting an existing employee agreement). Custom builds are charged at a rate of $225 per hour.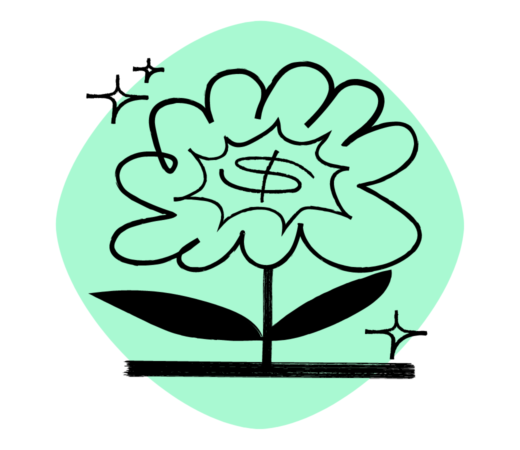 Guided Payroll Implementation
Pros
A Guided Payroll Implementation will lead you through a 45-day implementation journey via regular live, interactive workshops and even include test payruns. You'll understand the processes behind your payroll configuration, making it easier for you to make amendments as your organisation's needs evolve.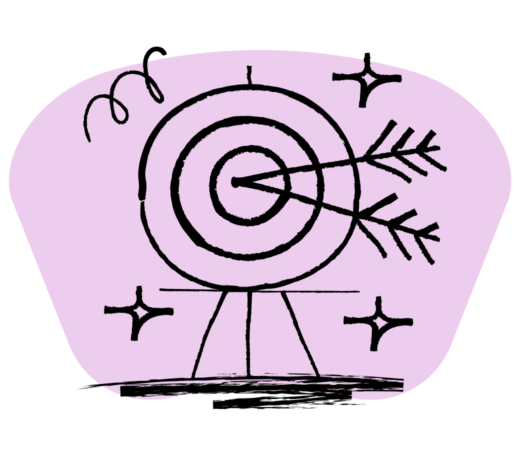 Cons
Guided Payroll Implementation is only available to organisations paying employees under one of the 45+ modern awards pre-built into Employment Hero Payroll. Guided Payroll Implementation doesn't cater to organisations with more complex payroll requirements.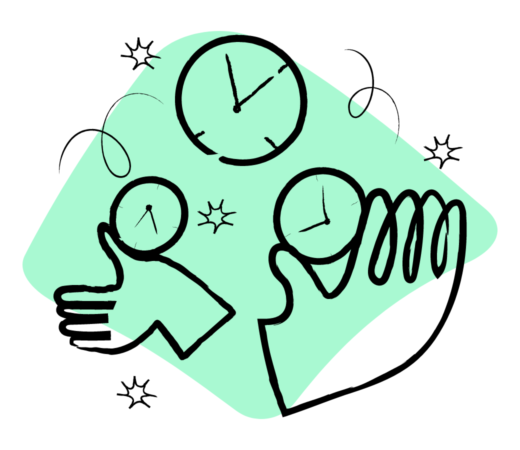 Best for...
Organisations with less than 100 employees, people with capacity to commit to the project and run their first pay run via STP within four weeks of signing and organisations with fuss-free payroll requirements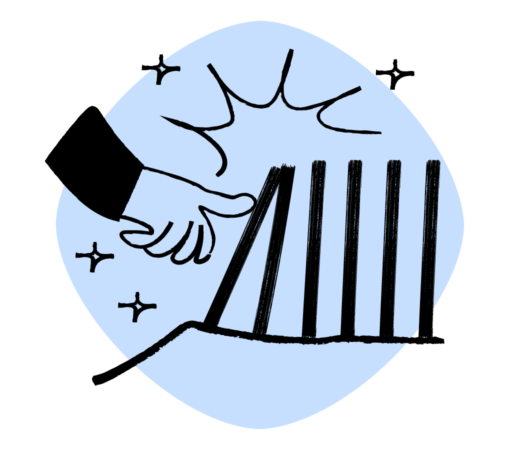 Cost
$500 – $750AUD. Launch payroll in the first 45 days and a $250 rebate will be deposited in your organisation's Reward and Recognition program. Time to launch is approximately 4 to 6 weeks.