Accuracy guaranteed
Ever thought twice about the accuracy of timesheet data recorded manually? Now you don't have to. Our time-tracking software takes a photo of the user and tracks the geo-location of every clocked event to capture accurate data.

Never miss a beat
Get real-time visibility on employee time clock activities across your business using live view reporting. Make sure your employees are taking breaks on time and monitor the wellbeing of your team with a more strategic view of your business.

Record keeping and compliance
Automatically generate employee attendance reports and track time worked without manual data entry. Ensure timesheet data is tracked and calculated correctly for compliant holiday pay.
Manage all your HR with ease.
We're the all-in-one employment solution for businesses with big ambitions.

"Keeping up with the awards changes is really easy. When you sign in to the dashboard, it tells you straight away, 'this is the update, this is what's changed'."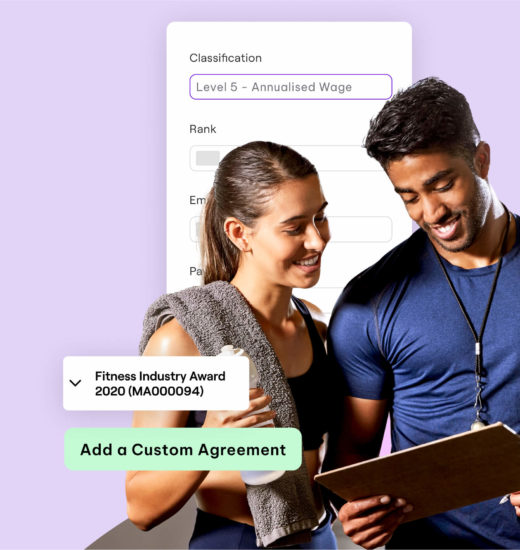 Time and attendance software FAQs
Time and attendance software is an application designed to help businesses manage their employees' working hours, attendance, and time off. When paired with a payroll software, managers can save time on cross checking, by syncing employee details such as hours worked, overtime, vacation and sick leave into the pay run.
Time and attendance software benefits businesses by improving accuracy through automated tracking of employee hours and reducing errors. By automating the time and attendance process, businesses can save on labor costs, reduce payroll errors, and minimise compliance violations.
Innovation, reliability, customer service.
A tick, gold medal, five stars.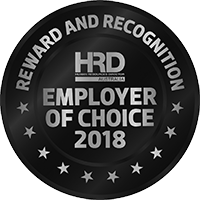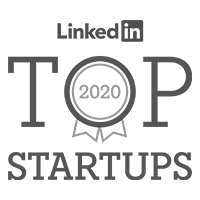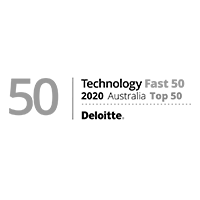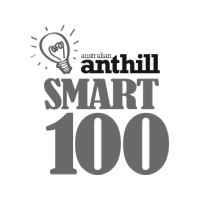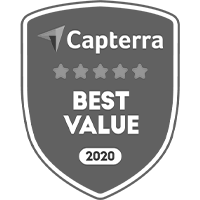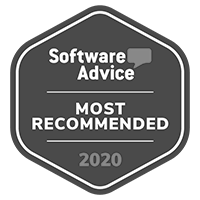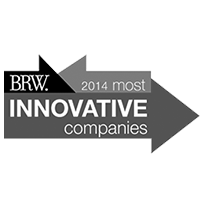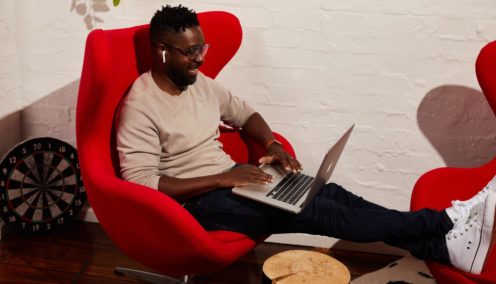 Blog
7min read
What are cloud-based time and attendance tools?
With remote and hybrid working becoming the norm, a robust time and attendance system is essential.

Blog
4min read
Shift Bidding: Employment Hero's New Feature
From today, we're excited to announce a new feature – Shift Bidding. Read on to learn more.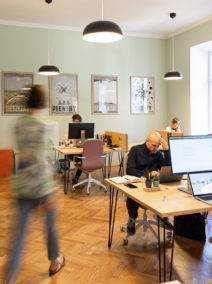 Blog
5min read
Electronic timesheets: What Are They and Do You Need Them?
Find out what electronic timesheets are, their benefits, and the best ways to optimise them.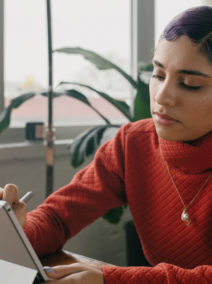 Work easy.
Supercharge your business's productivity with real-time insights into employee time and attendance.