Rosters built in a flash
Make building rosters second nature. Create shifts based on your business's standard working day, drag and copy shifts, assign roles to employees, and duplicate rosters in a few clicks. Use our roster templates to build your own in a flash.

Increase employee accessibility
No more sending emails or chasing staff to finalise employee work schedules. Automatically notify employees of their scheduled shifts and give them the option to accept, swap, decline, or start shift bidding in real-time through the rostering app.

Stay accurate and compliant
Set up unique payroll scenarios for employees including overtime rates and allowances, automatically reflecting projecting roster costs. The roster will automatically detect public holiday rates, overtime, leave, and unavailability.
Shave hours off your rostering process.

"Keeping up with the awards changes is really easy. When you sign in to the dashboard, it tells you straight away, 'this is the update, this is what's changed'."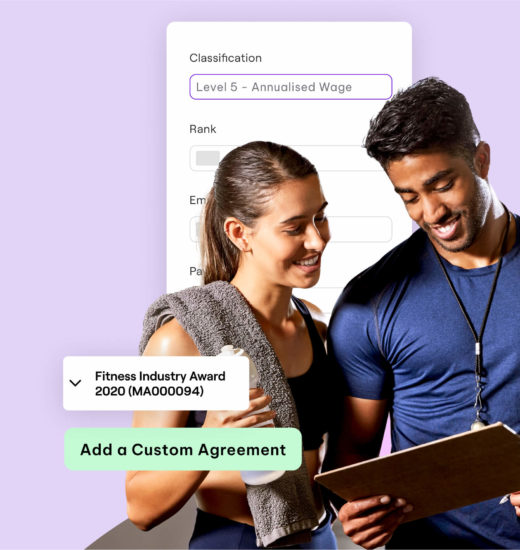 Employee rostering software FAQs
Employee rostering software, also known as employee scheduling software, is a tool that businesses use to create and manage employee schedules. This workforce management feature allows managers to plan, create, adjust, and share schedules with employees.
Any business that requires attendance tracking or operates on shift work will benefit from an employee rostering software. This includes retail stores, restaurants, hotels, hospitals, call centers, care facilities, and more. Businesses with multiple locations will benefit from the ability of multi-site rostering from one central online rostering system. When paired with a payroll software, managers can save time on cross checking, by syncing employee details such as hours worked, overtime, vacation and sick leave into the pay run.
Innovation, reliability, customer service.
A tick, gold medal, five stars.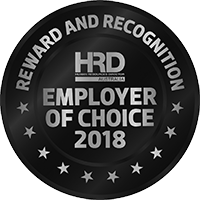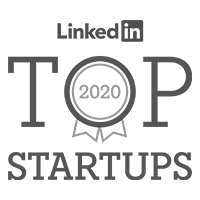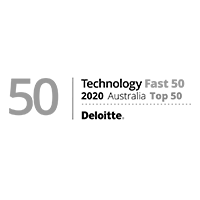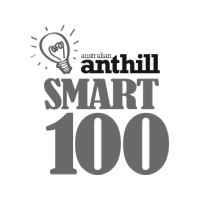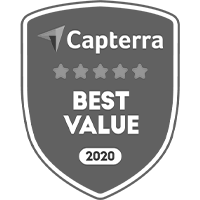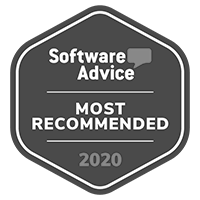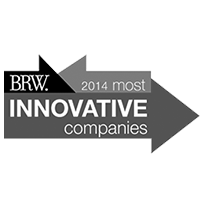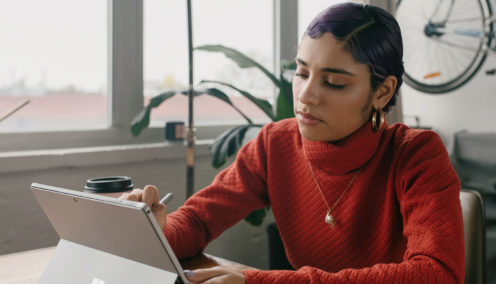 Blog
5 min read
Electronic timesheets: What Are They and Do You Need Them?
Find out what electronic timesheets are, their benefits, and the best ways to optimise them.
11 reasons to switch to Software as a Service (SaaS) HR
What exactly is SaaS HR software, and why is it rapidly replacing traditional HR processes?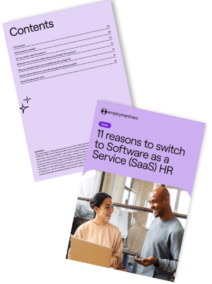 Blog
4 min read
Shift Bidding: Employment Hero's New Feature
From today, we're excited to announce a new feature – Shift Bidding. Read on to learn more.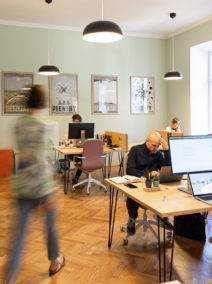 Work easy.
Gain full visibility and control over your daily workforce scheduling with our rostering software.