Distributed teams? That's our jam. We make communication easy. Our company dashboard notifies your team of important updates and celebrations – so no one will ever miss a thing.

Night shift, day shift, or nine-to-five. Have your team get – and stay – on the same page with our suite of strategic alignment and goal features. Creating and managing goals has never been easier.

Paperwork, printers and scanners? There's no need. Store all important employee information digitally in one location, and access it from wherever you are in the world – via mobile or desktop.

"Employment Hero Payroll has cut our payroll down by a third now that we no longer have to input data from individual timesheets. "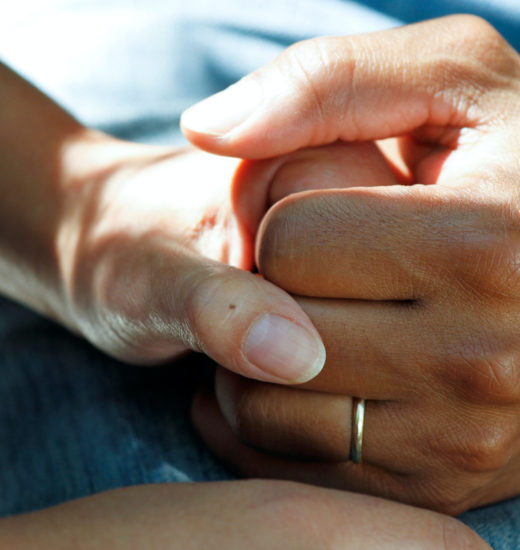 Innovation, reliability, customer service. A tick, gold medal, five stars.