All-in-one payroll solution
Automated online payroll
Streamline payroll processes with automated calculations and enjoy the flexibility of running payroll from anywhere using our cloud-based payroll software.
ATO-certified payroll reports
Automate Single Touch Payroll (STP) Phase 2 reporting with our payroll software and simplify compliance with the Australian Taxation Office.
Modern award interpretation
Choose from over 50 of the most common Modern Awards already defined and ready to use, or create your own dynamic rule sets.
Smart payroll integrations
Switch payroll solutions easily by importing employee time worked, leave taken and other employee information from your current payroll provider into Employment Hero.
Employment Hero integrates with popular payroll systems and accounting software, such as: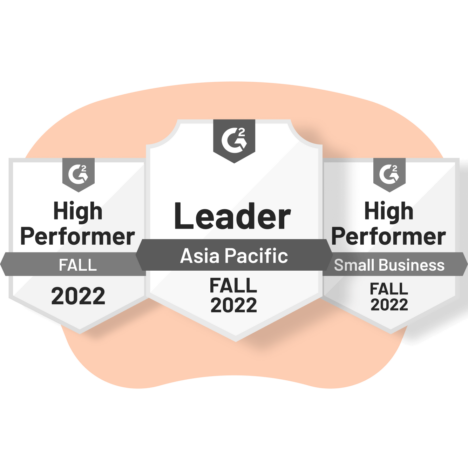 Our award-winning payroll software is recognised globally for providing outstanding product and customer experience.
Hear what our clients have to say

"Employment Hero Payroll has just made my life measurably simpler and I don't have any worries about the storage of data, or losing data. It's all kept securely in the cloud and accessible from wherever I happen to be working. The fact that I can pick up data and run payroll from wherever I am in the world is a key point for me."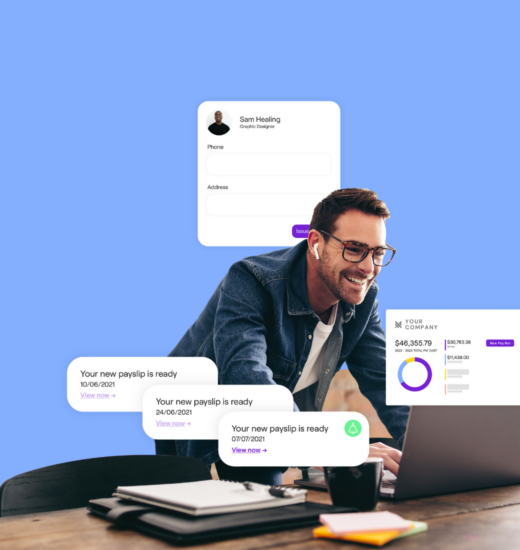 "From a compliance perspective, the fact that we can automate rules, apply conditions, and entertain complex pay regimes via enterprise agreements is very beneficial. That's where Employment Hero Payroll really allows us to deliver value to our clients. "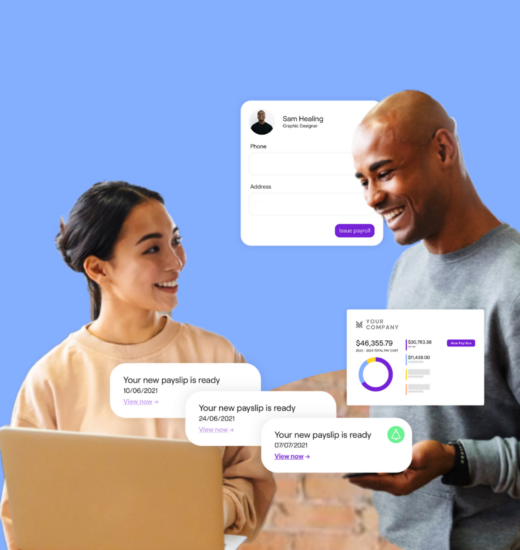 "We have had some natural growth, but as a direct result of being with Employment Hero Payroll, it's helped to grow our client base by 25%. Employment Hero Payroll has always been supportive of what we do and is happy to put us forward to others."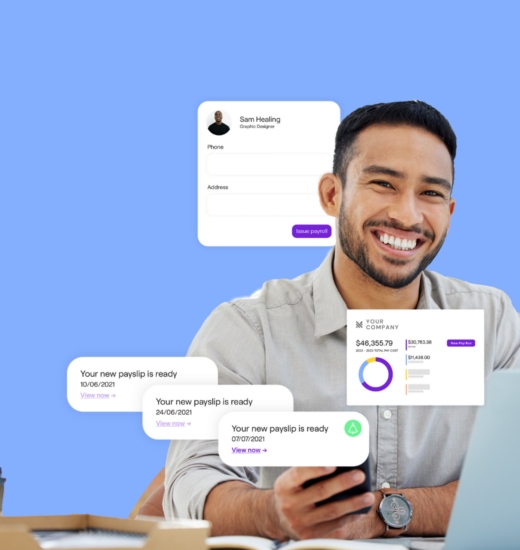 Payroll software FAQs
Payroll software helps businesses automate their payroll processes. This can include tasks like payroll processing, payroll calculation, tax filing, and detailed reports.
Single Touch Payroll (STP) legislation requires employers to report wages, PAYG withholding, and superannuation information directly to the ATO using an online payroll system.
One of the significant benefits of using payroll software is that it can help businesses avoid penalties for non-compliance with payroll tax laws. These laws can be complicated and subject to change, which can make it challenging for businesses to stay on top of their obligations.
Innovation, reliability, customer service. A tick, gold medal, five stars.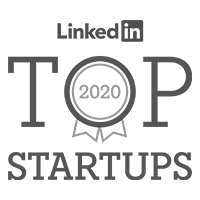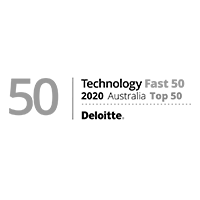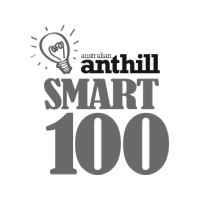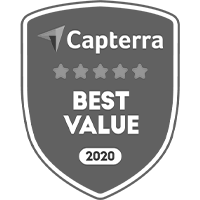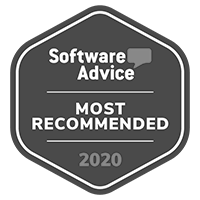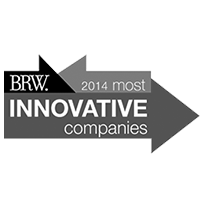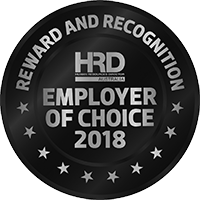 Better onboarding experience
Improved payroll efficiency
Average amount of time saved on HR admin
Made by payroll experts.
For payroll experts.
Join the league of successful businesses who've transformed their payroll operations with our reliable payroll software.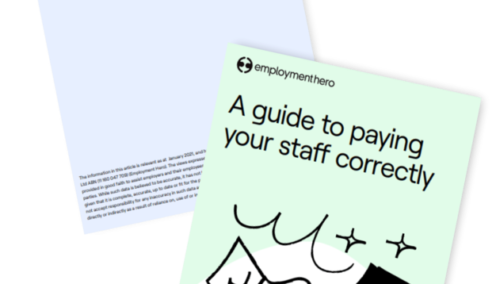 Payroll Guide: The Basics of Payroll In Australia
How can you ensure that you are running payroll correctly? Get the basics in our guide.

Blog
6min read
In-house payroll vs outsourcing: Which is best for SMEs?
Using a payroll platform to bring payroll in-house can be transformational for your business.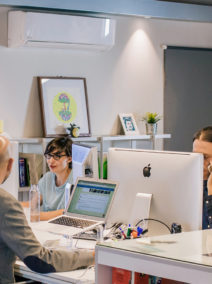 The essential guide to HR compliance in Australia
Tick HR compliance tasks off your to-do list with our HR compliance guide. Download today!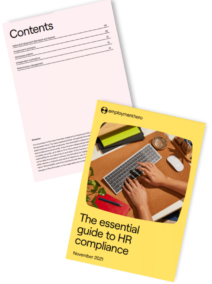 Payroll made easy.
Employment Hero is an all-in-one HR management and payroll platform for Aussie businesses.