Payroll software.
Just faster.
Automate as much of your payroll processes as you like by harnessing the power of a fully integrated HR and payroll platform. Reduce double data handling and the errors that come with it, and never lose a timesheet or leave request again.
Your most rewarding payday yet.

Approved timesheets calculate earnings in realtime.

Leave accrual and requests update in seconds.

Smart payroll integrations
Sync with your chart of accounts and HRIS.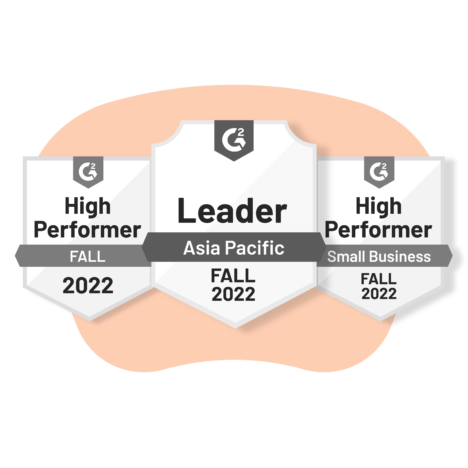 Our award-winning payroll software is recognised globally for providing outstanding product and customer experience
Save your time. Pay your people.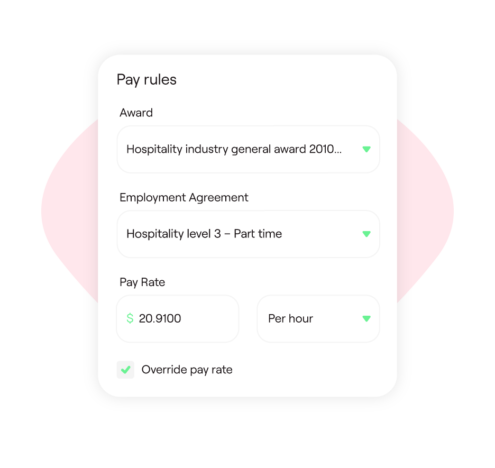 Modern Award interpretation
Over 45 of the most common Modern Awards are already defined and ready to use, or create your own dynamic rule sets to streamline your pay runs.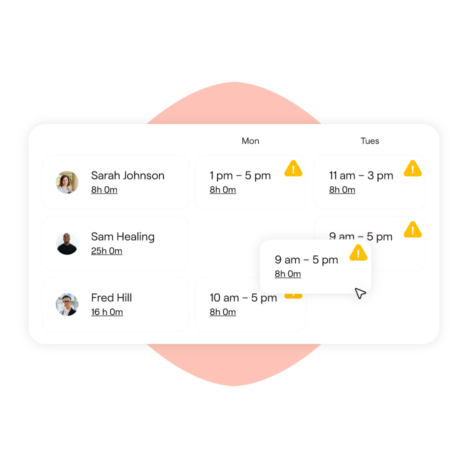 Rostering, shift management and time and attendance
Budget and allocate shifts based on skills required, enable shift swapping and bidding amongst staff and automate timesheets and pay runs by logging start, break and end times.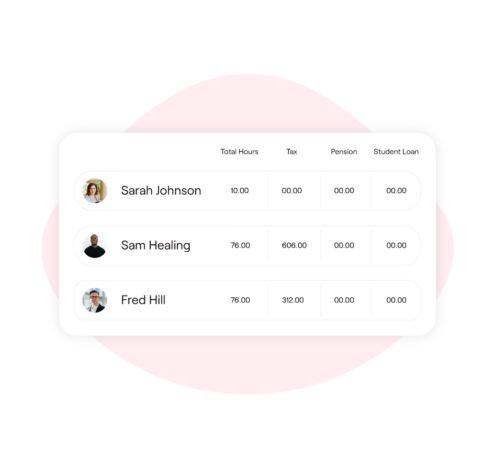 Single touch payroll reporting
Save time and pay your people with automated payroll. Enjoy the benefits of Single Touch Payroll (STP) and take care of workforce planning.
Employees can access a portion of their earned wages in real time without having to wait for the next pay run. Perfect for one-off expenses that catch you by surprise, with no need for payday loans.

"With Employment Hero Payroll, it takes me three hours to do payroll rather than one-and-a-half days—and I can do it from anywhere, which is invaluable."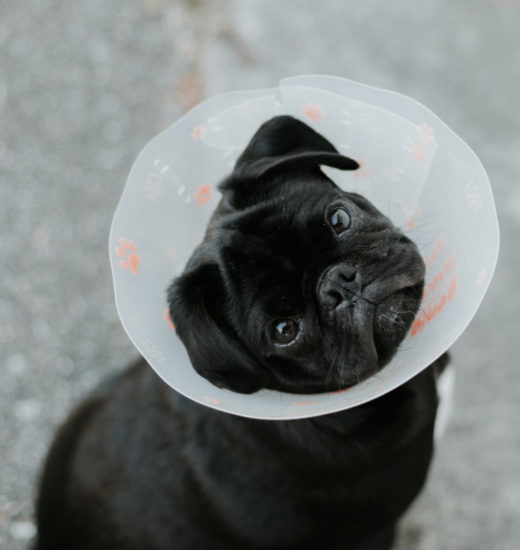 "Keeping up with the awards changes is really easy. When you sign in to the dashboard, it tells you straight away, 'this is the update, this is what's changed'."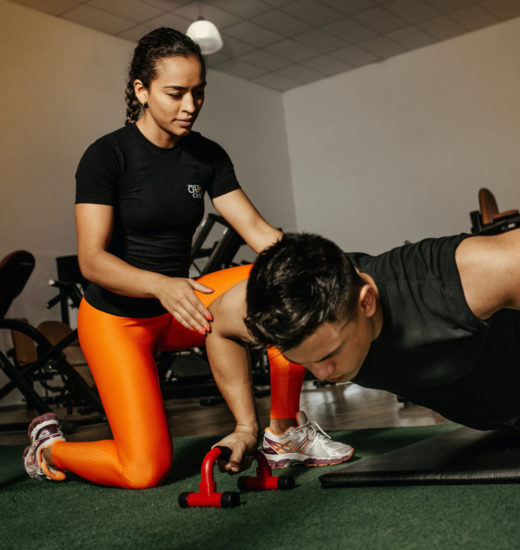 "Employment Hero Payroll has cut our payroll down by a third now that we no longer have to input data from individual timesheets. "