Automated HR software.
By humans.
An end-to-end people management platform that covers every aspect of the employee lifecycle, from recruitment and onboarding to engagement, productivity and success.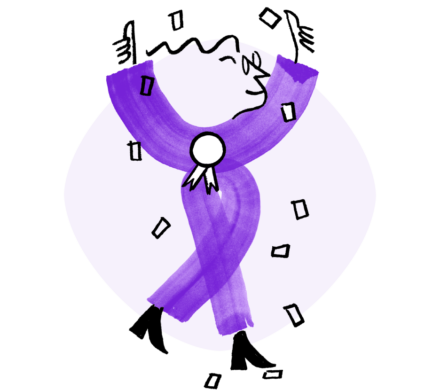 100% paper-free files, policies, contracts, leave and timesheets.

Library of compliant contracts and policies, tracking and record keeping.

Pulse checks, reward and recognition and learning and development.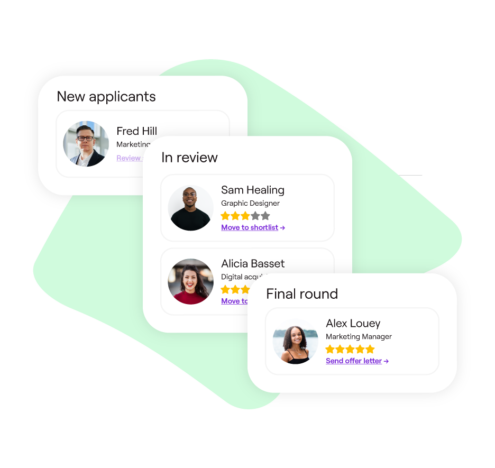 Applicant tracking system
Post job listings to over 20 different job boards, then manage all applicants through each stage of the hiring process without ever leaving Employment Hero.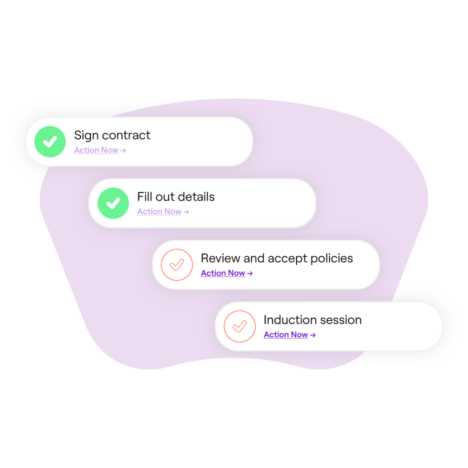 Paperless HR recruitment and onboarding
Onboard new hires quickly and compliantly with virtual contracts and policy acknowledgement, with new starters completing their own employee files electronically.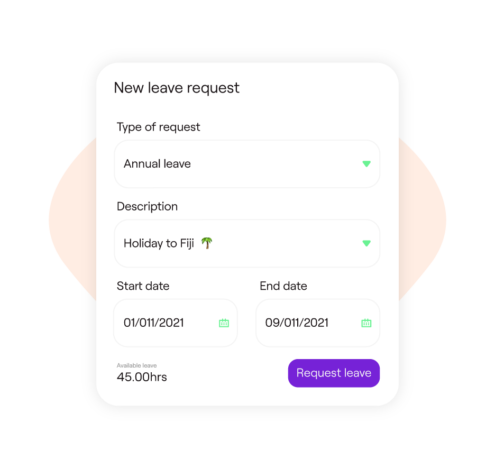 Employees maintain their own employee file, submit leave requests and timesheets using their mobile device, as well as access certifications, policies and more.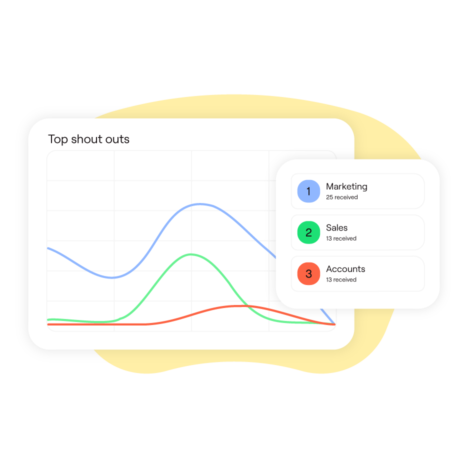 Make better business decisions with complete oversight over company data, including diversity and inclusion, leave liabilities, and compliance.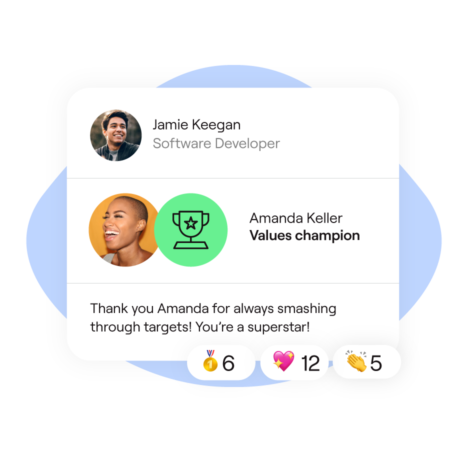 Reduce turnover and improve engagement by rewarding and recognising employee milestones like work anniversaries and birthdays, while peer-to-peer recognition ensures no good deed goes unnoticed.
Complement employee compensation packages with free access to Employment Hero's perks and benefits, powered by the aggregate buying power of over 200,000 users.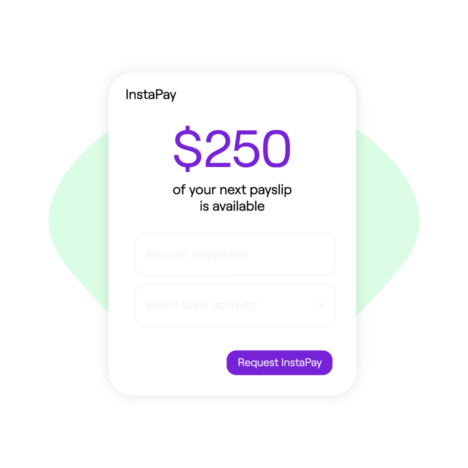 Employees can access a portion of their earned wages in real-time without having to wait for the next pay run. Perfect for unexpected one-off expenses, with no need for payday loans.
Say goodbye to mindless admin.
Electronic timesheets
Employees can submit hourly or daily timesheets using either their mobile or desktop device (no more paper!). Approved timesheets are then pushed to your connected payroll platform, where your pre-defined rule sets will automatically calculate who's owed what.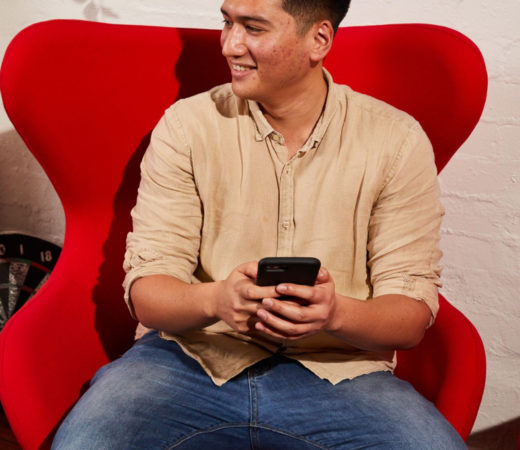 Leave management
Never lose another leave request or accidentally short-staff yourself again! Electronic leave requests can be submitted and approved through Employment Hero's mobile app. Display available leave in real time, and use the leave calendar to ensure you're never short-staffed.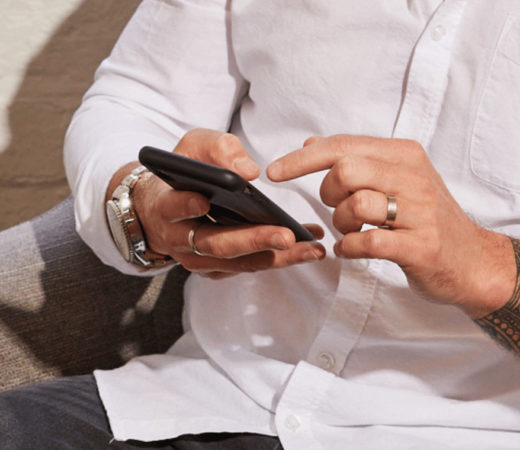 HR documentation
Automatically send policies and induction content to new starters during onboarding, while simultaneously requiring them to upload all of their relevant certifications. Send HR letters through the platform using our content library to keep a digital record of all important communications, like letters of warning or promotion confirmations.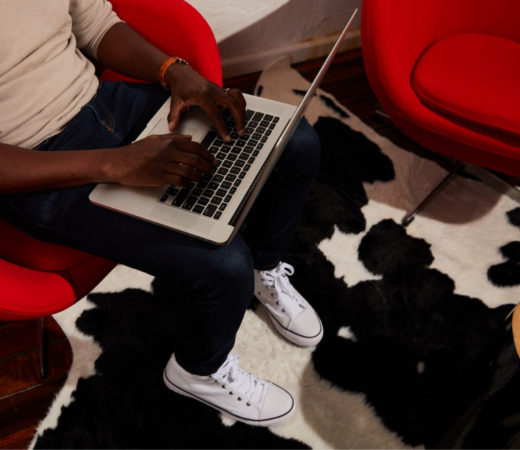 Asset register
Assign and track important company equipment using Employment Hero's electronic asset register, including security passes, laptops, keys and more. You can also track depreciation of expensive items for tax purposes.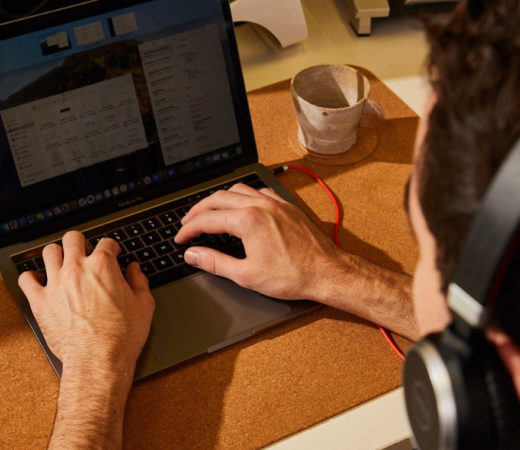 Performance reviews
Create performance reviews templates, set review schedules and trigger automated reminders to both employees and their managers to completed performance reviews during the review period.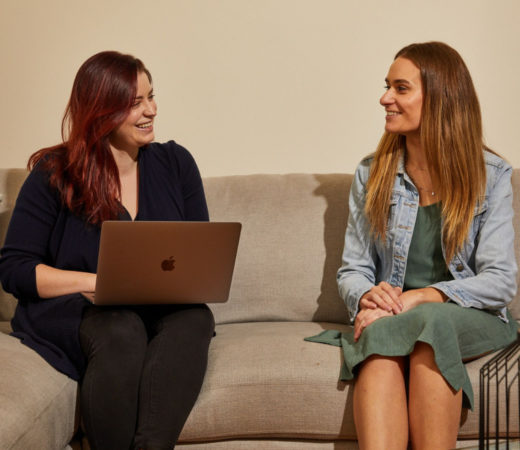 Expenses
Using Expenses, employees can easily submit expenses through Employment Hero, including receipts and any other relevant information. This data can then be exported to provide to your payroll administrator for reimbursement.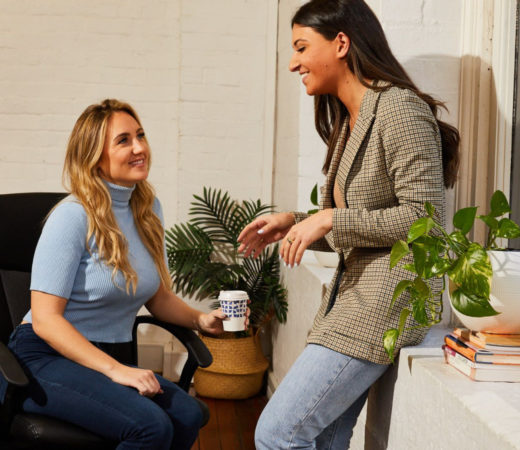 Leading Cloud-based HR Software for Small Businesses in Australia.