Why use Employment Hero's HR Software?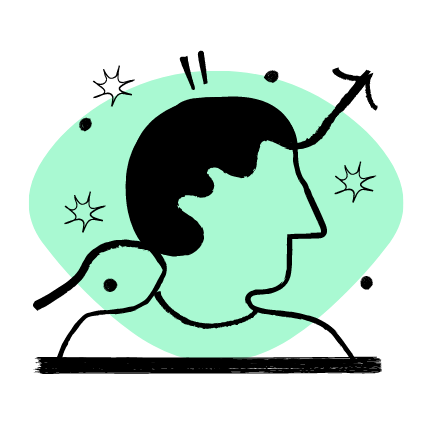 Every business is different. And your HR system should be too.

We know one size does not fit all when it comes to HR solutions. That's why we've designed our all-in-one HR management platform to be completely configurable to the specific needs of your business – whether you're a small business with just a few employees, or a larger organisation with hundreds of staff members.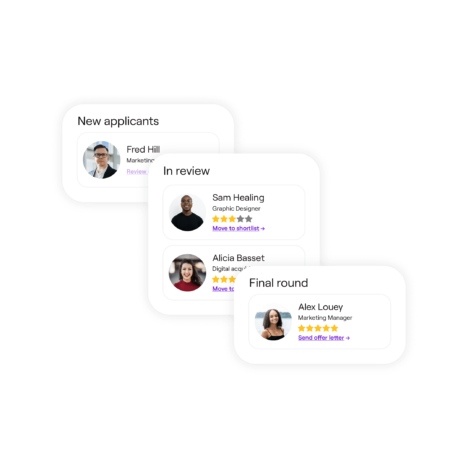 Our HR management solution is the most comprehensive and user-friendly solution on the market. Our HR solution is designed to help small and medium businesses (SMEs) take care of their most important asset – their people.

Having cloud-based software gives you the flexibility to have direct access to your employee data from anywhere, any time.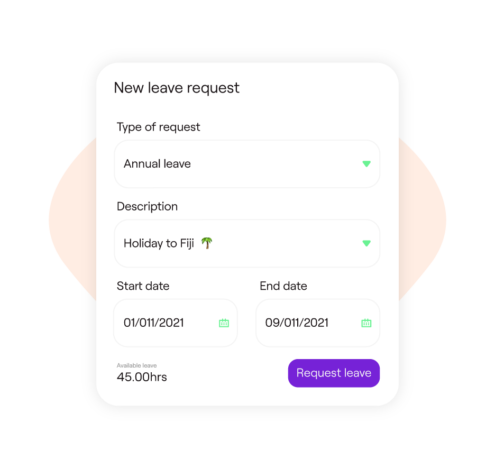 Employee management via our self-service portal
Employees maintain their own employee records, submit leave requests and timesheets using their mobile device, as well as access certifications, policies and more. Get back time used on manual tasks, for both business owners and HR professionals. Employee self-service is the easiest way to manage important documents and stay across updates.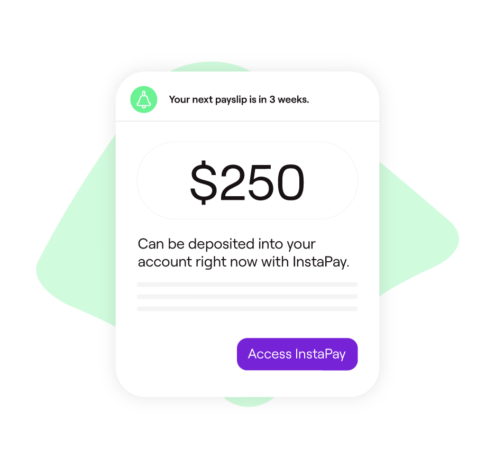 Employees can access a portion of their earned wages in real-time without having to wait for the next pay run. Perfect for unexpected one-off expenses, with no need for payday loans.

100% paper-free files, policies, contracts, leave and timesheets.

Access our library of employment contracts and policies, tracking and record-keeping.

Improve employee engagement
Pulse checks, reward and recognition and learning and development.
HR Software FAQs
There is no one-size-fits-all answer to this question – choosing the best HR software for your business will depend on your specific needs. You've got a long list of HR requirements to fill, such as:
HR software that makes the basics simple and adds the right value
Automation and access to an employee self-service portal for you and your team
A solution which is easy to implement and doesn't interrupt BAU
A system that prioritises security, visibility and streamlined HR processes
Great service and support, right from the very start
If you would like to learn more about how Employment Hero can help your business needs, book a demo with us.
HR systems can seem overwhelming at the start. However, when choosing HR software, it's important to consider your specific needs as a business. If you're looking for a comprehensive solution that covers all aspects of HR, then Employment Hero is the perfect choice.
Employment Hero can offer a comprehensive and fully integrated payroll solution suitable for your business.
If you would like to keep an existing payroll software, our platform can also integrate with a range of popular software providers.
No, you don't need an HR team to use our software. With Employment Hero, you can easily automate HR processes and easily manage all aspects of HR yourself, without any existing HR team.
We take protecting your data very seriously at Employment Hero. We use the latest security technologies to protect your data, and our team is constantly monitoring our systems to ensure that your data is always safe.
We've achieved ISO 27001 compliance and use the same level of encryption standards that banks use to manage the security of your HR data.
Absolutely! Our platform is designed specifically with small and medium-sized businesses in Australia in mind.
We understand that calculating and proving ROI can sometimes be tricky and that is why we've put together this Q&A session on how to build a business case for your new human resource management solution.
Say goodbye to mindless admin.
Electronic timesheets
Employees can submit hourly or daily timesheets using either their mobile or desktop device (no more paper!). Approved timesheets are then pushed to your connected payroll platform, where your pre-defined rule sets will automatically calculate who's owed what.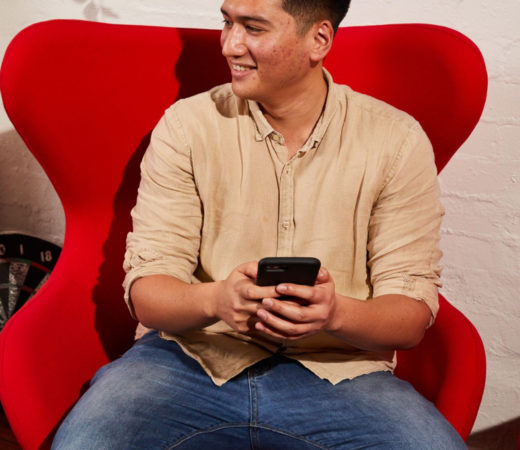 Leave management
Never lose another leave request or accidentally short-staff yourself again. Electronic leave requests can be submitted and approved through Employment Hero's mobile app. Display available leave in real time, and use the leave calendar to ensure you're never short-staffed.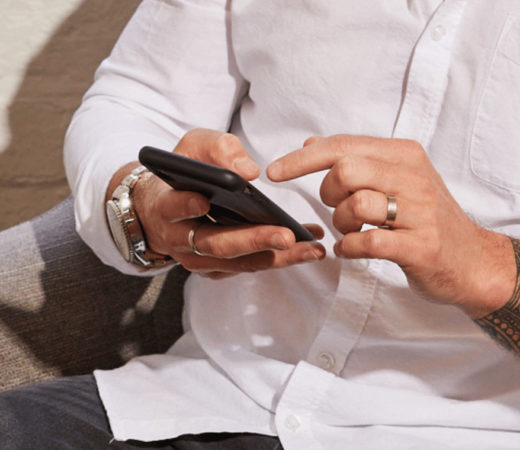 HR documentation
Automatically send policies and induction content to new starters during onboarding, while simultaneously requiring them to upload all of their relevant certifications. Send HR letters through the platform using our content library to keep a digital record of all important communications, like letters of warning or promotion confirmations.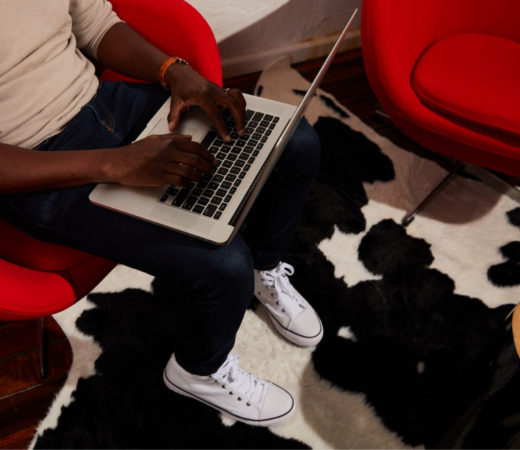 Expenses
Employees can easily submit expenses through Employment Hero, including receipts and any other relevant information. This data can then be exported to send on to your payroll administrator for reimbursement.