Employee management software.
Designed for you.
Spending hours on employee admin? We'll show you a more efficient way to elevate your team. Say goodbye to paperwork and hello to amazing employee management software.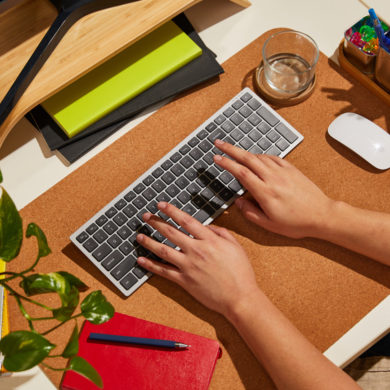 Spending hours on mindless employee admin? Not anymore. Manage your team, payroll and engagement and say goodbye to paper – for good.

Managing paperwork can be messy. Store all important employee information digitally in one location and access it from wherever you are in the world – via mobile or desktop.

Serious about security? So are we. We've achieved ISO 27001:2013 certification giving you peace of mind that your employee data is in the safest hands.
Manual admin? There's a smarter way.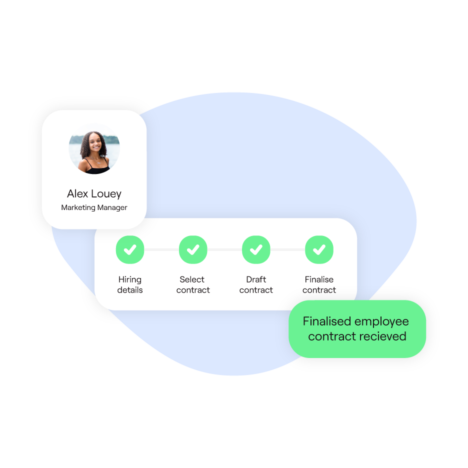 An SME with big ambitions? We've got you. Automate your processes and improve governance so you can fuel your growth plans.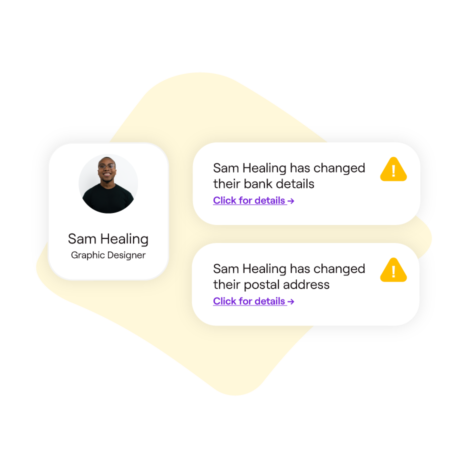 Changes happen. Use them to your advantage. Keeping on top of moving parts has never been easier.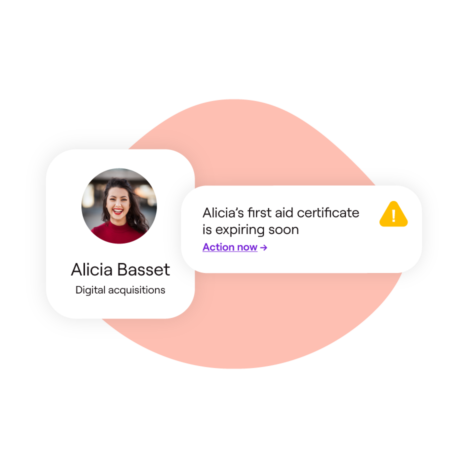 Manage employee certifications with ease. Approve and decline employee submitted certifications to ensure everyone is up to date with important qualifications.

"As an experienced employment relations professional, I can attest to the delivery of a contemporary, 100% compliant, professional, high quality, cost-effective and fully integrated HR and payroll solution—and much more! The value add to small and medium businesses is simply invaluable. The seamless processes across the full employee lifecycle not only enables employers to facilitate efficient management practices in the complex and ever-changing workplace relations arena, but also provides positive and efficient user experiences for all employees."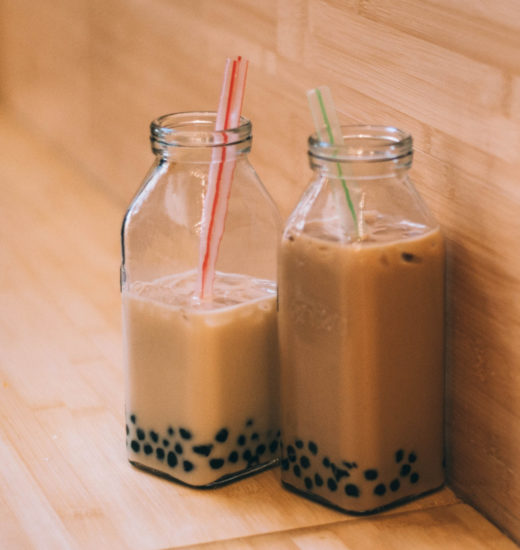 Innovation, reliability, customer service.
A tick, gold medal, five stars.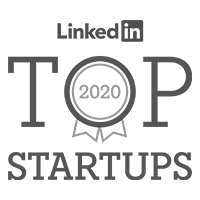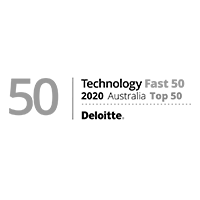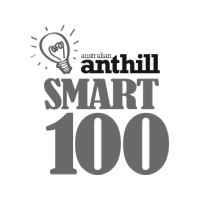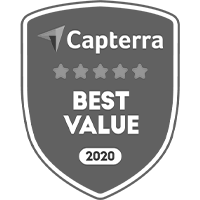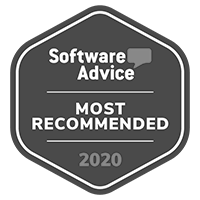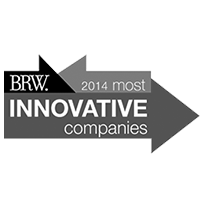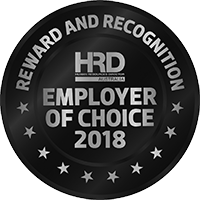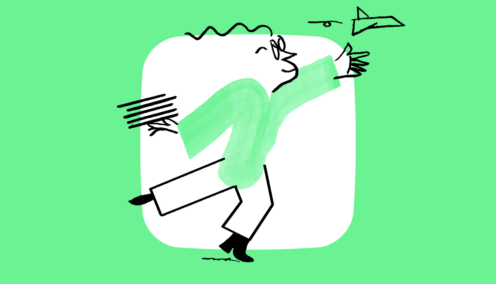 Your complete guide to taking HR digital
In an increasingly digital world, it's more important than ever to take your HR operations online.
How to manage team conflict in the workplace
Learn how to manage and prevent workplace conflict with our comprehensive guide.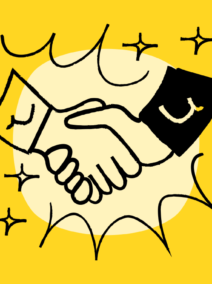 Engagement and development tools for people managers
Learn about the different engagement and development tools available to help your people managers.