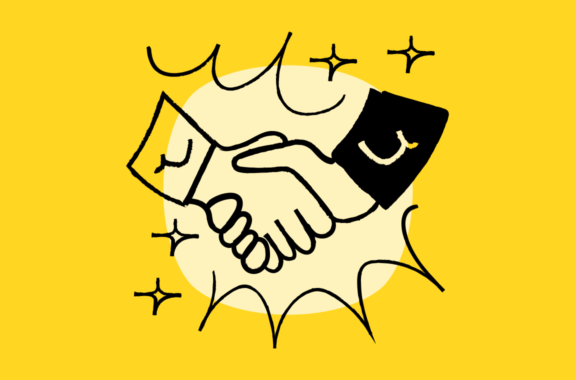 Everyone is different.
Everyone has different personalities. Everyone has different beliefs. Everyone has different backgrounds. Everyone shares different values. Everyone has different skills. And everyone has different life experiences.
With all of us sharing so many differences in our day-to-day, it's inevitable that conflict is going to occur – and most likely, it's going to occur often.
This guide will help manage conflict in the workplace and answer:
What is workplace conflict?
What is conflict management?
Why does HR need to get involved?
Steps to manage conflict in the workplace
Examples of workplace conflict and more!