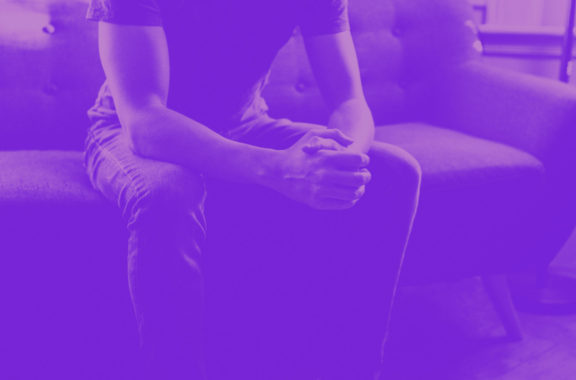 Almost every part of the world has suffered at the hands of natural disasters. Although no-one wants to think about these events occurring in the future, this is sadly inevitable and we must be realistic about it.
We want to help small and medium sized businesses protect their companies and support their team members through these events. So we've put together this leader's handbook that includes everything business-owners, HR managers and workplace leaders need to know to ensure that they can weather worst-case scenarios.
In this guide, you'll learn about:
How you can prepare your business, workplace and staff for a natural disaster
What to do when a natural disaster strikes
How to get on the road to recovery following a disaster
Interested? Download the guide now!