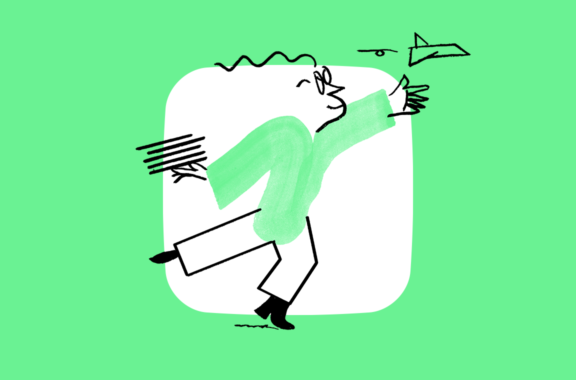 Digital HR. Explained.
In the new world of digital and remote working, traditional HR is falling short.
Go digital and ditch those paper documents for good. Digital HR can give you much-needed time back in your day, streamline operations, help you manage your staff from anywhere and save your business a heap of money.
In this guide, you'll learn about:
How digital HR can yield company-transforming insights
The new and improved way to run recruitment and onboarding
Managing your team's performance digitally