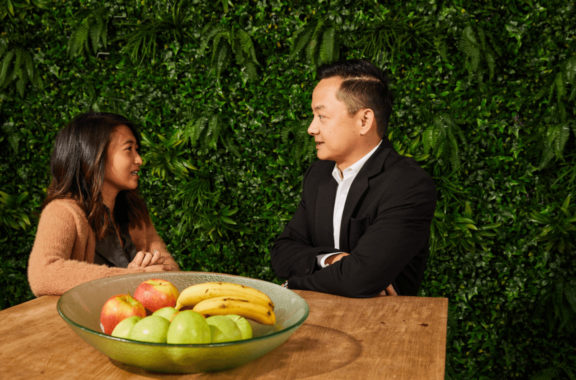 Has your business grown significantly over the last 12 months? Are you looking to expand your team with great talent? Are you concerned about running your business compliantly?
Congratulations! It's time to start thinking about HR.
What is in this human resource management guide?
In this guide, we go back to basics and talk through everything HR beginners need to know. You'll learn about;
The importance of HR in growing companies
The basics of recruitment, onboarding, policies, performance and more
The digital tools that can help you easily get started
Download the guide now.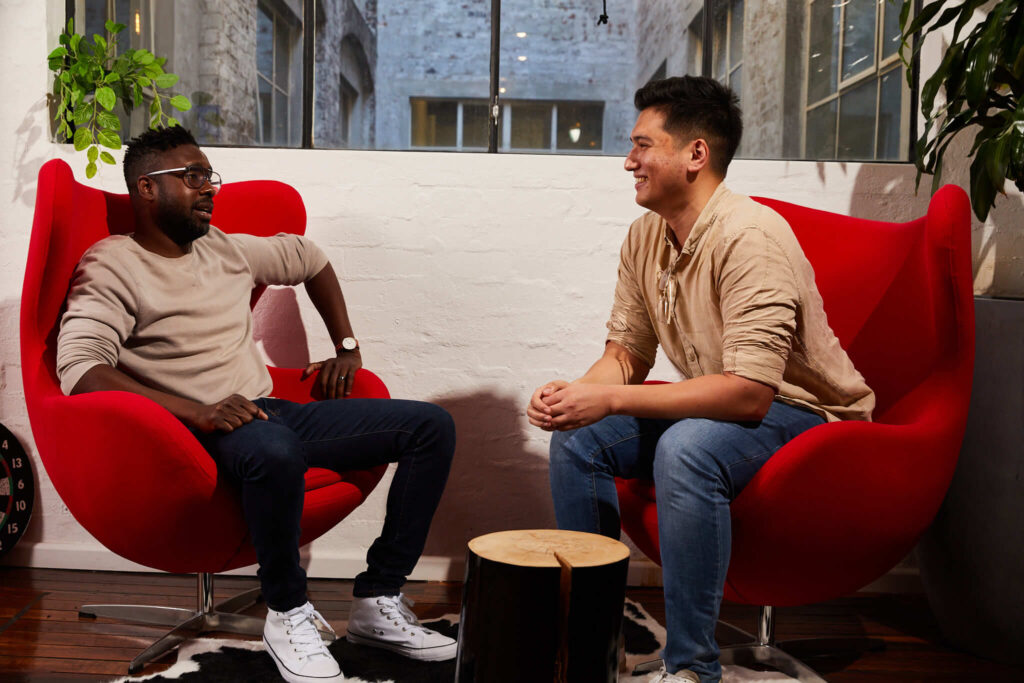 Are you ready to master the basics of HR?
Why is human resources management important?
Human resources (HR) management is critical to running any business.
Even if your company doesn't have an HR department, you will still need to have a base knowledge of human resources. Why? Where you find hired humans, you'll find HR.
Human resources spans a wide spectrum, from leadership and performance management, to employee administration, to distributing policies and so much more. For many businesses, even payroll sits within the HR function.
What's the difference between human resources management and personnel management?
Personnel management is primarily concerned with areas of HR that are employee-facing for the majority of the time. The kind of tasks that fall under personnel include talent management, learning and development and employee engagement.
Human resources is a broader school. It includes personnel management tasks, but also employee administration, workplace policies, employment compliance, strategic planning and much more.
While some might suggest that these are different operations, we would argue that personnel management is a key part of human resources management. Not only do they both sit under the business services umbrella, but their overlap in duties at times makes them indistinguishable. Smart and effective HR professionals will be proficient in both areas.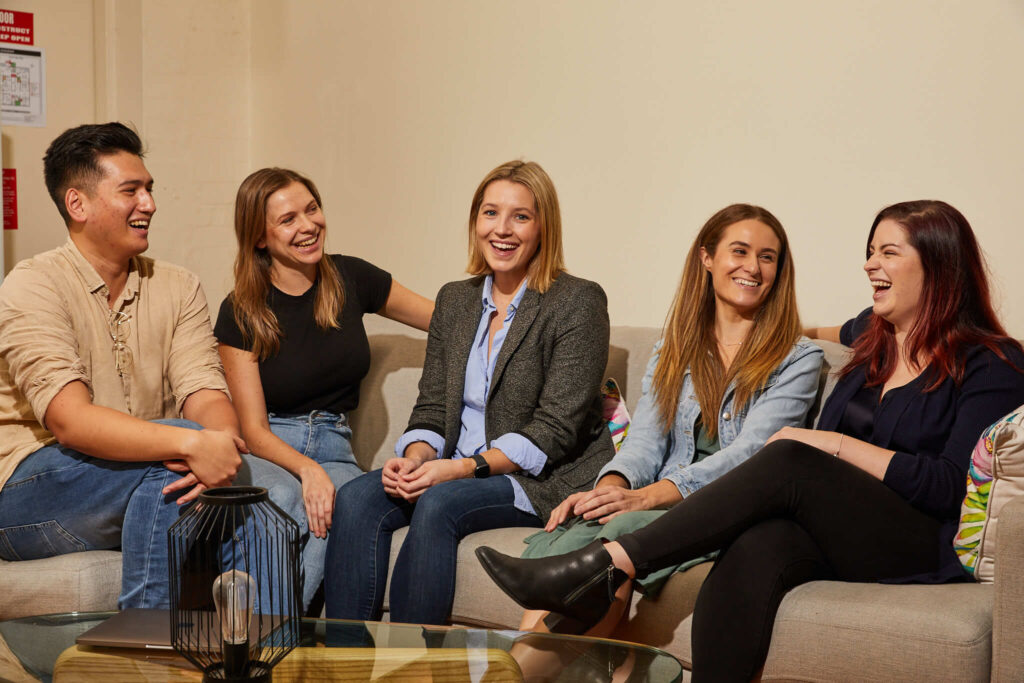 Common mistakes made by beginners in HR
HR mistakes can wreak havoc on a business. From eroding employee engagement, to causing compliance issues to generally making work life more confusing – it's important to understand HR properly so that we can create the best working experience for our teams.
Our introduction to managing human resources can help you become an expert in HR, and avoid these common HR mistakes.
1. No written employment contracts
Have you ever signed on a new teammate with a handshake? Maybe you've verbally exchanged employment terms but you never got the chance to commit them to paper?
While it might be time-effective (and feel easy-breezy in the moment), working this way can leave you open to a whole host of risks. If you never commit your employment terms or job description to paper, you will never have anything solid to refer to should a question or issue arise.
Make it easier on yourself and your employees, and always properly document your employment terms and conditions. Even better, use digital contracts which can be easily acknowledged and referred to.
2. Having poor onboarding practices
When a new person joins your organisation, you need to set them up for success.
It's the job of HR to make sure that any person coming into an organisation is given the tools, equipment and guidance that they need to thrive within the business. Poor management of onboarding can leave employees feeling aimless and confused, which can lead to disengagement and ultimately – fast turnover.
A smart HR manager will start thinking about personnel administration before their new starter's first day. They will motivate employees to hit the ground running by giving them consistent support throughout their onboarding and induction process.
Not sure what a great onboarding process involves? Download our free onboarding checklist.
3. Not establishing relevant policies
Policies are your best friend when it comes to managing human resources, which is why we've dedicated a chapter to them within this guide!
But what if you don't use policies, or what if you established them several years ago – and they're no longer relevant to your business? Well, you could be leaving yourself open to risk.
HR policies provide clear guidelines for conduct within your business. They set up a structure and share helpful information about what to do in various scenarios. When your team acknowledges a policy, you're receiving an employee commitment to doing the right thing by the wider team, the business and your clients.
Without policies, your team members may not understand what is expected of them. They won't be aware of the company protocol when it comes to essential decisions. When an issue arises, employers and employees can reference policies to dictate solutions and a way forward. Without policies, there's no such frame of reference.
Common policies include a company Code of Conduct, Anti-Discrimination Policies, Health and Safety Policies, Discipline and Termination Policies and Internet and Email Policies.
On the Employment Hero HR platform, you'll find a library of customizable policy templates written by experts. Learn more about our cloud-based HR platform here.
4. Relying on manual HR processes
HR has historically had a reputation for being incredibly administration-heavy. If you're using manual tools, it doesn't matter how effective your HR manager is – their job is going to take a long time, and there's going to be little room for HR strategy.
It really doesn't have to be this way. We now have the software tools to automate tedious and repetitive administrative tasks. There's no need to be distributing or filing paper documents, or spending hours in spreadsheets. These practices are more likely to leave you open to errors and mistakes, plus let's face it – they're boring!
Luckily, businesses now have tools like Employment Hero to help supercharge and automate the administrative parts of human resource management, and make manual processes a thing of the past.
To learn more about taking HR digital, download our exclusive guide.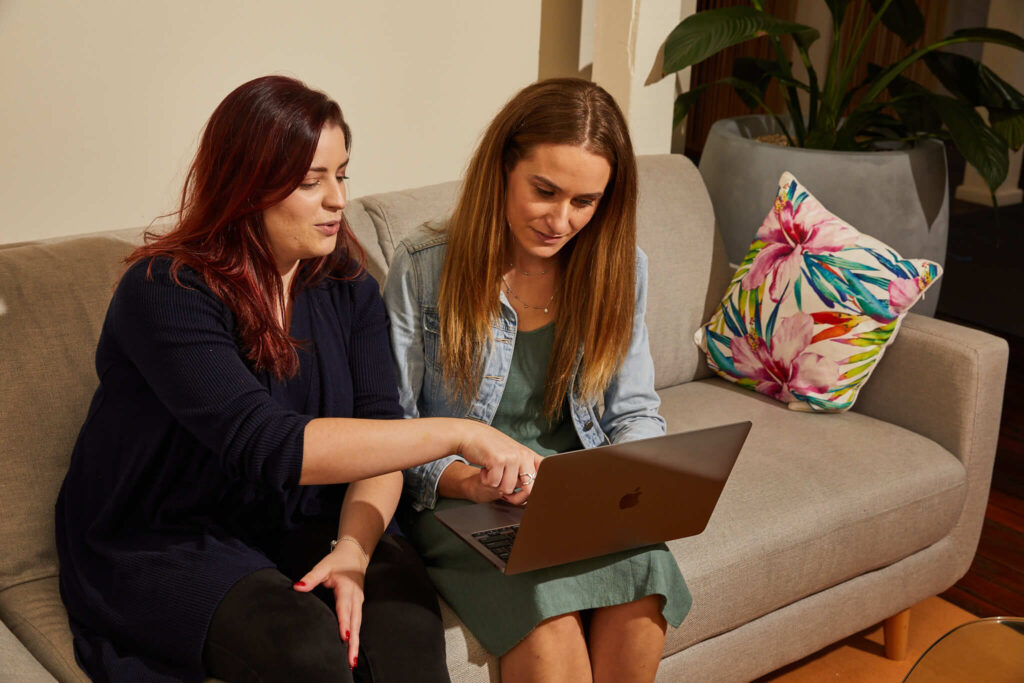 Human resource management tools? Find them all on the cloud.
Essential skills for human resources management
Looking to optimise your skills for human resources? This is a great place to start! If you've got a great understanding of these four skills, you're well on your way to becoming a master of HR.
Communication
HR is just about human relations as it is about anything else, which means great communication skills are an absolute must.
Not sure if you need to work on your communication skills? Ask yourself these questions;
Do you feel like you can have comfortable and calm discussions, even when the conversation subject matter is tricky or awkward?
Do you keep people in the loop in a timely way, on important matters or on matters that might become important?
Can you conduct formal and informal meetings with various stakeholders within your business?
Do you feel comfortable having discussions with people who have a different personality type or communication style to you?
Can you communicate effectively with large groups of people, in-person and in written formats?
Can you write clear and concise messages?
Are you able to listen without judgement, and are you open to accepting feedback?
These questions cover just some of the scenarios that HR departments will sometimes find themselves in. As one of the leading skills of HR, growing and developing your communication skills constantly is vital for success.
Empathetic leadership
Being in HR means that you have to be able to see from multiple perspectives at once. To effectively manage people, you'll need to be able to understand the motivations, concerns and actions of people from all over the business.
Doing this requires a strong level of empathy, the ability to put yourself in someone else's mindset and see things from their point of view.
Empathetic leaders, instead of leaders who have a 'my way or the highway' mentality, will always find it easier to manage their teams. By showing empathy, you can enhance psychological safety within your business and build a better sense of trust with your team.
Organisation
People who work in human resource management wear many hats. On any given day you could be resolving employee disputes, compiling paperwork, welcoming new team members, sitting in on interviews and helping team members learn and develop.
With so many moving parts, organisational skills are an absolute must. Not only should you be proficient in record keeping, you'll also need to be a time management master. Luckily, HR software can give you a helping hand in navigating this multifaceted role.
What is human resources software?
Human resources software, sometimes referred to as a human resources information system (HRIS), is a piece of technology that helps employers and HR departments streamline human resource management.
All businesses can benefit from using HR software. Whether you're an employer managing HR by yourself, or you're a larger business with a dedicated HR manager, HR software is an effective tool for streamlining operations.
Whether you're looking to reduce business administration, establish efficient and compliant HR processes, supercharge people management, improve employee retention, assist with career development, transform your recruitment and onboarding strategy… The list goes on when it comes to the benefits of a great HR platform.
When you're looking for the right HR software for your business, it's important to seek something cloud-based, easy-to-use and built by employment experts.
Of course, Employment Hero's suite of tools meet all of these criteria. Take a quick look at just a few of our best-in-class features.
Leave management
As an employer or manager, keeping track of leave management can quickly become a real pain – especially when you're managing the needs of a growing team.
Completing and filing leave forms, tracking an employee's leave balance, making sure that several employees from the same department aren't taking leave at once, confirming that leave taken is properly integrating payroll; leave management is a much more complicated task than it first appears.
With Employment Hero's leave management tools, your employees can view their leave balances and request leave directly from their mobile app. On the other end, managers can see all of their employees' approved and pending leave in an automatically updated calendar, and quickly manage requests on-the-go.
Policies, certifications and compliance reporting
When you're a business owner, getting HR compliance right is critical to your success. With Employment Hero, you can access a suite of customisable workplace policies written by HR experts and distribute them to your team for acknowledgement, right within the app.
You can then use our compliance reporting tools to keep track of who has and hasn't acknowledged their policies. Saving you even more time, we'll even send your team members who haven't acknowledged their policies a helpful regular reminder.
Our tools also can quickly show you who has outstanding induction content, certifications, HR documents and work eligibility documents to upload or complete.
One-on-one meetings
One-on-one meetings are one of the most powerful HR practices out there. This regularly scheduled, confidential meetings provide important opportunities for a manager and their direct report to connect.
Often discussing work roadblocks, training and development, personal wellbeing and any issues related to work, they are a great way to provide two-way feedback, resolve problems before they escalate and keep track of employee engagement.
Our one-on-one feature helps managers and employees schedule, track and document these meetings. In a confidential online environment, managers are able to ask questions, and note down any feedback or actions. These notes can be referred to by either person at any time.
Many, many more…
We're just scratching the surface of how Employment Hero's cloud-based HR software helps employers and employees have a more valuable experience at work. And we haven't even talked about our amazing Payroll tools!
If you'd like to see more of Employment Hero in action, visit the library of our quick demos. 
If you'd like to talk to one of our business specialists about how Employment Hero can transform your HR and Payroll function, request a demo today.