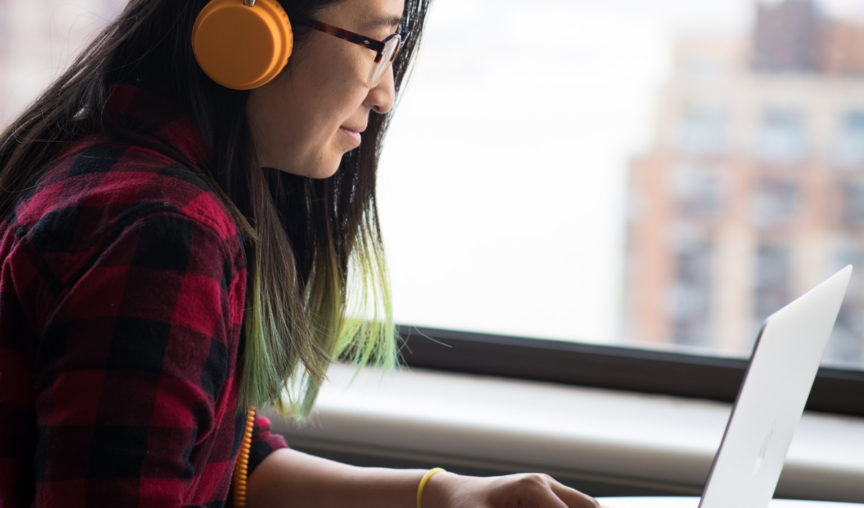 Today, we want to talk to you all about the rising demand of employee self service. We live in a society that values self service. From bagging our own groceries to shopping on our mobiles, we are used to doing it for ourselves in real-time. While self service was shunned by customers years ago (and of course there are still those who hate DIY grocery checkouts), it has now become a prerequisite. And that's the same case for employee self service. In fact, companies that do not offer employee self service options usually suffer the consequences. Imagine wanting to buy a jumper online and being told to fill out a form and fax it to a salesperson who will process the transaction for you. No deal. And yet, employees around Australia are asked to follow a similar process daily just to handle the simplest HR tasks! Want to change your bank details? Fill out a form and put it on the HR manager's desk. When will the changes be made? Please wait 14 business days… It comes as no surprise then that employees are beginning to expect in the workplace what they experience in other areas of their life: transparency and employee self service options. In a recent nationwide survey conducted by YouGov Galaxy on behalf of Employment Hero, it was seen that a huge 63% of employees across the nation would like to be able to check their sick leave entitlements, annual leave time and payslips online at any time. Taking things a step further, around 1.8 million employees, or 15% of the working population, said that self-serve HR tools like those mentioned would lead to increased loyalty toward their employers. Just like making a customer's experience easier leads to increased loyalty, so it is with employees. To quote Stephen Covey, author of The 7 Habits of Highly Effective People, "always treat employees exactly as you want them to treat your best customers".
What is Employee Self Service?
Let's jump back to the beginning and look at what employee self service (ESS) actually means. ESS basically provides employees access to their personal records and details whenever they want it, and wherever they are. ESS features can include;
allowing employees to change their contact details
banking information
employee benefits
Administrative tasks such as applying for leave, seeing their own absence history, requesting overtime payment, viewing compensation history, and submitting reimbursement slips.
Human Resources Information Systems (HRIS), like Employment Hero, have brought ESS functionality to a wide range of organisations and business' across Australia. But what are the most desired features that employees want from employee self service? We know, we know, we know! 🙋
The HR and payroll features employees most desire
According to our data, as well as easier access to their own information, employees would like to be able to fill out timesheets digitally and set their own pay date. 63% Ability to check annual leave, sick leave and payslips online at any time 47% Change pay and super details online at any time 35% Fill out and send timesheets easily online at any time 26% Setting your own pay date 24% Easily track spending and savings
Employee self service take away
Here's a chart with the results you can save for future reference or further discussion with colleagues.

Learn more on employee self service
For more insights download our Insights Report: What Australian Employees Want.