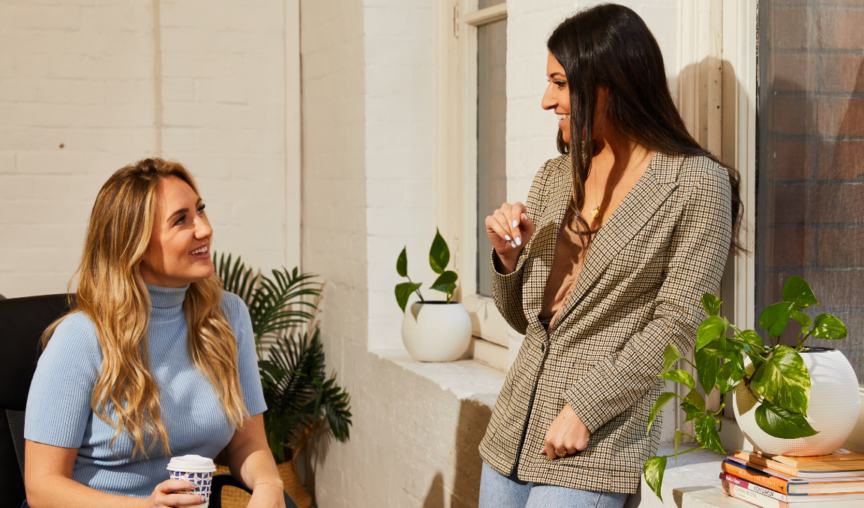 It would be an understatement to say it's been an interesting couple of years for human resources professionals.
Already a rapidly evolving industry, the pandemic turned the role of HR professionals upside down. As remote working models, workplace safety and employee engagement have been put under the spotlight, HR professionals have had to bend over backwards to support companies. Now, on the precipice of the Great Resignation, HR is again shape-shifting to lead businesses through turbulent times.
Unusual times are transformative times. While the last 24 months have been challenging, they've also created amazing opportunities for HR professionals. There are more HR roles available, the HR function is expanding, and businesses are really recognising HR's value.
So, how can you get your piece of the pie in 2022?
1. Articulate your career goals as an HR professional
When you're thinking about new opportunities, whether that's inside or outside your current organisation, it's critical to have an idea of what you want. Without an objective, you can easily veer off course and stumble when it comes to prioritising.
Setting clearly articulated goals is the answer. To do this, start by asking yourself some key questions.
What part of your HR career makes you feel the most fulfilled?
What is the most powerful thing you could do to propel you towards an HR leader role?
What is a key gap within your HR knowledge?
What would you like to change about the HR industry?
What do you admire most about your favourite HR expert?
Use these insights to write down a manageable number of goals for 2022. Remember, don't rely on willpower alone to stay motivated. Use our 20 science-approved methods to stay on track.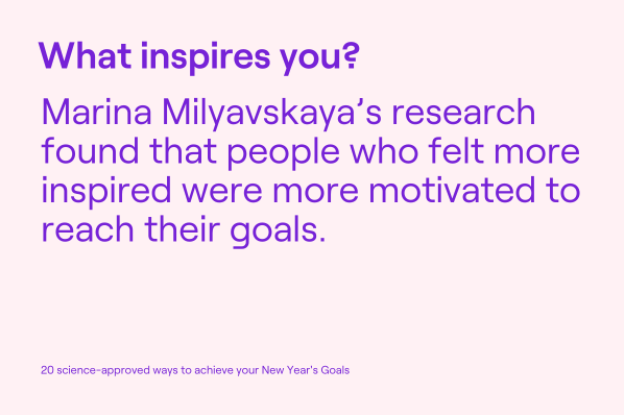 2. Get ahead of incoming human resources trends
Imagine interviewing a job candidate, and they seem to know everything about the latest industry innovations. You'll know that this person is working hard and looking forward.
If you want to kick goals in 2022, you need to be ahead of the curve. The best way to acquire this important HR skill is by signing up for industry newsletters and regularly reading industry publications.
You can also rely on Employment Hero to keep you up to date with the latest HR thinking, download our free eBook of trends for 2022. We talk through the evolution of remote working, the impact of the Great Resignation, powerful HR tools, and so much more.
3. Experiment with new initiatives
When you're up to speed on the latest trends, it's time to get out of your comfort zone and put them into action within your business. What new challenges have you encountered over the last year that new thinking could provide a solution for?
We'll give you an example. Let's take the trend of ongoing remote working. The stats speak for themselves, 94% of workers want to continue to work from home for at least one day a week. Companies that insist on in-office working could find themselves losing valued team members to companies that have remote or hybrid models.
How can you take initiative to tackle this issue? You could put together a business case for remote work at your business, featuring compelling statistics. You could draft a hybrid working policy that can facilitate flexibility while aligning with your company's values. You could investigate a workforce management platform that can help your leaders with remote employment admin. And this is just the beginning.
When you take ownership of your work and pursue new opportunities for your business, you send a clear message to your HR team members and your company's leadership team; you're here to accelerate the business' function and support growth with emerging ideas. With every initiative, you boost your position for an upcoming promotion or gain valuable insights for your next job interview.
4. Follow successful HR professionals and influencers
From innovating onboarding technology to personalising the candidate experience and putting a new spin on workplace wellness, HR influencers are making big moves in developing modern HR practices in 2022.
Following leaders in your field can keep you feeling inspired and expose you to bold new ideas that you can incorporate into your own career development. As the HR field is so diverse, there are so many areas in which we can grow our knowledge.
Of our top 5 HR influencers to follow this year, each embodies their own fascinating faculty. Take Aaron McEwan, VP of Research and Advisory at Gartner, who is sharing insightful findings on employees and the role of work. Or Verna Myers, VP of Inclusion Strategy at Netflix, who is breaking down biases in corporate leadership.
Proud to report that more than half of @netflix's global workforce is female! This is important progress!https://t.co/NeRwO21abn

— Vernā Myers (@VernaMyers) February 11, 2022
Stay connected with these incredible figures on LinkedIn and Twitter, attend conferences that they're a part of and look out for online courses they might be hosting.
5. Start your journey as an HR thought leader
You don't have to be a major influencer from a global corporation to have interesting insights.
Anyone of any seniority level can gain traction on their online profiles by contributing to the conversation. Dust off your LinkedIn profile, and build your profile within the HR community.
We have a whole article on how HR professionals can optimise their LinkedIn profiles, but here are some highlights for thought leaders in the making;
Be active with your community. Don't get stuck on the idea that LinkedIn is set and forget; post regularly and actively try to expand your network.
Leave thoughtful comments. Spotted an interesting post from someone on your network? Maybe you have some thoughts about it. Whether you agree or disagree, it's a great opportunity to start a conversation. As long as you're respectful of others' perspectives, it's a great way to gain further reach.
Join HR and people management groups. It's a great way to connect with like-minded HR professionals. Try Linked:HR, Human Resources Professionals and HR.com.
Submit content to LinkedIn as an author. There are lots of different approaches you could take; if you have permission to share the details of a successful program or initiative you managed, you could write about your learnings. If you have an opinion about something in the HR news cycle, you could unpack it from a unique perspective. Remember, this is different from just writing a post, click on the 'Write an Article' function to create.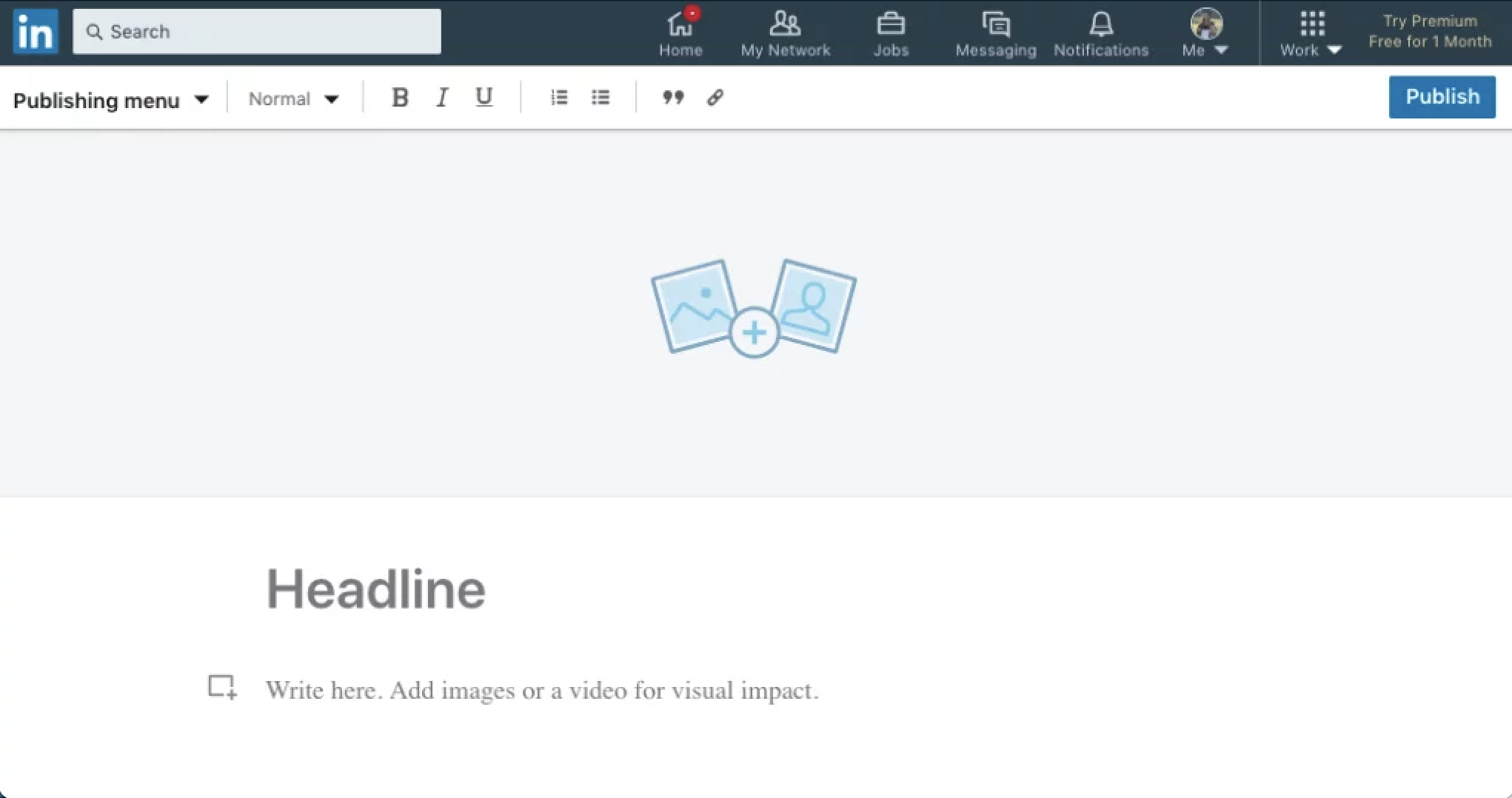 6. Explore content creation and appearances
Human resources content doesn't just live on LinkedIn. There are lots of other spaces to make a splash in.
For example, did you know that HR TikTok is a thing? Believe it or not, videos with this tag have over 91.3million views. That's a lot of eyeballs taking in HR content. The video creation app is a great way to show your creativity and connect with a new generation of HR professionals.
For non-users, it can be a bit tricky to figure out how to best create content for the platform. After all, it's very different from writing insightful articles or sharing photos. Although it's not a hard and fast rule, we would suggest that creating TikToks is about finding funny or interesting common experiences, then filming a short clip about it, set to trending music or styles.
Check out one of the many active accounts to get inspired.
There are also other content avenues to pursue if TikTok is not your flavour. Media outlets and content creators are always looking for HR professionals to make appearances. Could you secure a spot on a podcast hosted by someone on your network? Maybe you could appear on a webinar or participate in a panel discussion? Be creative and get your face and voice out there.
7. Spend time outside the HR bubble
Human resources management is all about interpersonal skills and people-first thinking. Besides having great active listening skills,  time management skills and communication skills, many HR professionals can benefit from developing their persuasion skills and adaptability skills.
In that sense, HR professionals have unlimited access to learn. They are in a unique position to gain something by exposing themselves to new people and situations.
It seems counterintuitive, but stepping outside the HR world regularly can help you boost communication skills, empathy and adaptability. Seeking new perspectives within your professional and personal life will help you grow and learn important HR skills. It can also help you shake off any jaded thinking about HR, and give you a refreshed appreciation for the good you can do.
There's a sliding scale of how you can explore this. You could work with other departments for a few days at a time. You could explore new skills that are adjacent to HR, like psychology or data analysis. As the world of HR expands, the most successful HR professionals will also be the most curious.
Kick HR goals this year
Who knows where a career in human resources could take you in 2022? Whether you're looking for new job prospects or building your profile in this exciting industry, we wish you all the best.
If you're looking to kickstart your HR thinking, may we recommend our series of HR Masterclasses from our incredible Chief People Officer, Alex Hattingh. We cover everything that matters to HR professionals right now; from how to find and hire exceptional people, to virtual interviewing skills and navigating difficult conversations.
Watch: HR Masterclass – Unpacking the latest insights on talent movement and retention
Intro to HR Management
In this guide, we go back to basics and talk through everything HR beginners need to know.