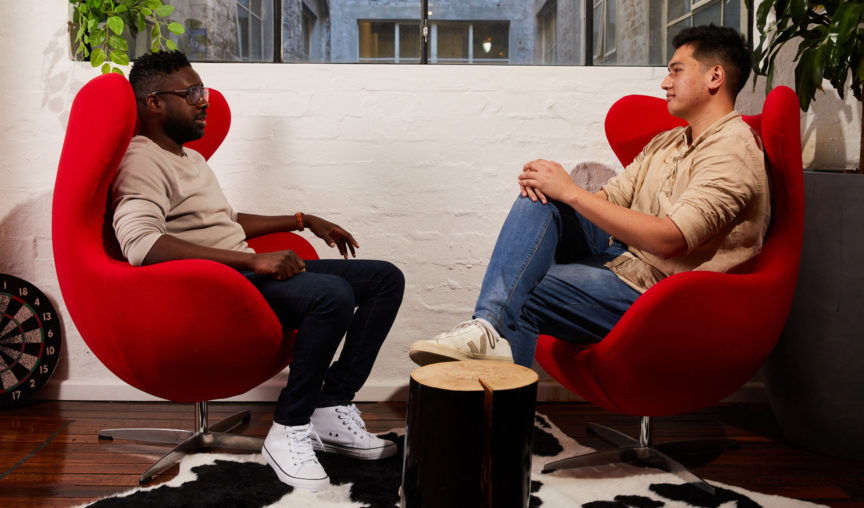 If you cast your mind back, you might remember the time when it was the norm to stay in one role for the majority of your working life. It was expected that someone stayed with the same company and worked their way up the ranks. Like with anything, times have changed, and so have employment trends and tenures.
It's been estimated that the current generation entering the workforce (Gen Z) will experience approximately five different career changes in their lifetimes.
Now, it's truly the norm for employees to 'pivot' between industries. Whether it's to gain new experience or due to a lack of career growth, changing roles is predicted – and in many instances a positive trait of highly motivated people.
While you as an employer might feel nervous at the thought of your star players changing roles, smart employers will see this as an opportunity.
In 2021, we surveyed 1,000 workers from around Australia between the 30th of August and the 7th of September. We asked them about their plans for job movement, their career objectives, what would make them stay in their current role, and so much more. We gained a complete snapshot of the current talent market – and we've unpacked it here. 
While we know that employees are on the move more frequently these days, the impact of Covid has definitely accelerated everyone's plans. So much so that our survey results found almost one third of Australian workers want their next role to be in a different organisation, but also a different industry.
Why is this happening?
We can hypothesise that the pandemic has shaken up our priorities. Time away from hustle culture has made us rethink our priorities and our goals. We've had more time to explore our hobbies and interests, and may now be considering these as an alternative career path.
Whatever the reason may be, we're seeing more career mobility than ever before. So how can we capitalise on this growing trend?
We can understand the importance of recognising transferable skills during recruitment.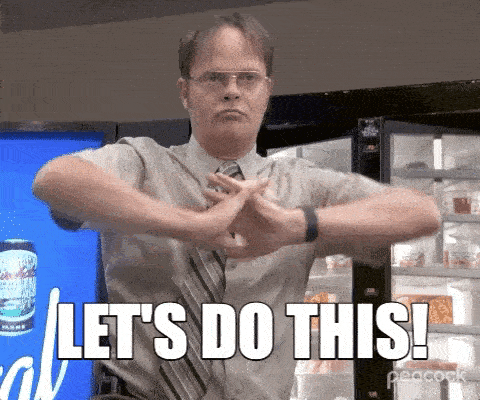 What are transferable skills?
When you're recruiting, it's likely many candidates won't fit the bill on paper, but in reality, be a great candidate for the job. This is why it's never been more important to be conscious of transferable skills.
Even though the candidate may have no demonstrable experience in what you're hiring for, they may have abilities and attributes that are perfect for the role. A few of those highly desirable cross-industry skills? Communication, analytical reasoning, creative thinking and problem-solving.
What transferable skills should hiring managers look for during the recruitment process?
Creative thinking
Everyone wants to be creative, yet a whopping 75% of people believe they aren't living up to their creative ability. While you might initially think that being creative only involves arts like painting or drawing, that couldn't be further from the truth. When you think about it, creative thinking refers to the way someone handles a problem and how they solve it. It's the notion of thinking outside the box and embracing innovating to solve business problems, which can be applied to almost any industry and role.
Strong attention to detail
No one likes making mistakes, but in today's fast-paced working world, they're bound to happen from time to time. However, having strong attention to detail can help reduce those errors, no matter what job you're doing. Having someone who has a strong eye for detail can instil trust in employers as any mistakes can be picked up before it's too late.
The ability to adapt
Think back to the start of 2020 when the world was thrown into a spin. Chances are, you had to think of new ways to sell your product and communicate with clients. Maybe it was changing your product offering all together or switching everything to digital.
If there's one thing the pandemic has highlighted is that businesses who were able to adapt are doing better than those who threw in the towel at the beginning. One positive over the past two years has been that many people had a chance to flex just how adaptable they are and pivot in ways they didn't think possible. It's all about making the most of the current situation at hand and running with it 100%. This is what employers are looking for in star candidates.
Strong written and verbal communication
Communication is everything, making it one of the most sought-after transferable skills of today. Effective communication is in demand straight off the mark, whether they're looking for a change of role or industry. The ability to clearly and succinctly articulate something ensures there's little room for confusion, a skill that many employers are looking for. The last thing you want is a team full of confused employees due to poor communication. And this applies to written communication methods too!
Emotional intelligence
Before we jump in, let's get a baseline on what emotional intelligence actually is. Emotional intelligence (EI), otherwise known as EQ (emotional quotient), can be defined as the ability to perceive, understand and manage one's feelings and emotions.
Someone who is emotionally intelligent usually displays these five distinct traits of EI:
Self-awareness – they have a conscious knowledge of their own character and feelings
Self-regulation – they are able to to regulate their own behaviour and emotions, without intervention from anyone else
Internal motivation – people who engage in behaviour from their own will power, because it's satisfying to them as an individual
Empathy – a person who has the ability to understand and share the feelings of another
Social skills – someone with good social skills is competent at communicating and interacting with others
Emotionally intelligent employees are more likely to keep their cool under pressure and act as a rock for their team. This could lead to them making better business decisions and displaying an overall higher level of job performance, making it a highly transferable skill.
Critical thinking
Critical thinking is a highly transferable skill to have in your toolkit. The process of thinking critically allows for logical thinking and thought processing. If you've got a team of critical thinkers, you're already lightyears ahead of your competition.
In recent times, this could be the way your team strategically processed, brainstormed and planned ideas to pivot your business operations to survive the pandemic. It also could have been the way your team creatively adapted your strategy to comply with government advice and restrictions.
It's evidence based thoughts that understand the different outcomes of the situation at hand. It involves evaluating information and making strategic decisions to solve a challenge.
The bottom line? Critical thinkers are essential to business success and a skill that has been, and will be, in demand for a very long time.
Growth mindset
Employees who have a growth mindset are forward thinkers and extremely motivated to push themselves and try new things. They think outside the box and take each failure as a learning opportunity that will help them later down the track. Having a growth mindset is something that people either have or they don't – and it becomes obvious early on.
The pandemic acted as a catalyst for identifying those with fixed and growth mindsets. Those with growth mindsets would have stepped up and shown initiative. They would have adapted to ensure everything stays above the water. Those with fixed mindsets would have taken a back seat or thrown in the towel.
Whilst having a growth mindset has always been in demand, it will now be more so than ever before. Growth mindset is such a transferable skill because it means challenging the status quo. We recommend you embrace people who have this and see them for what it is – opportunity.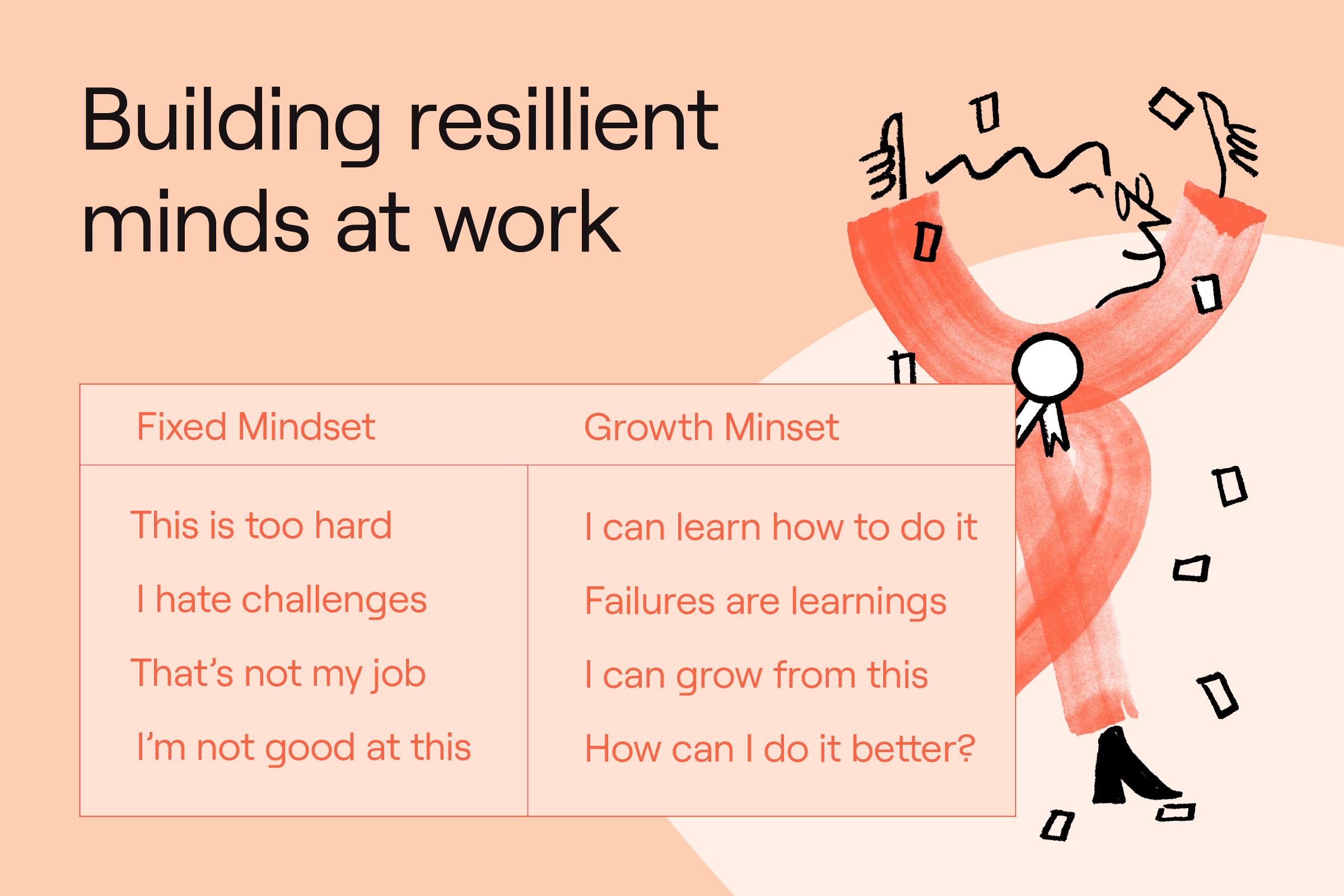 Analytical skills
Like with problem-solving and critical thinking, strong analytical skills are highly transferable. The ability to break down a complex problem into more manageable parts is something that can benefit all teams in all industries. When someone possesses strong analytical skills, you can be confident that problems are going to be solved in the best way possible – and let's face it, everyone comes head-on with challenges regularly.
Take your recruitment digital
Recruitment can be a time-consuming process. The time it takes to fill open roles, mixed with the mountains of admin, is enough to throw it in the 'too-hard' basket. But, now there's an easier way to manage your hiring. Employment Hero can streamline your entire recruitment process from attracting candidates right through to onboarding. Move candidates through the pipeline and onboard those who are successful with ease. It's recruitment and HR, just easier. Get in touch with one of our small business specialists today to learn more.
Download our recruitment and onboarding guide now.
The ultimate recruitment and onboarding guide