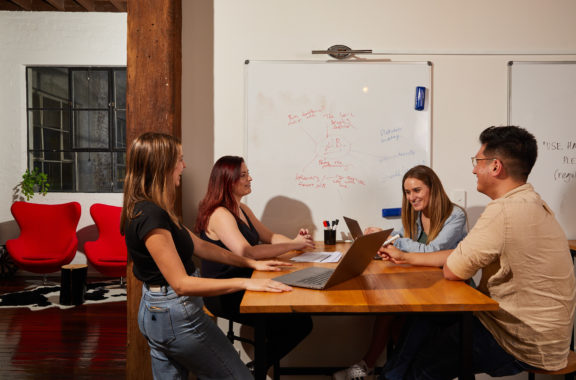 What's in the checklist?
We all know that great people are at the core of every successful business. Give your people the best opportunities for growth, and you'll see them, and your business thrive. Today, attracting and retaining talent is on every employer's mind. It's a tough market right now, and to get – and keep – the best the market has to offer, you need to invest in a great experience. Both for your current and future employees.
We all know that everyone is talking about giving your current employees a great experience. But, what about your candidates?
We've created this checklist so you can nail the candidate experience every single time.
Download now.
Disclaimer: The information in this article is relevant as at 21 Dec 2021, and has been prepared by Employment Hero Pty Ltd ABN (11 160 047 709) (Employment Hero). The views expressed herein are general information only and are provided in good faith to assist employers and their employees. The Information is based on data supplied by third parties. While such data is believed to be accurate, it has not been independently verified and no warranties are given that it is complete, accurate, up to date or fit for the purpose for which it is required. Employment Hero does not accept responsibility for any inaccuracy in such data and is not liable for any loss or damages arising either directly or indirectly as a result of reliance on, use of or inability to use any information provided in this article.