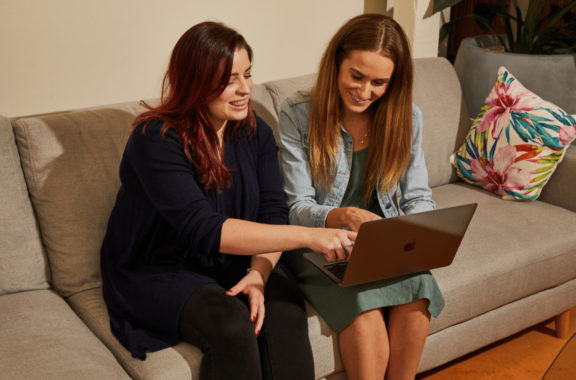 What is a job description?
A job description or position description (JD or PD) should be a comprehensive document that gives your incoming job seekers a deeper understanding of the role they are applying for.
Job descriptions are a crucial part of the recruitment cycle as they help you reach the right person seeking employment, increasing the quality of potential employees applying for the position.
Different from an employment ad, where you would provide a more top-line description of the role, a position description is a more formal document detailing the role, the company and job responsibilities.
What makes a good job description?
A perfect JD should leave the job seeker knowing that they are definitely right or wrong for the role.
It should take a deeper dive into the skills required and share insights about how the role fits into the wider company and aligns with company values
A good job description should also give the applicant the knowledge they will need to undertake the rest of the recruitment process.
Remember: Job descriptions are not just designed to help an incoming applicant understand a role better. The position description will be referred to by the staff member throughout their employment and will be consulted when it comes to probation, performance reviews and any promotion or growth negotiations.
For this reason, an effective job description should be as detailed and as relevant as possible.
What's in the job description template?
Need a great job description for incoming applicants? This template has all the information you need to put together an ideal job description.
This job description template covers the key elements of a good job description and includes:
Easy-to-edit job description format
Job title and position summary
Company culture, mission and values
Team structure
Role responsibilities and job duties
Role expectations and skills required
Selection criteria and work experience needed
This template is fully customisable to your businesses situation and includes helpful tips on what to write and how to write it.
IMPORTANT: This document has been prepared by Employment Hero Pty Ltd to assist employers to create workplace documents between their business and their employees. While due care has been taken in preparing the document, no responsibility is accepted by the author for the accuracy or suitability of the information contained. All liability is expressly disclaimed for any loss or damage which may arise from any person relying on, using or acting on any information contained therein.
Find the right employees for the job
Learn how to create a great recruitment process through our comprehensive hiring guide with the help of an employee recruitment software.
Here are more resources to make hiring and recruiting new employees easy:
A standout job description.
So you can attract the best.
Download our job description template now.