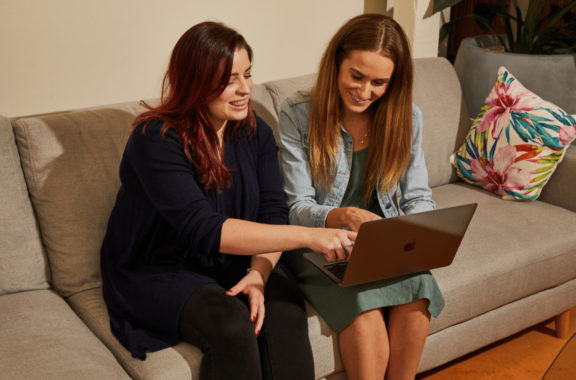 What's in the template?
A job or position description (JD or PD) should be a comprehensive document that gives your incoming applicant a deeper understanding of the role they are applying for. Different from the job ad, where you would provide a more top-line description of the role, a position description is a more formal document detailing the role, the company and role responsibilities.
A perfect JD should leave the applicant knowing that they are definitely right or wrong for the role. It should take a deeper dive into the skills required, and share insights about how the role fits into the wider company and aligns with company values. It should also give the applicant the knowledge they will need to undertake the rest of the recruitment process.
Need a great job description for incoming applicants? This template has all the information you need to put together an ideal job description.
This template is fully customisable to your businesses situation and includes helpful tips on what to write and how to write it.
IMPORTANT: This document has been prepared by Employment Hero Pty Ltd to assist employers to create workplace documents between their business and their employees. While due care has been taken in preparing the document, no responsibility is accepted by the author for the accuracy or suitability of the information contained. All liability is expressly disclaimed for any loss or damage which may arise from any person relying on, using or acting on any information contained therein.
A standout job description.
So you can attract the best.
Download this job description template now.