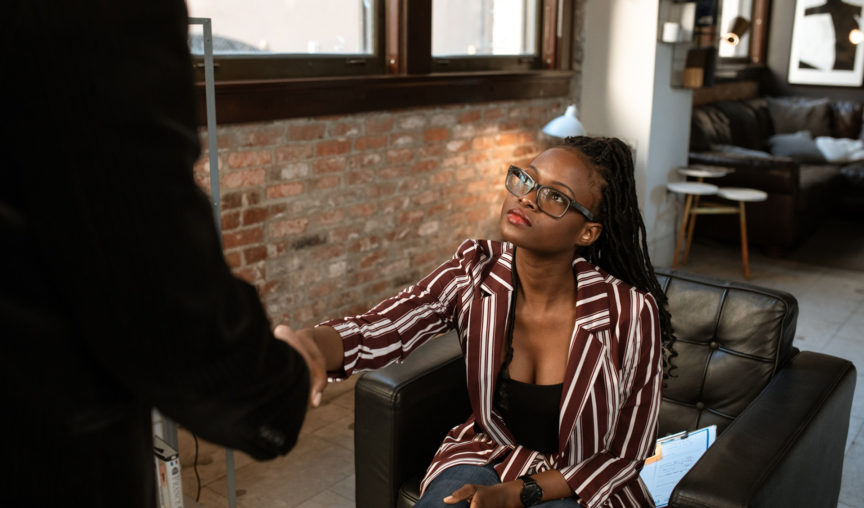 You've got a new role open, got the job description ready, and have written a crackin' job ad that's going to attract lots of amazing top talent – now what?
It doesn't matter how great your job ad is, if nobody sees it – you won't have much success. But how and where can you actually start promoting your standout job ad to ensure it gets to as many potential candidates as possible?
Luckily for you, we know a thing or two about job advertisements and getting them out there to the world as quickly and as widely as possible. So without further ado, here are our top tips on how to advertise a job ad and get it seen – so that you can find your best talent yet.
1. Advertise on a job board
Job listing sites should be your first port of call when advertising your job advertisement.
Before we talk about which job boards to post on, you should first be conscious of how the job site will categorise your listing. What can you do to optimise it to make it more searchable, shareable, filter-able (that may not be a word, but you understand where we're going with this)?
When creating job postings, make sure you write the required skills and experience in the job description and select the relevant industry, as it can make a massive difference to where your job will appear.
For example, when posting a Business Development Manager (BDM) role, make sure you've highlighted the 'Sales' category, as this is where salespeople will be searching. You should also use a relevant job title and job descriptions that will include commonly used search terms that could help someone find your role.
Here's an example from within our very own team. Employment Hero is classified as a tech company, but our product directly relates to HR and payroll. When we post our job ads, we want to appear in search results for both industries to make sure we cover people interested in tech and human resources.
Which boards should I post my job ad on?
We're also conscious of where we're posting our ads. Think strategically about the various job posting sites you could use whenever you have a new role open.
Not quite ready to talk about where to advertise a job just yet? Take one step back and create your best ad yet with our ideal job ad template.
Free job boards
While paid job boards are a more effective way to promote a job advertisement, there are free job sites you can post job ads to, such as Indeed, Glassdoor and Facebook jobs.
Paid job boards
Paid job posting platforms can help you reach a broad audience and help fill open positions quickly. If you have the budget, look into your paid platform options to see what could work for you.
Examples of paid job boards would be something like those on career sites Seek or LinkedIn. As we mentioned above, you can use the paid job advertising features to ensure your job ads appear further up the list in certain search results. It's a great way to get the right eyes on your job ad!
Niche job boards
If you are hiring for a particular niche role, specialised job boards may give you a better range of candidates.
For example, if you are recruiting for roles within cybersecurity – there are some popular job boards specifically for Cyber Security jobs that will attract that kind of candidate.
If you already have employees working within the field you want to target, ask them which job boards they have found helpful in the past or where they might look if they were seeking employment elsewhere (while making it clear that you don't want to lose them, of course!).
University job boards
Your local university can offer some great junior talent for your business. Is there a Careers Advisor that you can get in touch with to learn more about career pathways for students?
Here's how to attract great talent from local universities.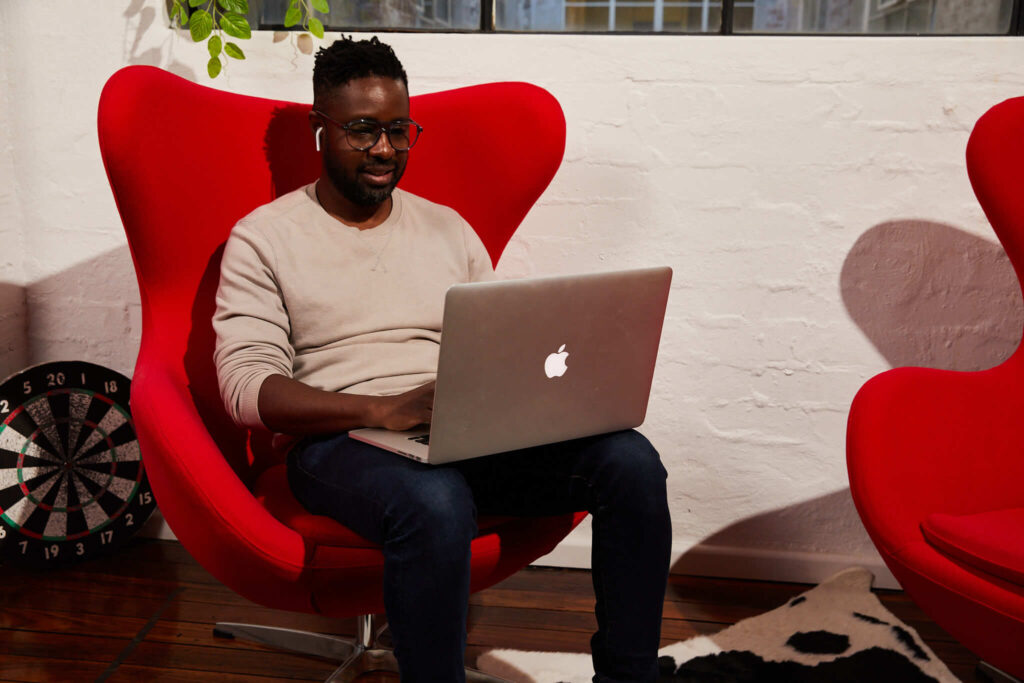 2. Use social media platforms
It's a highly competitive world out there, and while online job boards have the potential to reach a large audience, there is no guarantee your job ad will be noticed by the type of candidate you actually want to attract.
So, another way to effectively promote your job posting is by taking it to where the people are, and one of those places is social networking sites.
Facebook groups, LinkedIn, Twitter and even Instagram can introduce your job advertisement to a wider and potentially more relevant audience than just using online job boards.
Is LinkedIn the most effective social media platform for recruitment?
LinkedIn is the most popular social networking site for job seekers, and for good reason. Currently, over 12 million people have set their profiles to the #opentowork status.
Use your own personal LinkedIn account to share your job openings and encourage your connections and employees to share it too. If you have many connections, posting a link to your career site will help you get some applications.
Your company's LinkedIn account can be powerful too in helping you find interested candidates. We've put together a list of LinkedIn company page best practices for recruitment to help you supercharge this effective tool.
Get team members involved
Your company's LinkedIn strategy can go beyond your and your brand's pages. Ask members of your team, who probably have a large network, to publish a post featuring the job ad on their personal LinkedIn or social media page. It can be a way of reaching suitably qualified candidates.
Or ask them to write an article on LinkedIn about the company, how great it is to work for, and mention available roles with links to the job advertisements. Having a strong presence on social media overall is key to building candidate familiarity and general interest.
It ensures you're also making space to showcase your company culture so candidates can get a peek inside before applying. Having social media visibility is a great way to get the attention of highly-skilled passive candidates.
Related: Outreach template for passive candidates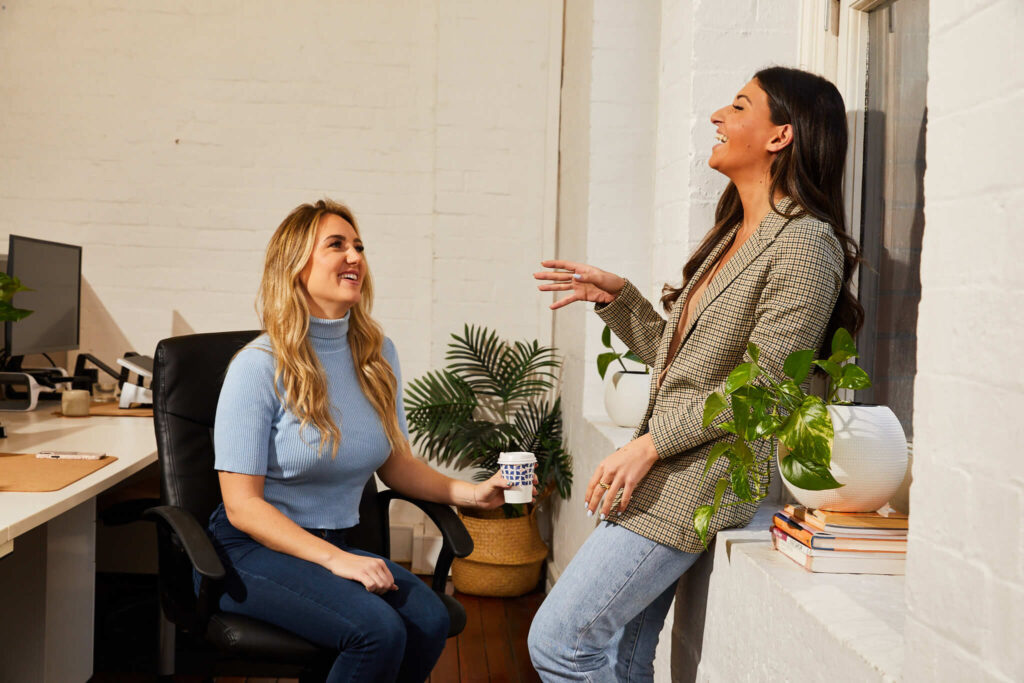 Your employee's networks could be a goldmine of great candidates.
3. Promote a job ad through your company website
It's more of an old-school method than some of the tips in this article, but your website's career page should not be overlooked. Creating an engaging, on-brand career page is valuable in acquiring the best talent.
Career pages are a must-have for brands that want to attract heaps of top talent and promote their employer brand to the world.
Even if you do not have any job openings, a careers page should be set up to communicate your employer brand to any potential future candidates. You could even set up a notification system that alerts potential candidates when a new role has opened up.
Just having a careers page helps people to always have you in mind when they might look for a job in the future. But there are plenty of benefits…
Employer branding
The employer branding opportunities are endless when it comes to your own website. A well-designed career page projects a consistent brand to prospective job seekers. You are empowered to showcase your company values and mission, your excellent perks, and your culture – in whichever way you like!
They can reduce recruitment costs
Having a careers page which is searchable and shareable can reduce the need to post on so many job boards. We know that the costs of hiring and outsourcing recruitment services are already high (job postings can cost anywhere from $100 – $500 per post), so using your own website to do a portion of the heavy lifting can be a win-win.
Reducing the time to hire cycle
Interested candidates may have lots of questions about your company, hiring process and benefits. For example, does the team have a remote working or hybrid model or do they work in an office? These types of questions can be time-consuming if the applicant has to go back-and-forth with the hiring manager. A careers page can answer all these questions so that the applicant can feel comfortable and confident in their choices.
SEO benefits
You'll be your digital marketing team's best friend if you suggest building a careers page for Search Engine Optimisation (SEO) benefits. Creating an evergreen careers page will help get your brand out there and increase your organic reach. Your careers page will get indexed by search engines, making it easier for job seekers to find your job openings when using Google search (aka. free advertising for everyone!).
Companies with career pages advertising current job openings
Here are some great examples of careers pages that we've seen and loved recently.
1. Asana
Asana is a work management tool that can help teams keep track of their own projects, and have streamlined visibility over others' tasks.
What we love about their careers page;
They keep a consistent brand throughout, creating an easy and visually appealing experience
They introduce some of the key players in the business towards the top of their page (giving a face to the business), along with quotes from them about why others should work at Asana
The page clearly explains why their company mission is important, and examines the positive impact they're working towards
They use different media types on the page – from text to videos to imagery – which come together to tell a fully-formed story about the business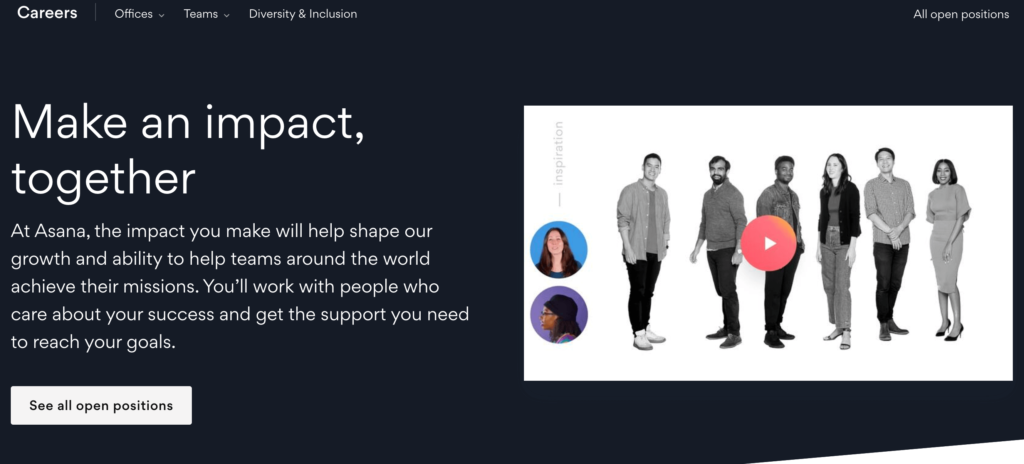 2. Spotify
Is it any surprise that music streaming giant Spotify has an A+ careers page? The microsite is as cool as the brand itself.
What we love about their careers page;
Their branded call-to-action (CTA) which speaks so well to their employer brand and product; 'Join the Band'
The microsite-approach gives a complete view of the employee experience – from locations to benefits to diversity and inclusion initiatives
Their values are front and centre, before you can view the job ads you'll have a better understanding of what the company's about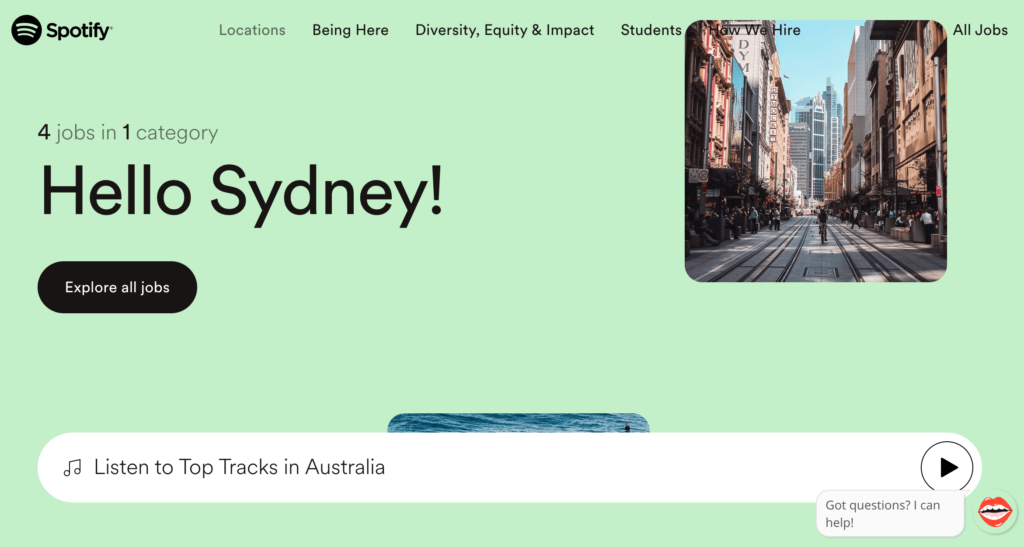 3. AirBnb
Like Spotify, AirBnb has opted for a microsite to help applicants discover a future career. Each inch of it is evocative of the AirBnb brand.
What we love about their careers page;
You don't have to go far before you're being presented with their mission, values and ambitions
They showcase all the different benefits their employees receive, supported by fun illustrations
They have an easy-to-use internal job search feature, helping applicants easily find their preferred location and position
Of course, the candidate experience goes far beyond a careers page. Learn more about what candidate experience is and why it's important.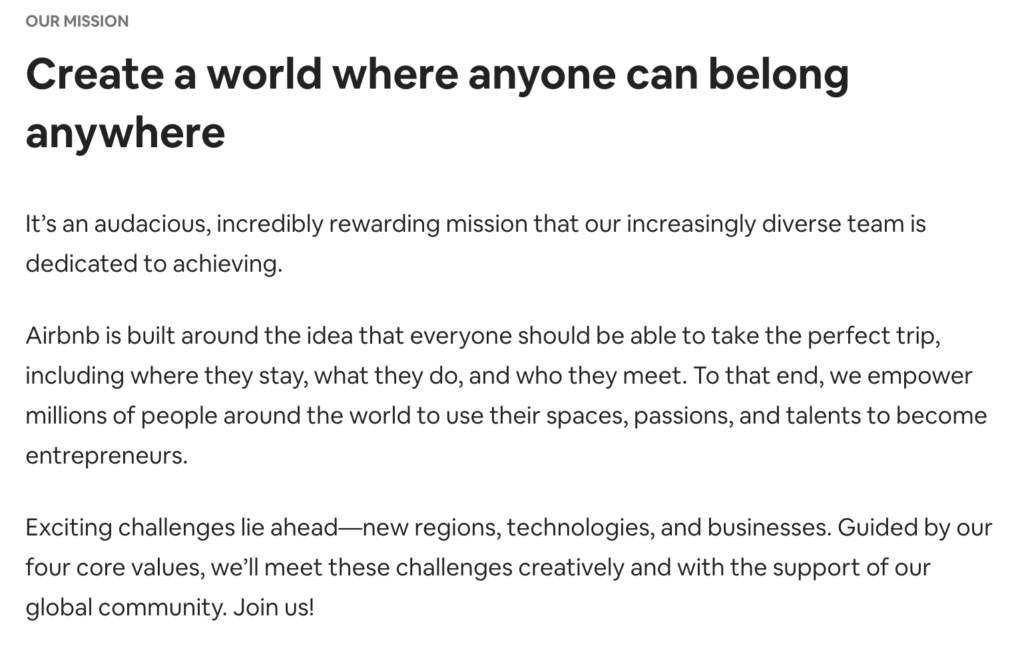 4. Seek help from your current employees
If you've got a company culture to be proud of, the best brand ambassadors around are your current employees.
Your team are the best people to help you promote your current job opening as they can put a more personal spin on things and explain first-hand why your business is such a great place to work.
Employees are such a powerful job promotional tool and overall advocate for your brand when it comes to recruitment, we would suggest an incentivised employee referral program to encourage more of your employees to promote the job ad.
What happens once you have the referral? Use our employee referral outreach template to take the next steps.
5. Use an Applicant Tracking System (ATS)
An Applicant Tracking System (ATS) is a handy tool that can make every part of the recruitment process a breeze.
Instead of going into every helpful feature (you can see them all here if you're interested) let's talk specifically about how an ATS can help you advertise your job vacancies.
Job ads are generally manually uploaded onto several job boards, which can take forever. Once that process is done, you would generally have to continually monitor those boards to see when applications come in. After waiting and collecting, you would then have to submit these through to the next steps for your hiring teams.
How can an ATS help you save time?
An ATS wipes all of that admin out. Now you can upload a job ad to top job boards with one click. Once the application is received from the board, it will automatically be added into your ATS, ready for review before being easily passed into the relevant pipelines.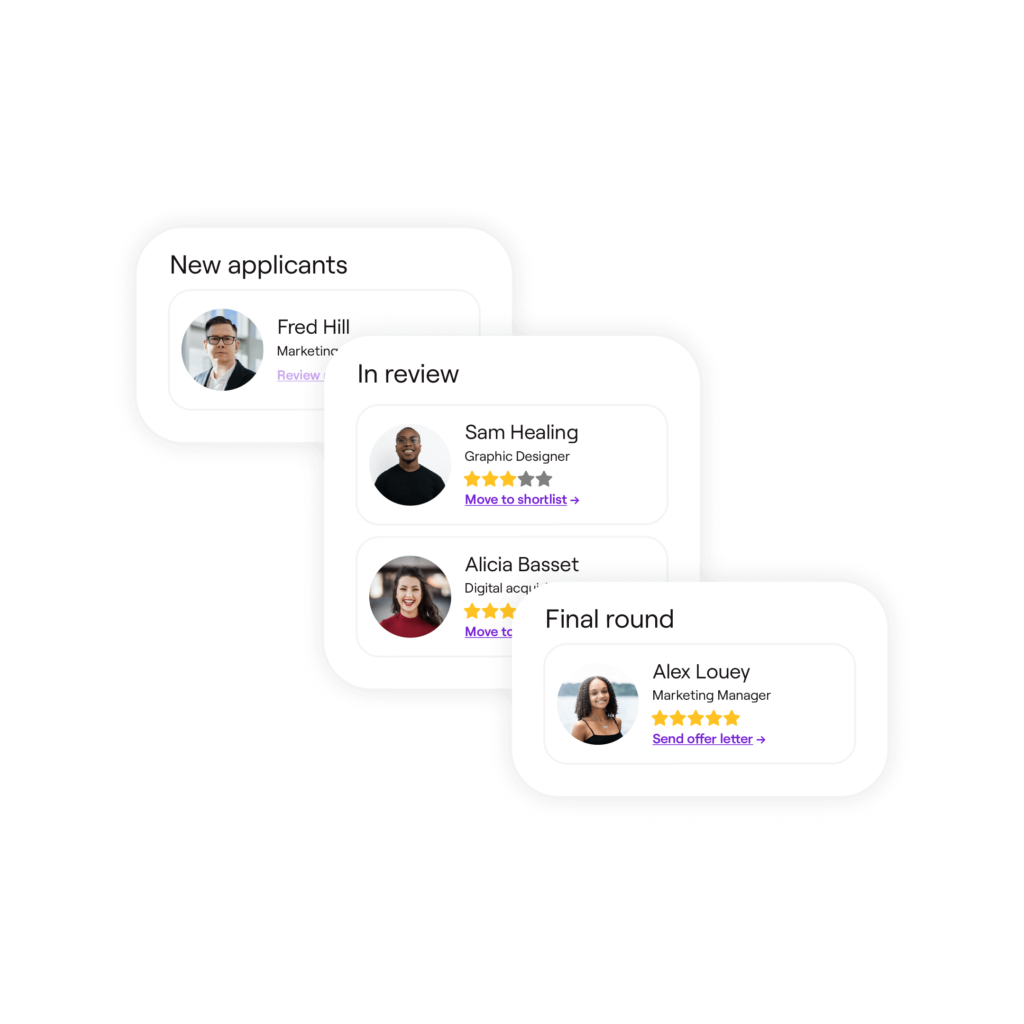 What's next in the hiring process?
So, there you have it! Our favourite five tips on getting your job ad seen by as many people as possible! You can thank us later. We hope you find the perfect candidate for your business.
Of course, job ads are just one piece of the recruitment puzzle! If you're looking for more ways to enhance your recruitment strategies, download our free recruitment guide to learn more.
The ultimate recruitment and onboarding guide