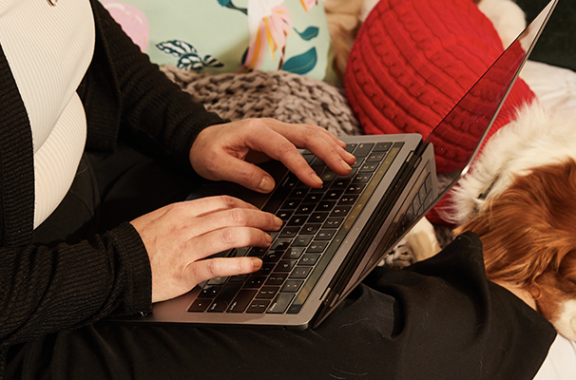 When it comes to finding and attracting new talent, an employee referral program is one of the most powerful tools in your toolkit. Asking your staff to become advocates of your business can help you tap into great talent within their extensive professional networks, and help you boost your appeal as an employer. 
What is an employee referral program?
When employers set up an employee referral program, they ask their team for help in sourcing great employees. This would see existing employees identify great talent within their own networks, and approach them on behalf of the company to get them in the recruitment pipeline.
Through employee referral programs, businesses can leverage their own teams' networks and turn team members into advocates for working at the business. It's a great, personal way to source great talent that recruiters otherwise wouldn't have access to. These programs are generally incentivised. 
What's in the template?
This template can be used to help support your recruitment efforts via an employee referral program. Here, you'll find an outreach template your employees can use to reach out to suitable candidates for open roles within your organisation. 
Download the employee referral template now.