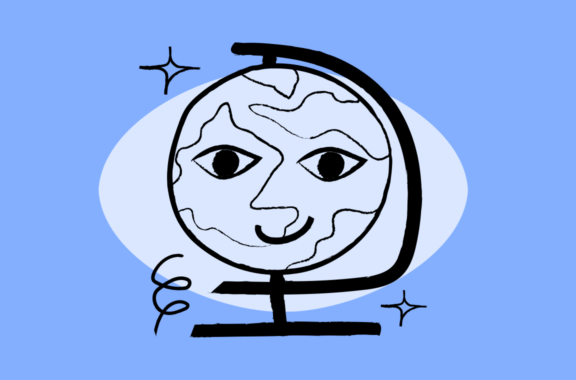 Create seamless digital onboarding experiences.
With many businesses making the shift to remote working and planning to stay that way for the foreseeable future, it's important to know how to onboard your remote new hires effectively.
We know there are many things to remember when it comes to creating a positive onboarding experience. It's an area that many people managers and business owners are unfamiliar with and one that is critical to get right. This checklist covers areas to consider such as welcome packs, sending welcome emails and digital onboarding.
Interested? Download your remote onboarding checklist now.