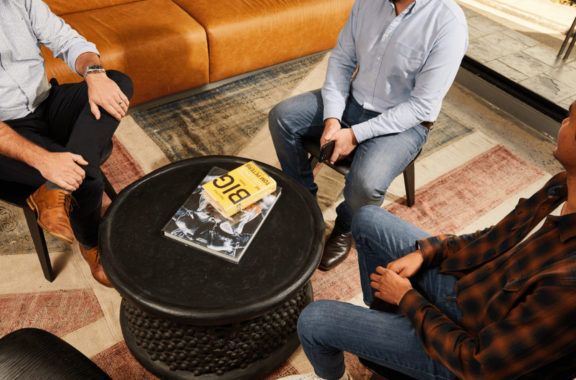 Every company should run an HR audit regularly to maximise their human capital.
HR audits may sound complex, but there is a framework to follow that can simplify your efforts. Using a checklist for HR audit enables you to systematically audit every area of your workforce, which will simplify your auditing process.
What's in this free HR audit checklist?
This HR audit checklist template focuses on the 'human' of human capital. Evaluating employee engagement, knowledge and performance can be a daunting task. We're here to help provide a blueprint for workforce auditing that can be achieved analytically and with kindness and empathy.
In this Human Resources audit checklist, we'll walk through the following:
The purpose of people analytics
Performance evaluations
Identifying employee needs
Reassignment, restructuring and recruitment
HR Audits. Your guide to performing one.
Download the guide now.