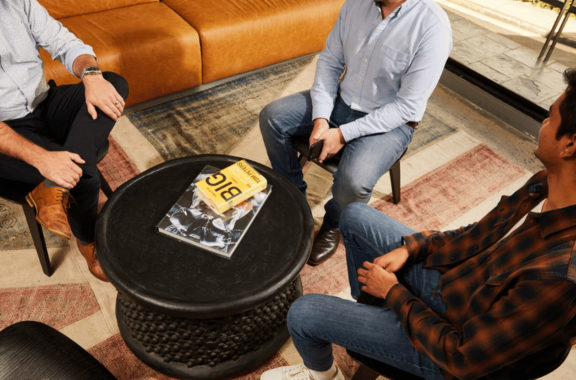 As a business owner, sometimes finding the right tech talent can feel like an impossible task.
When you're growing, hiring quality engineers, developers, analysts, IT professionals and programmers is an essential part of your success. Yet these workers are often in short supply.
If you're looking to hire someone who is based overseas, you need to create a global acquisition strategy to ensure you legally hire the perfect candidate for the role.
How can this guide help you hire tech talent overseas?
A global team, and a world of tech talent, is a lot easier to access than you think.
In this whitepaper you'll learn about:
The benefits of hiring internationally
How you can find your dream tech team
How you can easily comply with local laws when hiring internationally and more!
More resources to help hire talent overseas