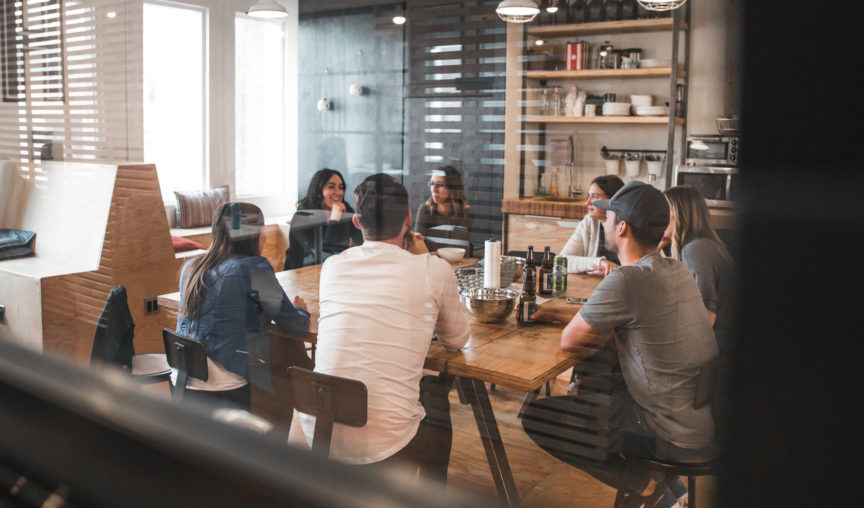 There's one word that will send a shiver down the spine of every chief executive or business owner. No, not "bloody mary" or "Macbeth" or even the dreaded "performance review".
The word "skills" absolutely terrifies hiring managers, executives, and owners all the same. You might be asking why skills?
Usually, the idea of skills brings to mind the most engaging and in-demand skills which are meant to aid recruiters in finding suitable job applicants for their business.
But underneath these layers hides an ugly revelation that could be crippling your business — the war on talent.
The hidden truth of the job market
The scary truth of the matter is that the war on talent isn't some newly developed term. In fact, it's cost businesses for over two decades now.
The war on talent origins can be found in a 1997 McKinsey comprehensive study where they described the "war on talent" as a coming talent shortage that will become a critical driver of corporate performance and a strategic business challenge.
The main finding of this report was that it urged companies to prioritise talent management strategies relating to recruitment, retention, and employee development.
However as the economy cooled off near the turn of the century, many assumed the war for talent was over.
Looking at today's landscape, they were dead wrong. Companies are having to devise creative and imaginative hiring practices whilst also tackling a far greater challenge of retaining old employees.
According to a PwC report, Talent Trends 2019: Upskilling for a digital world, over 79% of global CEOs say they are 'extremely' or 'somewhat' concerned about hiring candidates with the right skills.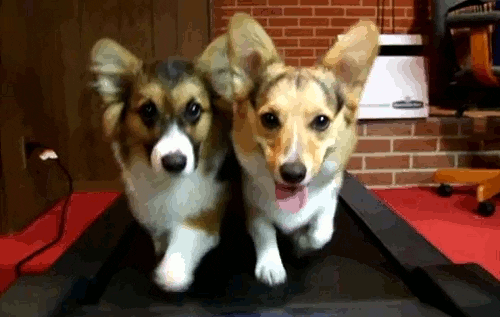 For small businesses, there is even greater concern that the war on talent could have devastating consequences.
If you're recruiting in an SME, the salaries offered aren't always as high, and resources and expert advice are limited. This further continues the cycle of taking control away from recruiters to acquire talent who can solve problems for businesses.
However, resources such as Employment Hero's free interview checklist can be used to make a strong first impression that can attract your ideal candidate to your business.
Why the war for talent?
The war on talent is a complex, complicated cycle that has puzzled chief executives and global economists for two decades. However, there are some key drivers that have fueled the war on talent throughout this period.
Let's break it down some more and identify the key factors causing the war on talent. These are:
Talent shortage – simply put, employers and executives believe there is a skill gap and that the skill gap is directly related to rapid change in the job market. By the time graduates leave higher education, the skills they have learned could be rendered obsolete. There is a supply shortage of quality high skilled labour, and it's only going to get worse.
Changing demographics – Millennials are the future. In a report, by 2025 it is expected that over 75% of the job market will be Millennials. This presents a problem. A rapid change in job turnover from Baby Boomers to Millennials and Gen Z will require businesses to increase financial resources for training and acquisition, which might leave some businesses struggling to find suitable replacements in a rapid timeframe.
Talent competition changes – in the past, organisations only faced competition based on location, direct rivals, and seniority. But now companies in different sectors must compete with each other as the gig economy allows much greater freedom of labour mobility.
Business turbulence – almost 90% of the Fortune 500 have disappeared since the original list was created in 1955. Competition for these businesses was typically large conglomerate businesses. Now anyone can design a unique business idea that can topple any business giant. Companies such as Netflix and Uber have reinvented how companies do business and what consumers can expect from them. Businesses can now only see this competition when it's directly in their face, and by that point, it's too late.
Psychology – workers are getting smarter. No longer are the days where a pay increase, perks, or gimmicks can entice workers to stay. Businesses have adopted practices in organisational science to learn how workers tick. Businesses are having to design workspaces, new captivating interview methods, and even new HR tactics to convince employees to stay.
How to compete with this ugly giant
The war on talent can be seen as the elephant in the room for many businesses. Issuing changes to how a business operates can be a tricky process. Employers must walk a fine line between adaptability and staying true to their identity in the business world as consumer preferences change with them.
However, some businesses have found success in combating the war on talent such as Discover Financial Services.
A study from 2010 to 2013 found that Discover's tuition reimbursement program produced an overall 144% return on investment as a result of avoided talent management costs due to higher rates of promotion, transfers, and retention and lower rates of absenteeism.
Employees participating in the program received average annual wage increases that were at least 41% greater than non-participating employees while helping Discover save $10.9 million.
The key principle to remember is talent management, not talent acquisition. What do we mean by that? It's simple.
Businesses shouldn't solely focus on spending valuable resources on talent acquisition but rather on how to better manage current and future talent.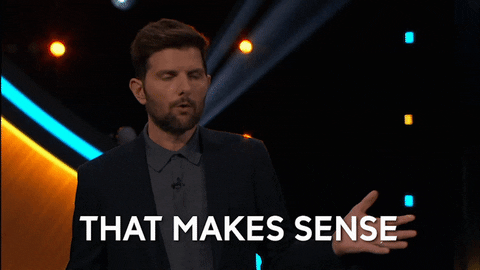 There are three boxes that every business should look to in an effort to combat talent and skill shortages. These boxes focus on areas of:
Dedicate more efforts to employee engagement
Give employees flexibility
Focus on work-life balance and employee well-being
Why are these the areas businesses should focus on? It's simple really. Employees expect them. No longer are these luxuries offered as once-in-a-lifetime opportunities, no, they are the expectation, not the exception.
Studies time and time again have proved that engaged employees among others, are more productive, have fewer absence days and generate higher profits.
However, something of interest to note is that 87% of organisations consider culture and engagement as their top challenge, and less than half of them believe that they have good enough programs in place to engage and retain employees.
Businesses also can struggle with creating a well-designed well-being program that benefits both employer and employee.
So, what can you do to check off these boxes and recruit and maintain talent for your business? Employment Hero's Professional Employment Organisation (PEO) Global Teams has got you covered.
Read more: How to hire employees in New Zealand
How can a PEO help combat the war on talent?
Employment Hero's Global Teams is a Professional Employer Organisation (PEO) and can help you easily create and manage a global workforce right from your home country. It's purpose-built for small to medium-sized businesses and helps you access the world's top talent.
Global Teams is an all-in-one solution that can help recruit, retain and develop your local and global teams together in one secure, cloud-based platform.
It allows businesses of all sizes to easily hire anyone, anywhere in the world. This means SMEs can now access the best talent wherever they choose to live.
Read more: A guide to Employer of Records and PEOs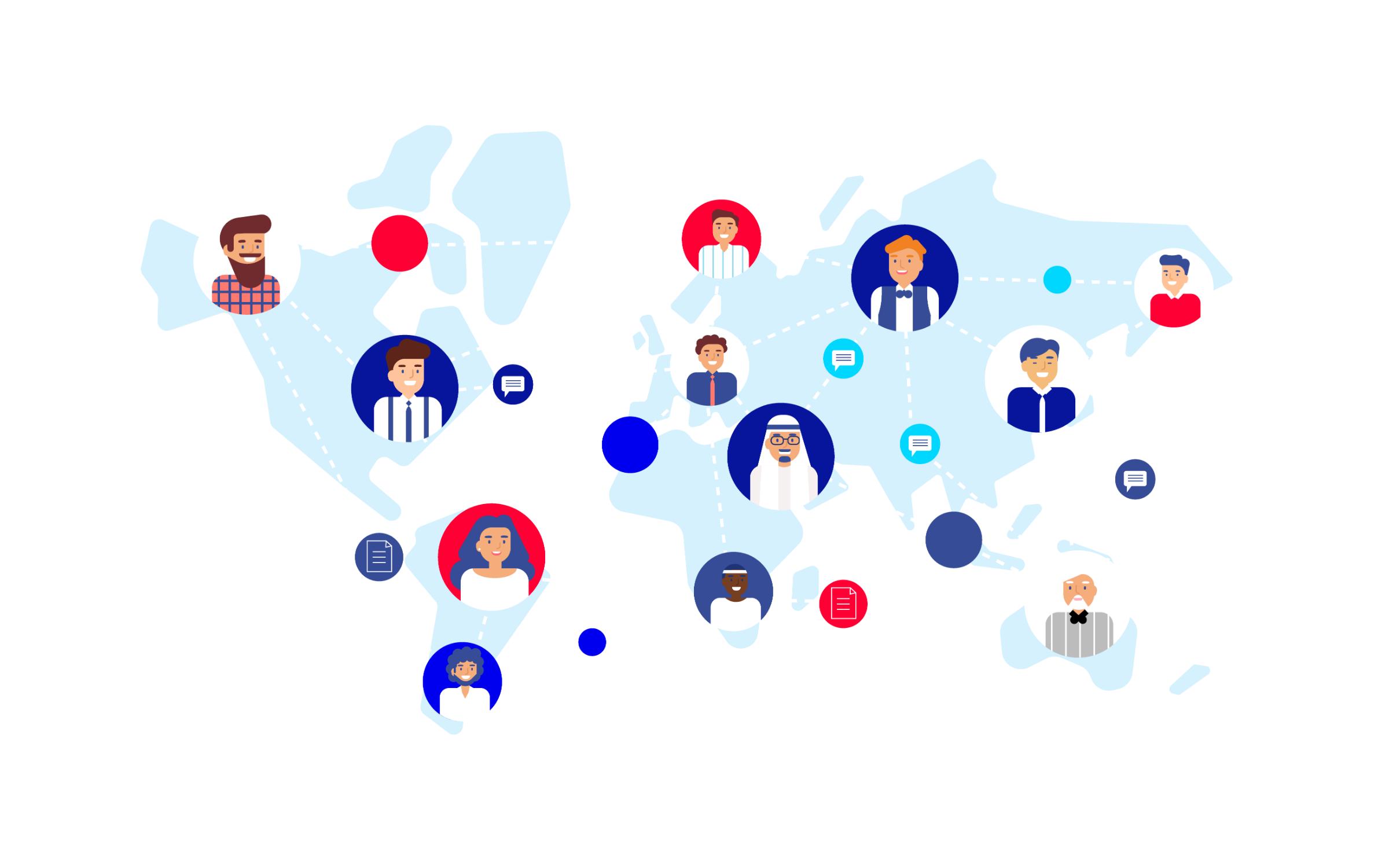 Global Teams was designed to combat the war on talent, focusing on the idea of human connection. Global Teams empower SMEs to future-proof their workforce without sacrificing the feel of small business culture.
With the use of Global Teams, your business will be able to access the best talent, onboard suitable candidates with ease, and engage and motivate your employees.
Now, more than ever, the war on talent will be present in today's economy. The labour market is radically shifting and adapting to the world. Employees today place importance on finding a company that suit their needs during their job search, whilst also prioritising employee satisfaction through remote working, remote employee-wellbeing, and a true work-life balance.
Businesses must be ready to face this challenge head-on or be left in the back whilst the world advances.
Learn how to expand your talent pool with Global Teams 👇
How global teams can transform your business