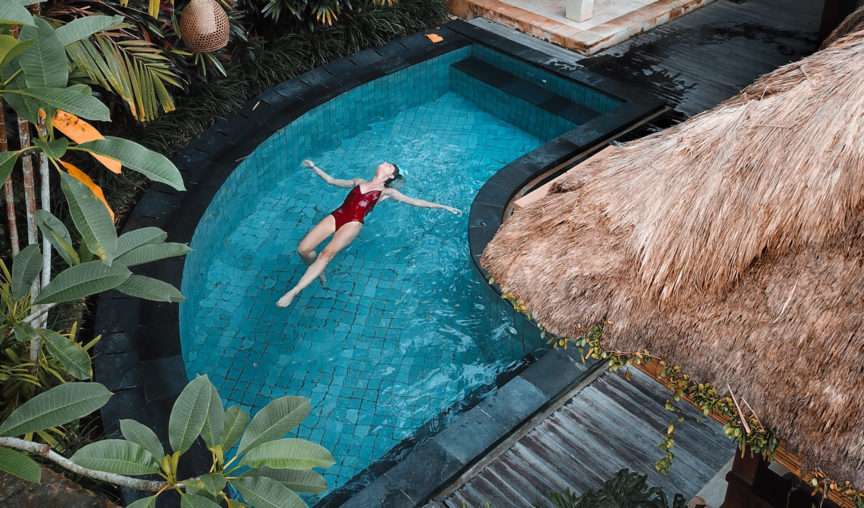 Working from home can be stressful. As human beings, we naturally crave certainty, and we're more prone to feeling stressed and anxious without it. By developing — and sticking to — a daily routine, we can claim a bit of that certainty back and help bring a sense of order back to our lives.
A good night's rest is best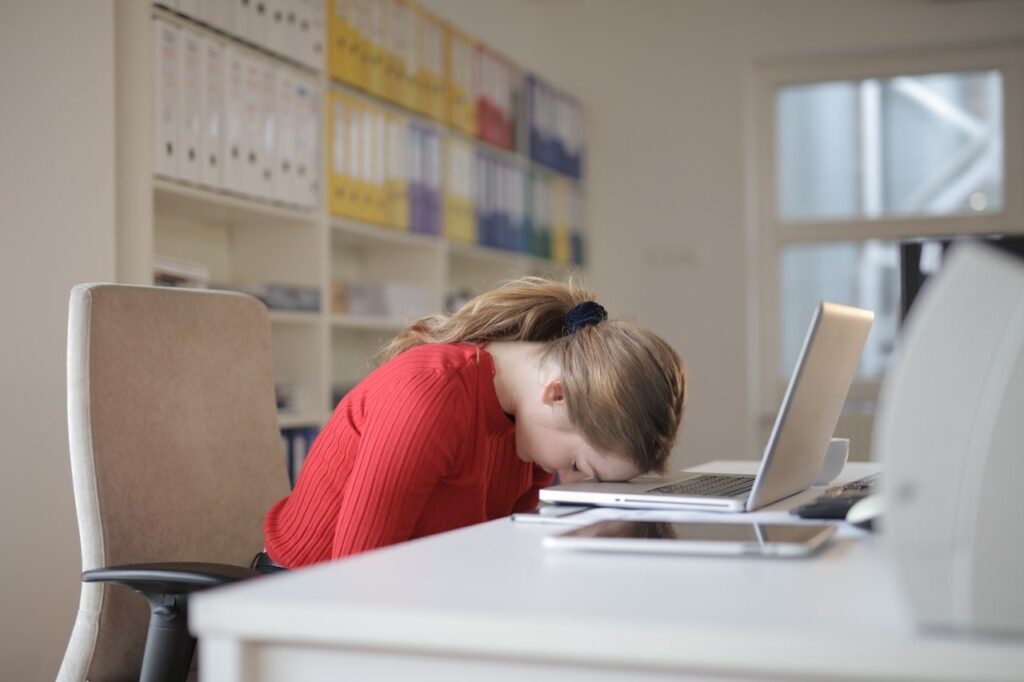 We all know that sleep is our body's way of restoring itself after a hard day of work, but how much sleep does the adult body really need? You might remember being told as a teenager that "growing teens need at least 8 hours of sleep a night". Well, it turns out not much changes for us as adults.
On average, adults between the ages of 18 and 64 need around 7-9 hours of sleep a night and just as importantly, we should maintain a regular sleep cycle. Having a regular bedtime each day helps keep our circadian rhythm in check. Putting your phone away 30 minutes before bed is also a great way to rest your eyes and let your brain relax before sleep.
If you fail to plan, you plan to fail
Just as important as getting your 8-9 hours of sleep, starting the day with a plan is a great way to build a routine. Not having to travel into work means lots of people have more hours to sleep-in, but using that time to plan out the rest of your day has numerous benefits. It helps you keep track of the time within your 9-5 workday (making sure you're not pushing too much of your work past 5pm just because you can), and allows you to set goals for your tasks.
A simple way to plan ahead is to jot down a rough draft of your to-do list the evening before. Once you're up and running in the morning, you can take stock of the day's activities at a quick glance. There are countless productivity systems out there to try. There are bullet journals to replace your traditional day planner and methods like the Pomodoro technique that can help you better manage your time. What's essential is researching and finding one that works for you and your needs.
Drop the juggling act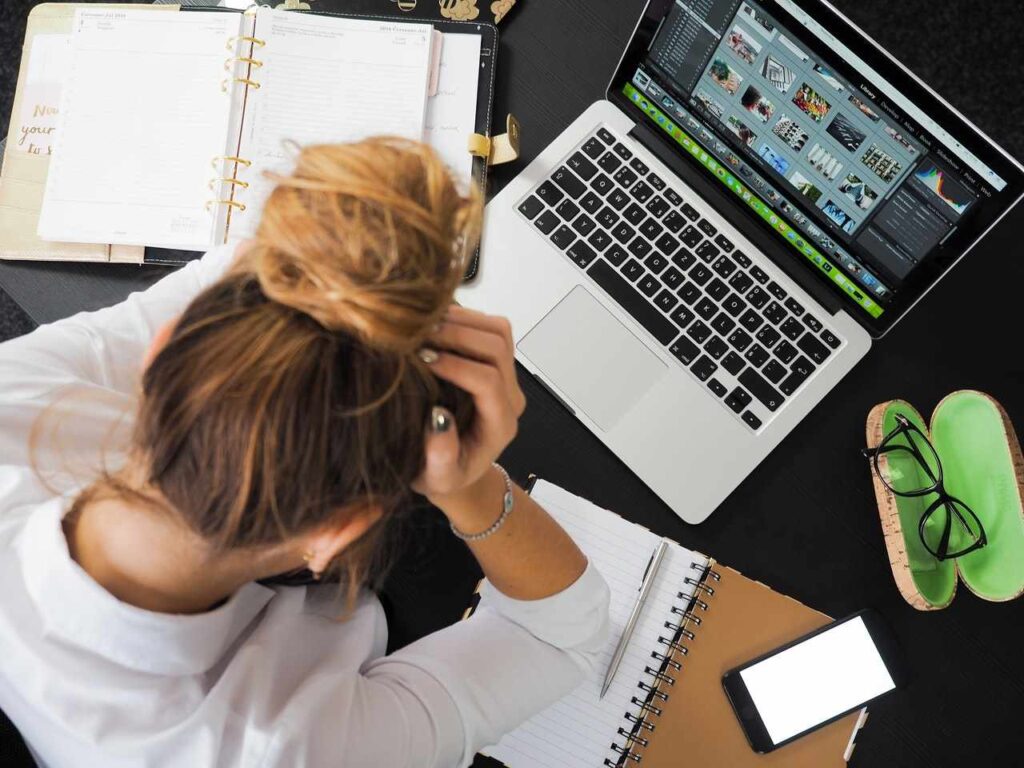 Achieving a work-life balance is tough for many people. Think of integrating the two instead and drop the idea that you have to balance them. This might mean going for a morning walk while simultaneously tuning into your daily team briefing. If this is feasible and you're not required to be on your laptop/PC, then why not? Two birds, one stone.
Integration can also mean openly discussing work at the dinner table with your family. A conversation about what you did at work can help your family better understand what you do. Letting them understand the hard work you do each day might make them more empathetic when you've had a particularly challenging day. Often when we try to juggle the two, we "drop the ball" with either one. By letting work and life integrate together, you might find yourself enjoying both more.
Eat well, exercise and entertain
It's really easy to get caught up in work, and with working from home, the blurred lines between work and relaxation can cause more strain on your brain. It's essential to take time to eat well and away from your keyboard.
Make sure you use your lunch break as a time to take care of yourself and not use it to catch up on work. Go for a walk around your block each day or a run (whatever works for you). Finding 30 minutes across your day to do some moderate exercise is vital for your overall wellbeing. Between work, eating right and exercising, you want to take time to relax, unwind and entertain yourself. Whether that be reading a book or playing games with your household, just remember to do something that brings you joy.
Before you go…
It's crucial that while we deal with these unprecedented times, you continue to take care of your health, both physical and mental. By also taking the time to sleep well, plan, and integrate your work-life situations you'll be well on your way to achieving better results in both areas of life.