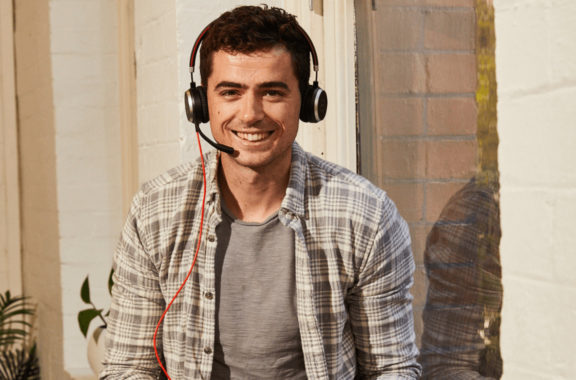 As a business owner, sometimes finding the right sales talent can feel like an impossible task.
When you're trying to scale up your business, great salespeople are an essential part of your success. But finding the right people can be tricky, especially when you're limited to local talent. A global team could be the answer, and it's easier to access than you might think.
In this Whitepaper, you'll learn about:
The benefits of hiring internationally
How you can find your dream sales team
How you can easily comply with local laws when hiring internationally
Download the Whitepaper now.