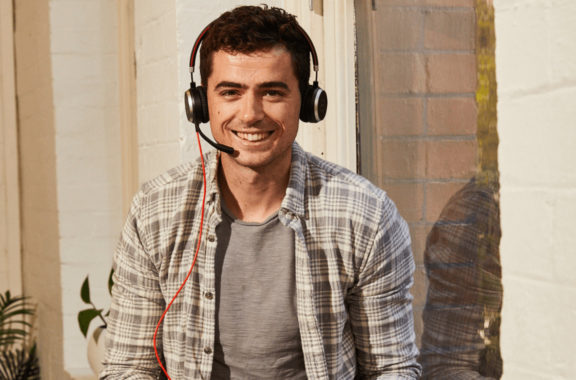 As a business owner, sometimes finding the right sales talent can feel like an impossible task.
When you're trying to scale up your business, great salespeople are an essential part of your success.
But finding the right people can be tricky, especially when you're limited to local talent. A global team could be the answer, and it's easier to access than you might think.
In this Whitepaper, you'll learn about:
The benefits of hiring internationally
How you can find your dream sales team
How you can easily comply with local laws when hiring internationally
Download the Whitepaper now.
How does having an international sales team help business development?
Many businesses are looking for new ways to grow their top line and enter into new markets. One way of achieving this is by expanding the customer base through an international sales team.
Hiring an international sales team that operates remotely can be a powerful tool to help you reach new customers and business opportunities.
There are several benefits of having an international sales team, some of the benefits we highlighted in our Whitepaper include:
Access to a wider talent pool
When you hire sales talent from overseas, you have a much wider pool of potential candidates to choose from.
This means that you can find the best possible match for your business needs.
Keep sales teams online outside of regular business hours
An international sales team can help you keep your business online and selling even when your local sales team is offline.
Having an international sales team located in different time zones, you are able to keep your company online 24 hours a day, which can help to increase sales and revenue.
Competitive advantage for your business
In today's global economy, businesses that are able to sell their products and services internationally have a distinct competitive advantage.
With an international sales team, you can accelerate your company's growth, revenue and market share by selling to new markets in different countries.
Grow new markets using employee's local knowledge
When you hire sales talent from overseas, you can also benefit from their local knowledge of new markets.
Your employees will be able to help you identify new business opportunities and understand the needs of customers in different parts of the world.
This can be a valuable asset when you are looking to expand your business into new markets.
Bring diverse thinking to your team
When you hire sales talent from overseas, they will bring a wealth of different experiences and perspectives to your team.
This can help you to think creatively about your business and come up with new ways to solve problems.
It can also help to improve the way that your team works together, as employees from different cultures can learn a lot from each other.
Read more: Questions to ask before recruiting internationally
What are some roles that can be done by international sales teams?
There are a number of different roles that can be done by an international sales team.
Some of the common roles in sales teams include:
Account managers
Project manager
Business development manager
Sales manager / Sales leaders
Sales recruiters
Customer success / Sales representatives
Looking to hire IT/tech talent? Read our guide to hiring overseas tech talent here.
What are the soft skills to look for in the recruitment process?
When you are looking to hire sales talent from overseas, there are a few key soft skills that you should look for:
The ability to build relationships
The ability to communicate effectively
The ability to negotiate
The ability to close deals
While hiring for a remote work role where the job seeker is located abroad, it can be hard to assess their soft skills through a remote interview. Be sure to spend extra time on reference checks to validate the job seeker's ability to perform successfully in their sales role.
Read more: Essential remote work software for managing virtual teams
Using outsourced employment services to hire top talent
Now that you know some of the benefits of hiring an international sales team and what roles they can play, you should consider how to proceed with the recruitment process.
While the traditional route of using a recruitment agency has its advantages, the cost and time commitment can be prohibitive for some businesses.
A good alternative to hiring a recruitment agency is an outsourced employment service, like a Professional Employer Organisation (PEO) or Employer of Record (EOR) to hire top talent from around the world.
An EOR or PEO can help you to hire, manage and pay your employees in a foreign country, comply with local employment laws, as well as provide them with employee benefits and support.
This can be a convenient and cost-effective way to hire an international sales team, as you will not have to set up a separate legal entity in a foreign country.
Want to find out more about how Employment Hero can help? Reach out to our business specialists today to find out more.
Start hiring the best talent and build your dream team
With the numerous benefits of hiring sales talent from overseas, there has never been a better time to get started.
Download our Whitepaper to learn more.