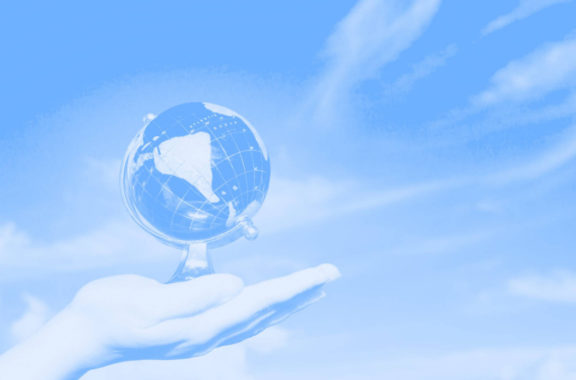 Want to go global? We can help.
2020 changed employment forever. It changed the way we work, where we work from, and the way we access talent.
Now, the possibilities for finding top talent are global. So, if you've ever considered hiring international employees, but ended up putting it in the 'too hard basket', we encourage you to revisit the thought. New technology now allows you to hire candidates from all over the world, without the legal headache or colossal price tag.
Are you ready to learn what you need to know about hiring your first international employee? In this step-by-step guide, we'll cover:
The importance of compliance and key areas to consider
Knowing the different routes to hire – PEO vs. contractors
How your team can understand and respect cultural differences
Why having policies in procedures in place is essential
Effectively managing different time zones as a team