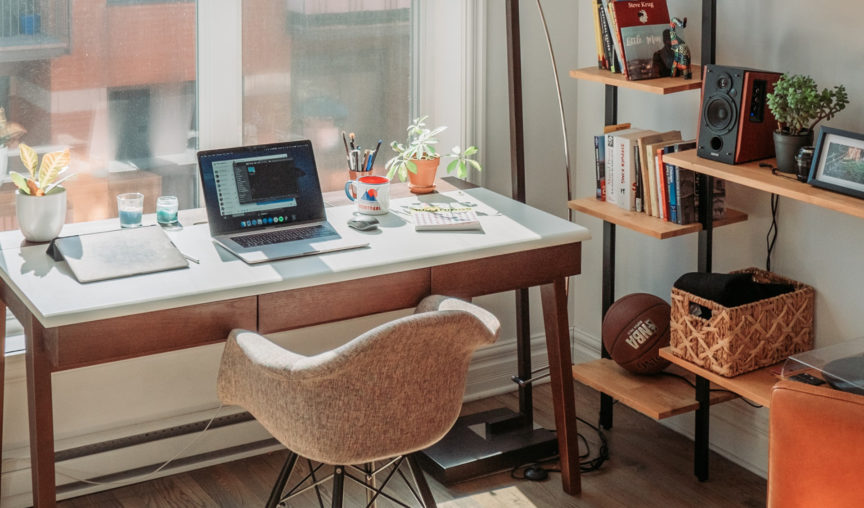 The last two years have really encouraged a change in workplace environments where many employers and employees transitioned to a remote working arrangement. Studies have shown that 84% of people enjoy working from home and 92% would continue to work from home regularly if given the opportunity.
As start another tumultuous year, let's have a look at the forecasted work from home trends to look out for in 2022.
More digital nomads

Improved home environment

More saving, less expenses

Greater workplace actualisation

Re-evaluating employee benefits

Focus on health and wellness at home

Remote networking opportunities

Increased demand

Better opportunities

Sustainability
1. More digital nomads
Remote workers love staying at home and don't opt to travel much for work. However, 2022 will continue to see an increase in remote workers choosing to work from remote locations other than their home. This trend is then going to result in an increase in revenue for hotels and AirBnB like rental venues.
This is such a perfect way to mix up your work week and recharge your batteries at the same time. What could be more perfect than renting a beach house for a week where you work by a large bay window overlooking the ocean by day and then go for a walk on the beach at sunset?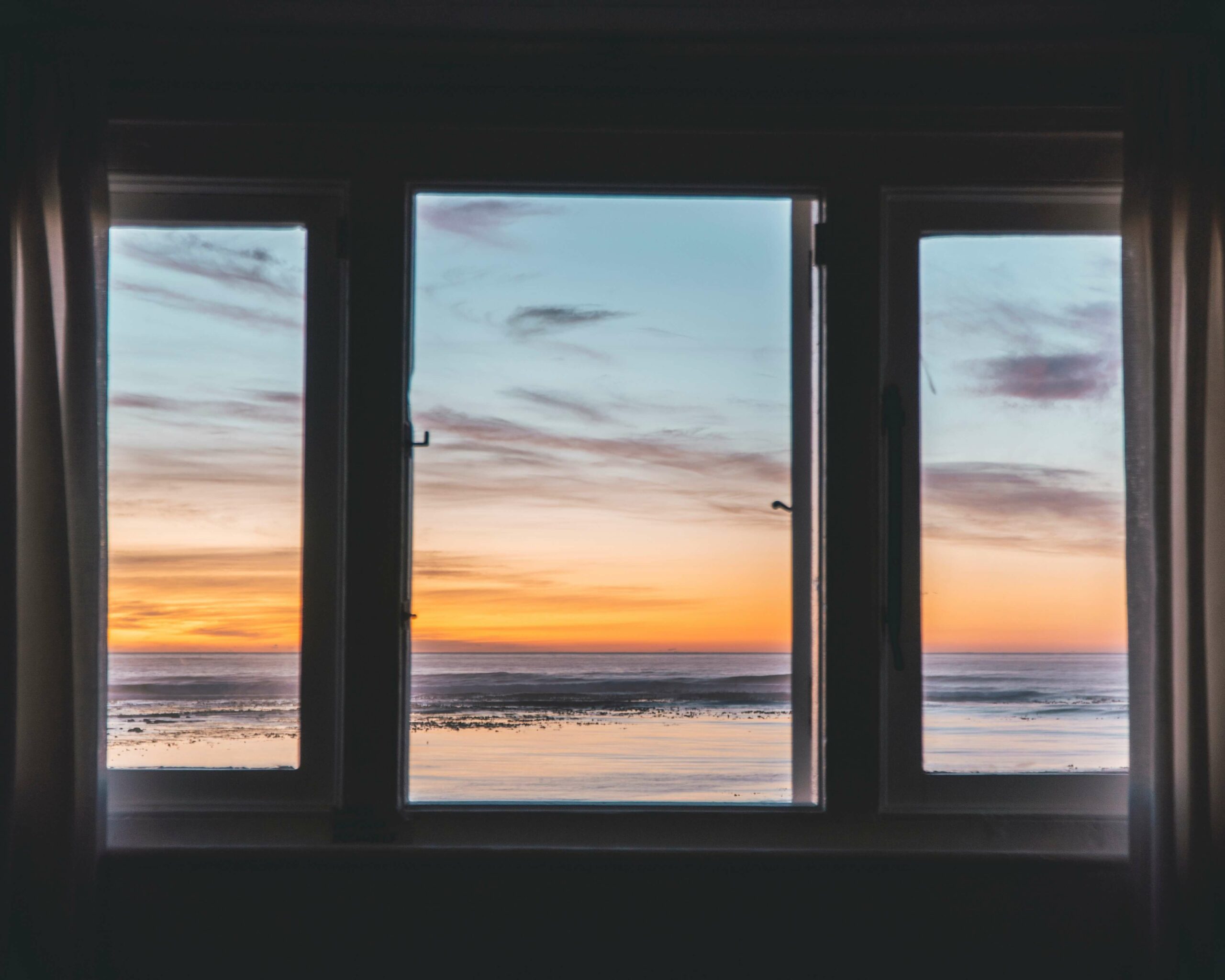 Key points
More remote workers working from locations other than their homes.

An increase in remote workers renting out hotel rooms and using AirBnB-like rentals.

Working at the beach for a week. Who'd say no?

30% of U.S. workers value being able to choose their work location over an increase in vacation time. (PR Newswire, 2019)
2. Improved home (office) environment
The work from home arrangements have seen drastic changes to the time that people are spending commuting to and from work. This time saved is now being invested into people's home lives. Those who work from home now get much more time with their family, as well as more time to socialise with friends outside of work.
Aside from being able to spend more time with your loved ones, work from home capabilities will be greatly considered when people think about moving home (whether they rent or are looking to buy) and when they are renovating as well. Similarly, people will be spending more money on furniture, technology and appliances for their work from home set up. Whether this is ensuring they are connected to the NBN, buying a new computer, or buying new furniture that is more ergonomic and comfortable.
Key points
More quality time spent with the family due to reduced commute times.

Home office spaces will be a requirement when looking for a new home and renovating their existing home.

More money being spent on technology and furniture to provide a comfortable work environment in the home.

A

survey conducted by Nulab

found that 56.7% of participants weren't allowed to bring home equipment to help them work remotely. The same survey found that 31.8% of participants had to purchase equipment to help them work remotely. (Nulab, 2020)
3. More saving, less expenses
As we realised in the last two years, when working from home, travel and food/coffee expenses were a major area for saving. The biggest savings were seen in the eliminated need to pay for petrol, road tolls and public transport fares.
These savings have even extended to lower spending on clothes. Working from home has seen most people have a drastic change in their work attire. Working from home for most has removed the need or requirement to wear a button up shirt or blouse that would typically be donned in the office. Still wanting to remain professional on work calls there is a widely adopted more simple aesthetic consisting of plain cotton tops, t-shirts and sweaters. Additionally, the work from home attire has eliminated any need to wear a full suit and similar pieces that have specific care instructions. This has completely removed the time and money it costs to have all of your best work clothes dry cleaned.
Key points
Keep saving on your travel expenses.

Adjust your wardrobe expenditure to purchase more simple items.

No more dry cleaning bills.

If employees work from home just part time they can see savings savings of between $2,500 and $4,000 annually. (Forbes, 2020)
4. Greater workplace actualisation
The future of working from home will include many new forms of technology. Businesses will be seen integrating new systems and technologies to enhance communication and engagement, tighten cybersecurity as well as monitor employee productivity.
These technologies will be shaping the home work environment to feel more like working on-site or in the office whilst keeping the benefits of working from home. These technologies will allow those who work from home to feel less isolated and be able to easily connect with their colleagues.
Key points
New technologies in the workplace to emulate an office like experience at home.

Creating social environments to reduce employee isolation.

FlexJobs' annual survey

found that 65% of respondents are more productive in their home office than at a traditional workplace. (FlexJobs, 2020)
5. Re-evaluating employee benefits
As remote working becomes more widely accepted and commonplace, employers are going to notice that a ping pong table in the office doesn't quite cut it when trying to attract new talent and satisfy their existing employees.
The way businesses should think about their Employee Value Proposition (EVP) to weather the turbulent period of 'The Great Resignation', will shift towards more holistic benefits focused on what matters to their teams in 2022. From mental health programs (such EAP), to discounts on everyday products, to fun onboarding kits you can send out to your newstarters, wherever they are, there's so much you can offer beyond a coffee machine in your office.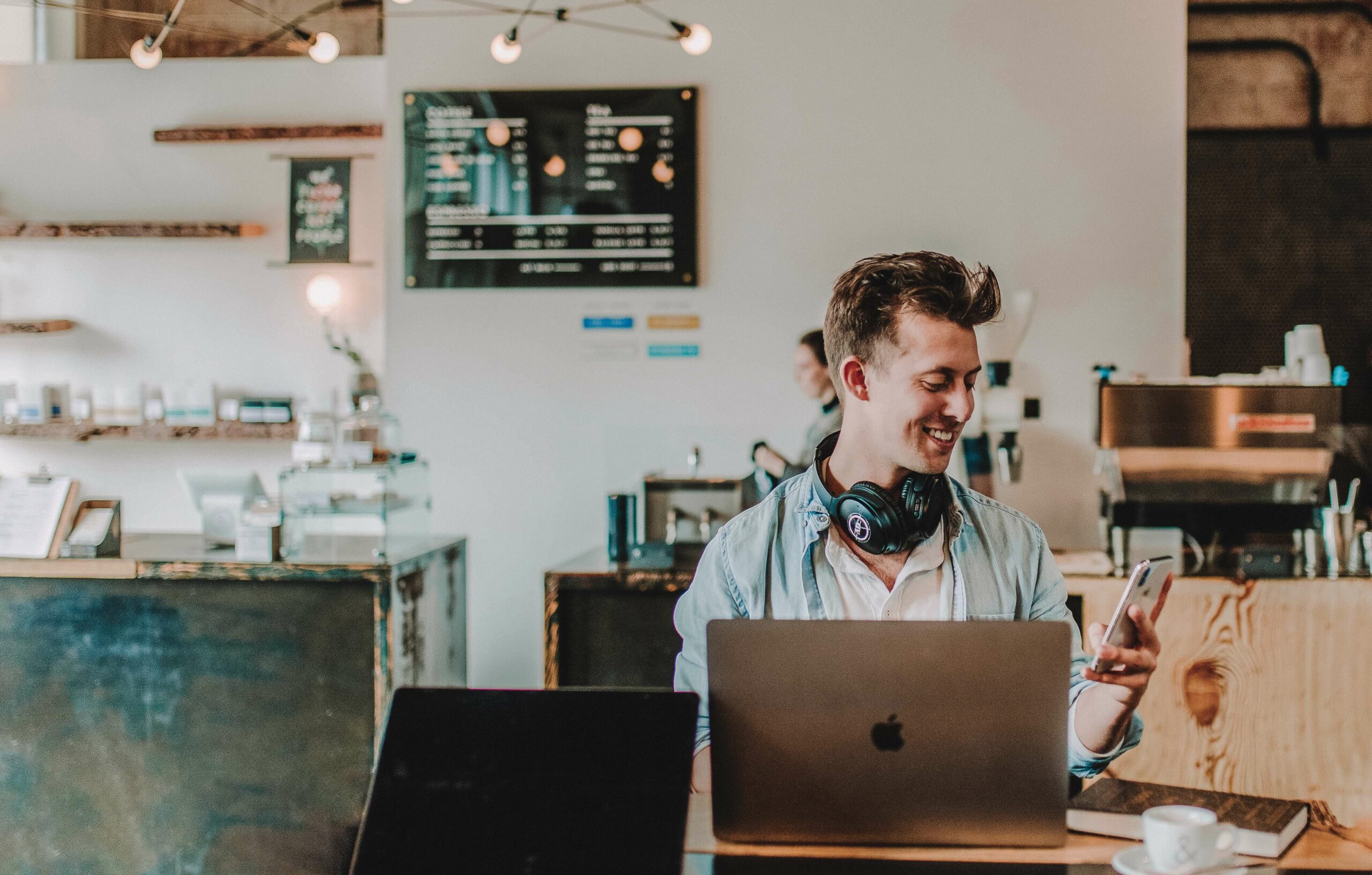 Key points
Greater reward and recognition.

Focus on what your team really wants and needs.

More holistic approach to employee perks and benefits.
6. Focus on health and wellness at home
The temptation to go out for lunch will still be present but you won't give in to temptation as easily. When you're at home you can enjoy the healthy options that you have already bought as a part of your grocery shopping for your household.
Gone are the days where you can use the excuse of 'forgetting your lunch' to go out and buy unhealthy takeaway. Working from home gives you more time to dedicate to exercise and fitness as you have been able to completely cut out the commute time to work. The time that you have cut out can now be used to properly commit to at least 30 minutes of exercise before work. Exercise is proven to increase your productivity and motivation during the day. Along with exercise, employees will have extra time to focus on mindfulness through meditation and affirmations.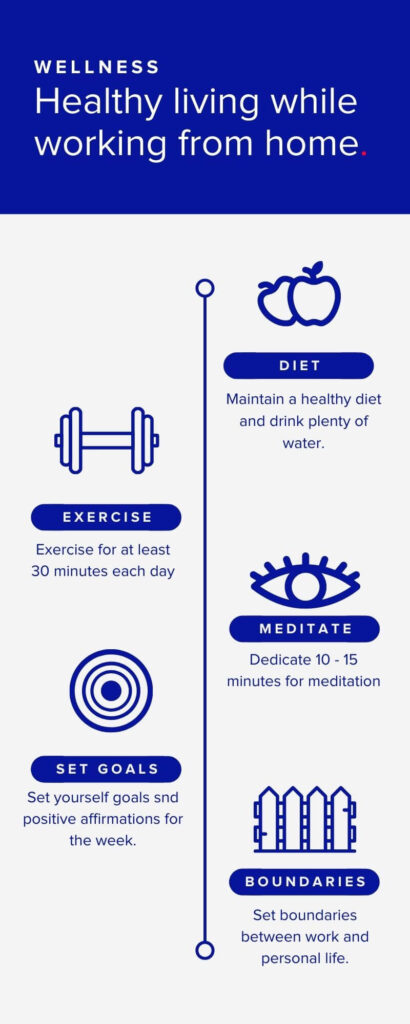 Key points
Healthier diet.

Dedicate more time to exercise and meditation.

Increased motivation and productivity.

A

survey conducted by FlexJobs

found that 77% of participants said having a flexible job would allow them to be healthier (eat better, exercise more, etc.). (FlexJobs, 2018)
7. Remote networking opportunities
Remote working has provided the opportunity for professionals to connect across countries and across the world. Working from home has alleviated any initial awkwardness associated with connecting with someone.
Networking has also been made easier by working from home because you can connect with professionals who you may never have met if you were working on-site or in the office. There are also many groups of like minded professionals who are using communication tools such as LinkedIn and Slack to create online networking communities.
Key points
Network with physically inaccessible professionals.

Find digital communities with like-minded people.

LinkedIn has over 756 million users as of July 2021.
8. Increased demand for WFH roles
As work from home arrangements continue to grow there is a greater demand for work from home roles. The remote working movement has increased employee desire to work from home.
In many cases, people will look for roles where they are either solely working from home or working from home part time and in the office part time. Employers are also advertising more work from home roles. This is because remote work arrangements are in high demand and they know that this will increase the talent pool that they will be able to select from.
Key points
Employees want to work from home, encouraging employers to advertise more remote working roles.

80% of U.S. workers would turn down a job that didn't offer flexible working. (PR Newswire, 2019)
9. Better opportunities
Following the increase in demand, remote working has opened many doors for people living in isolated areas and even in other countries. Remote working roles are providing more jobs, and jobs of greater quality to those who live in remote regions or other countries.
As well as helping geographically isolated people, employers are able to recruit professionals who have specialised qualifications that are specific to the role they are recruiting for. This will, ultimately, result in greater business performance as they have been able to hire the best of the best rather than hiring out of geographical convenience.
Key points
Better and more job opportunities for people living in isolated areas different countries.

Employers can recruit professionals with specialised qualifications.

78% of businesses think that offering flexible working enables them to expand their talent pool. (PR Newswire, 2019)
10. Sustainability
Work from home arrangements will continue to prove to play a major part in reducing carbon emissions. The biggest reduction will be due to the reduction of the number of people driving their car to work. Reducing commuter travel is one of the quickest, easiest and cheapest ways to lower your carbon footprint.
With less people in offices there will be a reduction in the use of electricity in commercial office buildings. Office buildings will no longer need to run their air conditioning and heating as often or for as long. Even though people will be working in their homes and will be using power and utilities there, instead of in the office, there is a lot more control over the use of utilities in the home compared to a massive office building. You are more capable of controlling the climate of your home and it is easier to self regulate your body temperature at home than in the office. 
When working from home you may even have the option to work in a more naturally ambient environment. This will eliminate the need to have the lights on in your house. If you do need to have lights on you are only ever lighting one room, and you can opt to use a lamp instead of your regular ceiling lights.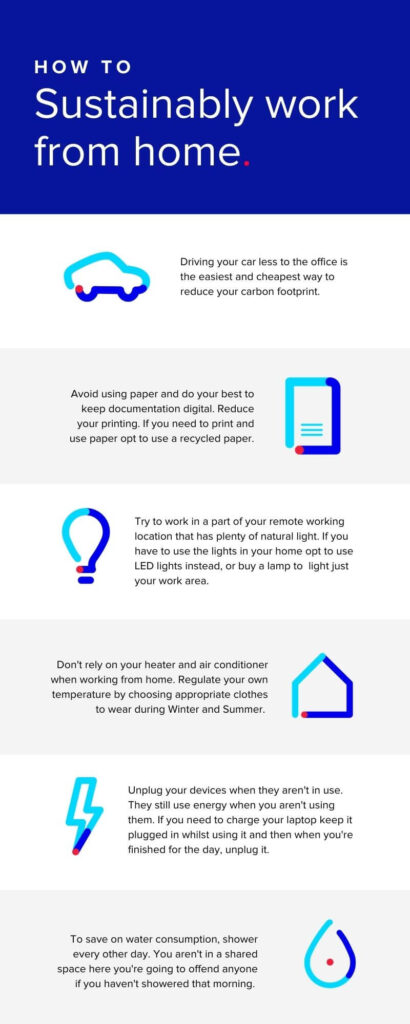 Key points
Reduced carbon footprint due to less cars on the road.

Office buildings using less utilities.

Controlled use of utilities within the home compared to the office.

Every 100 employees who work from home twice a week would eliminate 70 tons of CO2, or 154,000 miles traveled by car, each year. (Grist, 2020)
2022 and beyond
Working from home isn't just here to stay but it's going to continue growing and is shaping the workforce for the better. To learn more about working from home download our report with the results of a survey we conducted about remote working.