In person or telephone counselling.

Available annually or quarterly.
Crises don't keep office hours.
Untreated mental health conditions cost Australian workplaces an estimated $11 billion per year.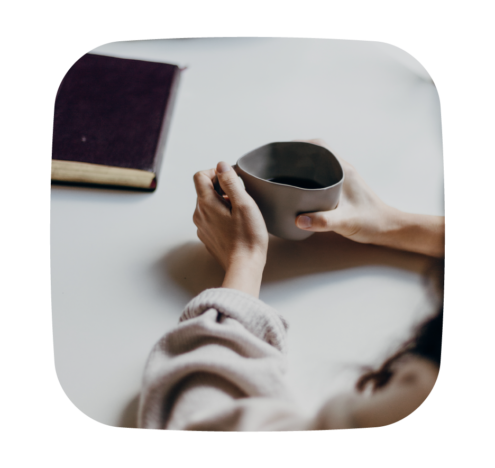 Support for your employees when they need it
An employee assistance program (EAP) is a confidential counselling service provided free to your team as a workplace benefit. It's a great way to support your employees' mental wellbeing.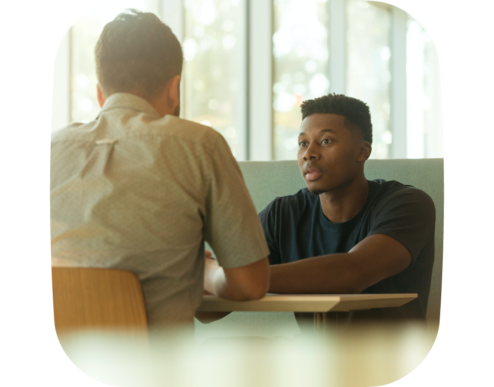 Workers compensation claims for psychological injuries are climbing up to 15 times faster than physical injuries. EAPs can reduce this risk in addition to supporting team happiness and engagement.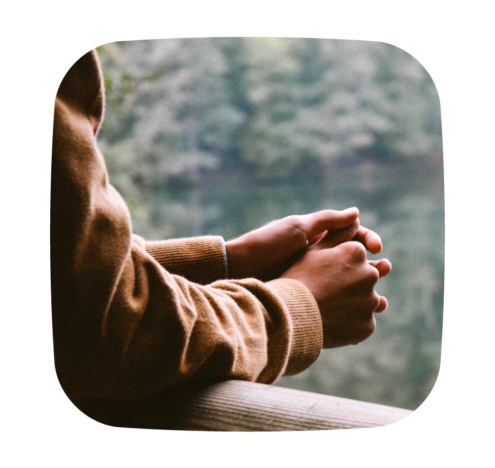 Pricing that works for you
We've partnered with Acacia Connections to offer packages starting from $5 per employee per month (min. $200 p/m), which includes 3 sessions per employee per year, annual reporting and more.
"After just one session I felt a huge weight off my shoulders. Not only did my counsellor support me through a dark period, but she also gave me coping strategies that I still use today. My employer may never know just how grateful I am for our EAP, but the sessions I had with my counsellor were literally life changing. I hope I don't need to use it again, but it's a huge comfort to know it's there if I do."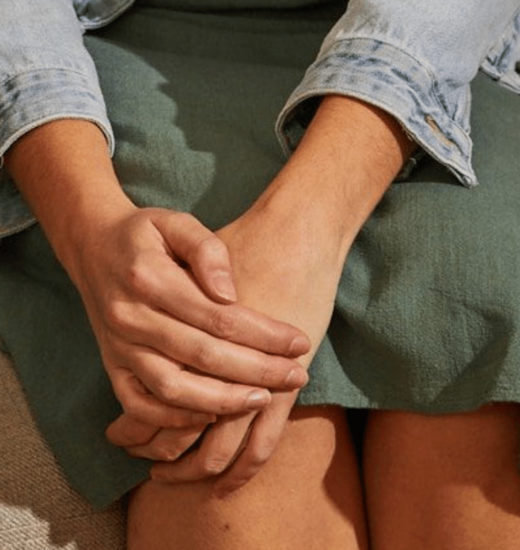 Health and wellness resources.
101 Employee wellbeing survey questions [Free Template]
Our favourite survey questions that will help you form a dynamic workplace wellness program in 2022.